Did you know that Mother's Day is more recognized and celebrated across the world than Father's Day?  Father's Day is coming up on the 3rd Sunday of June. Why not celebrate fatherhood by distributing giveaway gifts to fathers among your employees and customers?
Associating your business with Father's Day will help you gain some brownie points. The goodwill gained this way will help your brand establish itself for the long run. We recommend that you go through the 5 personalized Father's Day gifts featured here to launch an exciting promotional campaign this year.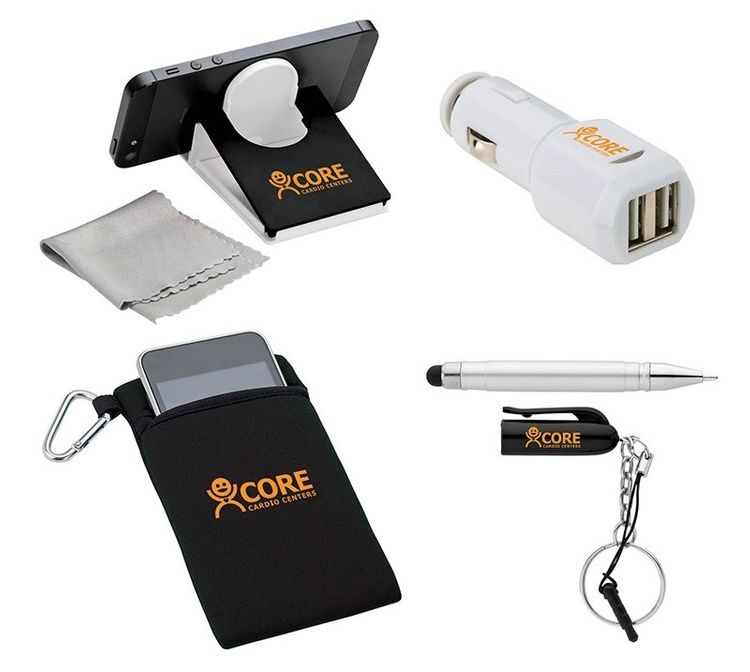 This set comes with a mobile device case, a phone/tablet stand, a USB car charger, and a stylus pen. The foam case can hold most cell phones, cameras and MP3 players. A 40mm carabiner adds to the product's convenience.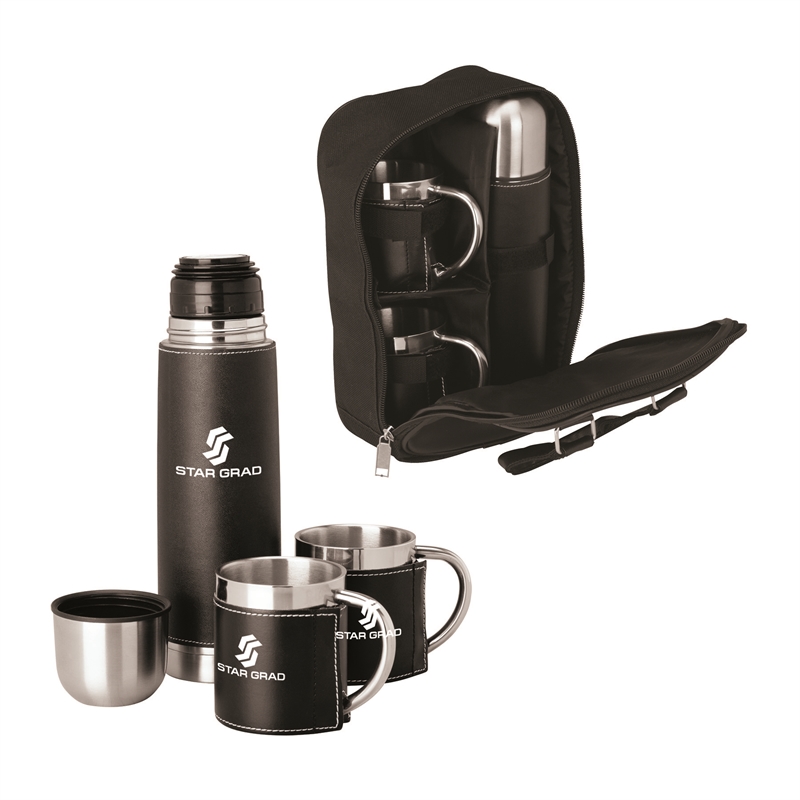 This product is made of stainless steel and comes with 2 cups. It is spill-proof and easily cleanable. A zippered carrying case accompanies this product.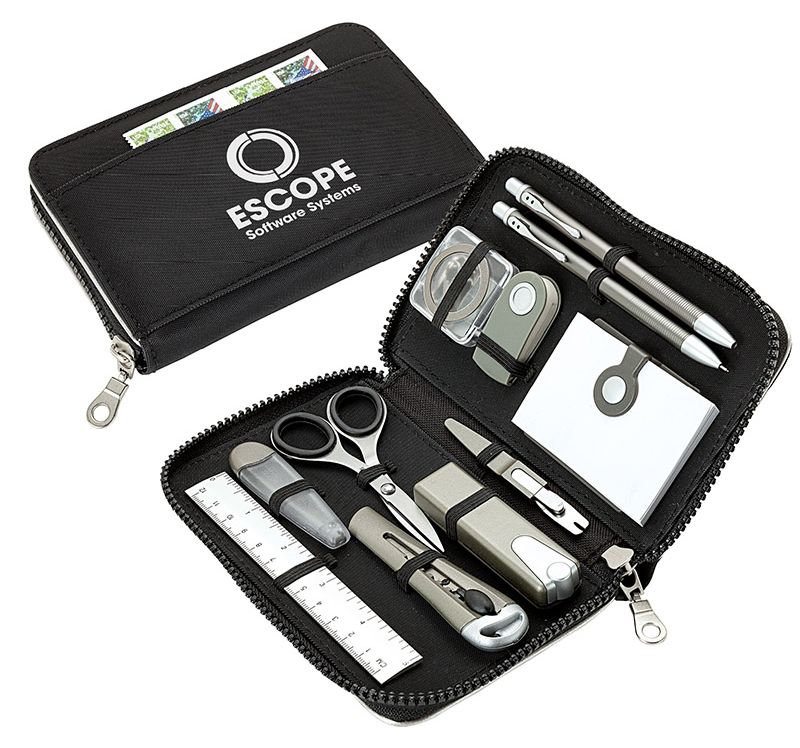 This kit is very useful for the workplace. It features an aluminum pen and pencil set, a memo holder, a writing pad, a stapler, a staple remover, scissors, an eraser, an aluminum ruler, a box cutter, paper clips and pencil leads.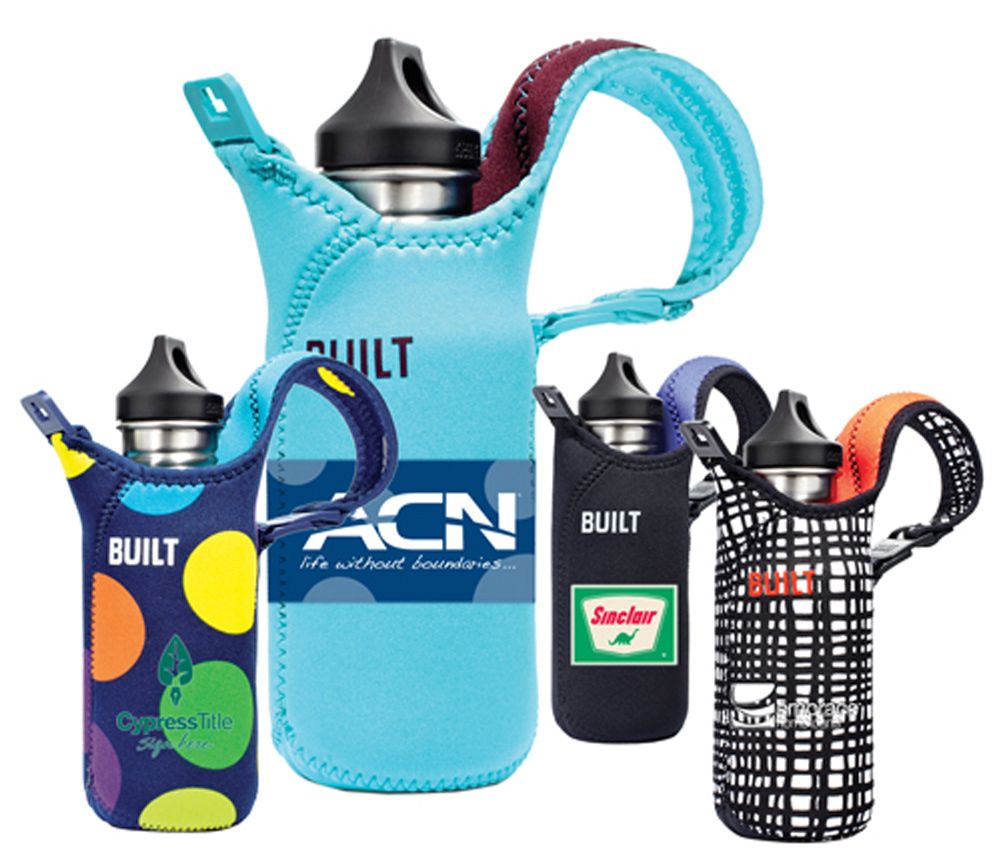 4. Built® Water Bottle Tote 12-18 Ounce
This water bottle features a clip handle that attaches itself to all kinds of bags. It is a bottle men will find interesting to own and use, whether it's at home or work.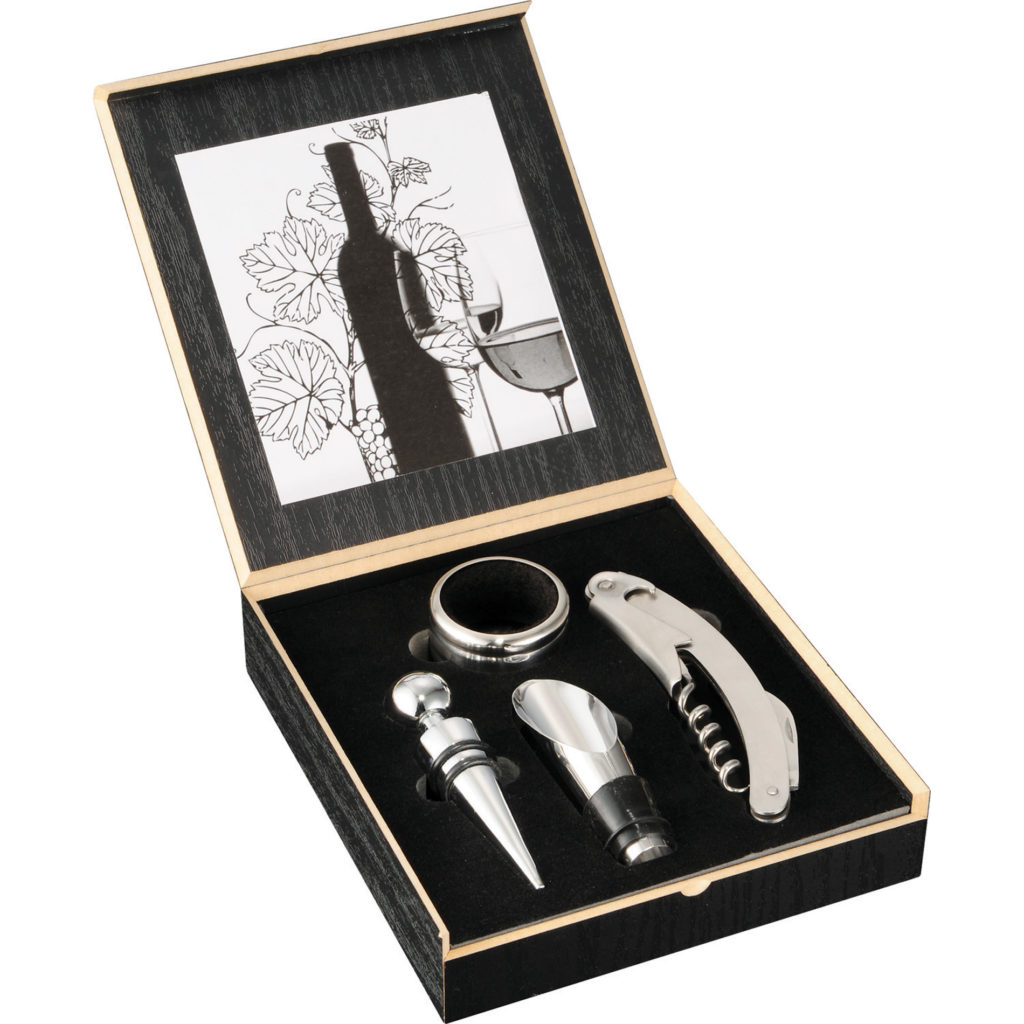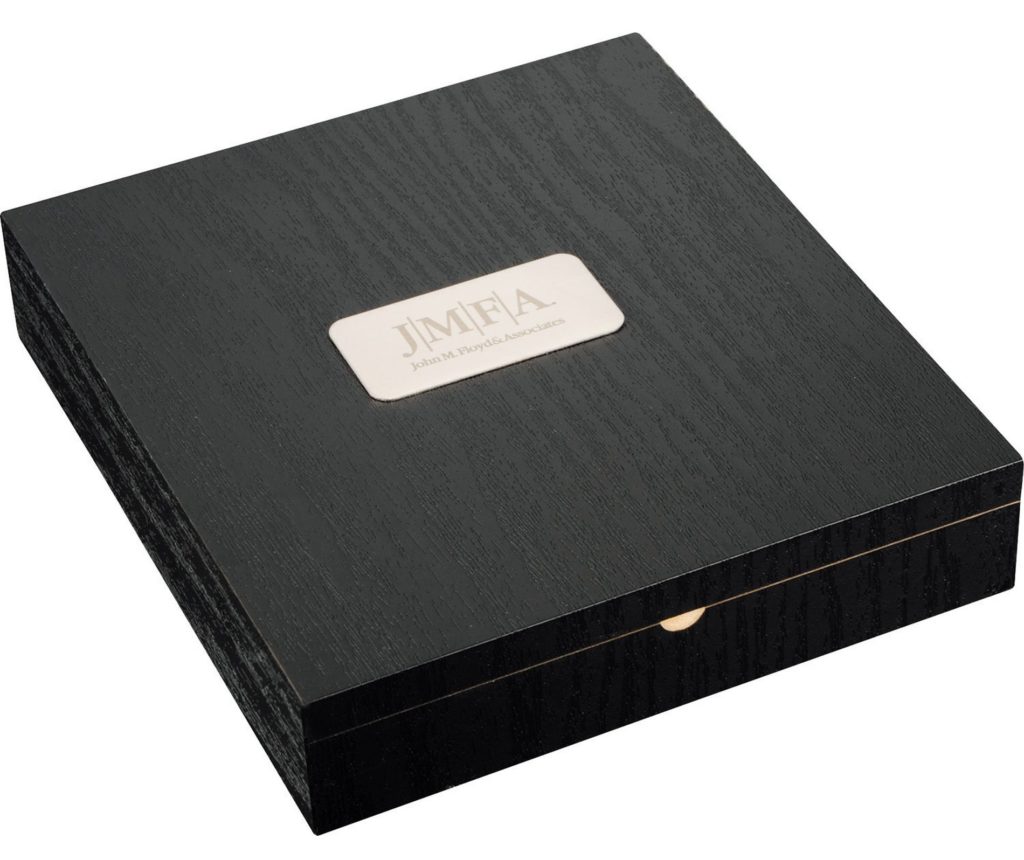 5. Belgio 4-Piece Wine Ensemble
This set features a stainless steel waiter corkscrew, a classic bottle stopper, a drip ring and wine pourer. All this comes in an elegant storage box.
Liked any of these products? We invite you to place an order for Father's Day promotional items in bulk. Or you could get in touch with us for more ideas on custom printed Father's Day merchandise.