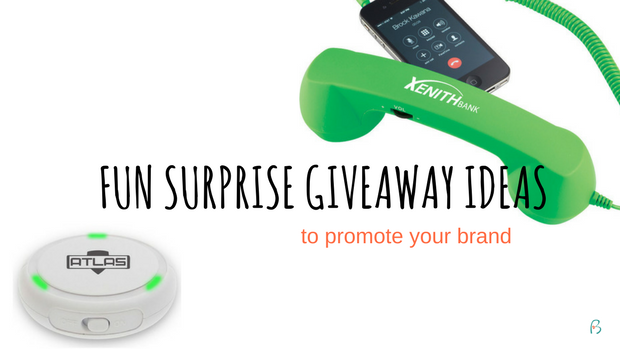 Looking for fun, novel, and unique gifts for customers or potential leads during trade shows? You'll love these customizable gifts!
Giving away creative and unique gifts is one sure way to get noticed and remembered when you're marketing your brand. Gifts don;t have to be expensive but they do need to relate to what your business is all about so that it sets the tone for your future campaigns.
A few things to remember about giveaways for 2018 is that:
It needs to provide an experience
It's useful but still fun
Partner the giveaway with other items that increase its value as a gift worth keeping
Make the presentation social media worthy for sharing
Recipients will get a kick out of these custom gifts:
Phoomba – A Roomba for your phone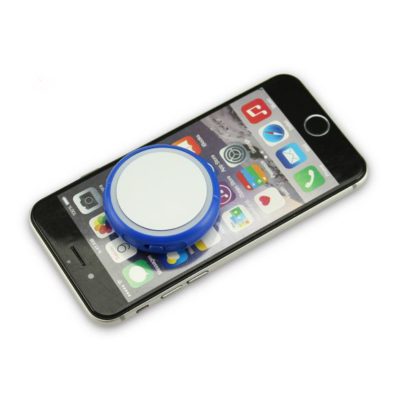 Yes, you can certainly just wipe your phone or tablet's screen but why not let a cute robot screen cleaner do it for you. It's entertaining, novel, and is a great conversation starter. Cleaning businesses as well as tech brands can use this to promote a new campaign.
16 oz. Topple-proof Mighty Mug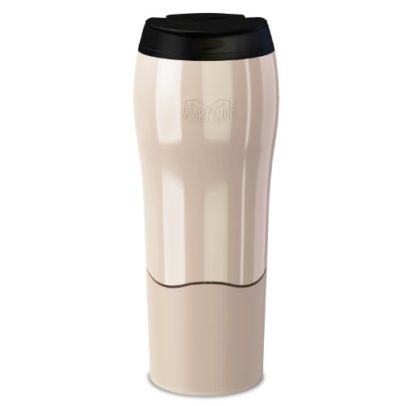 Your clients or employees will love these topple-proof mugs! Mighty Mug is powered by a patented Smartgrip technology which allows it to grip when hit but lift 100% naturally. It was created to avoid expensive computer repairs or destroying important paperwork caused by spills. Promote your business by adding a logo or add it as a retail item in your store just like the big coffee brands.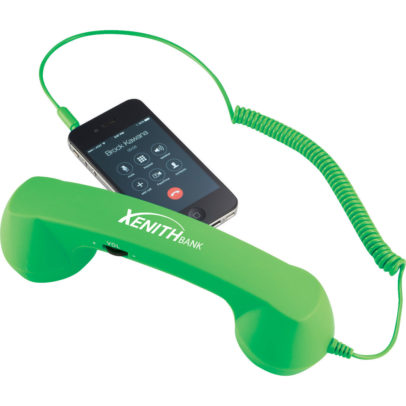 Bring back the good old days of having a phone receiver while you talk to your friends. Retro is so back and your brand can fully take advantage of this trend to get your name out there. Choose from a variety of colors to march your brand's style. It's compatible with almost any mobile device.
Let's get started with your giveaways! ? Contact us or Follow us on Facebook, Twitter, Instagram, & Pinterest.