Sometimes you need a special product to give your marketing campaign a strong push. This special product should be unique and visually appealing while offering significant imprint area for advertising a logo.
The customizable glow cups featured here to get your logo or message noticed outdoors at night or in dark rooms.
These cups radiate an attractive glow in the dark, helping passerby get acquainted with your brand. Serve refreshments in this cup and you will notice that users will cling on to them long after the event is over. These glow cups will easily become the life at parties.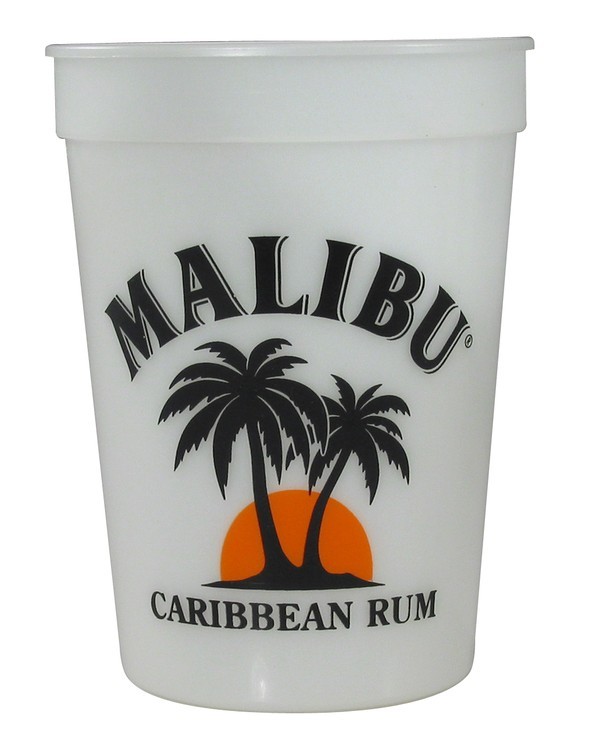 1. Glow Stadium Cups 12 oz. – Silkscreen
This 12 oz. cup is 4.25″ high with an impressive 3×2.35″ imprint area. It is compact and convenient to drink from.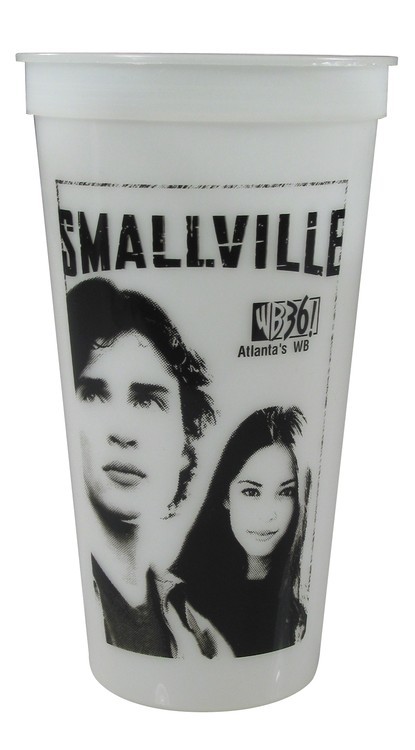 2. Glow Stadium Cups 24 oz. – Silkscreen
This cup is twice the size of the one featured above. Add logo imprinted Glow Stadium Cups to parties and events after we do a silkscreen imprint of your logo.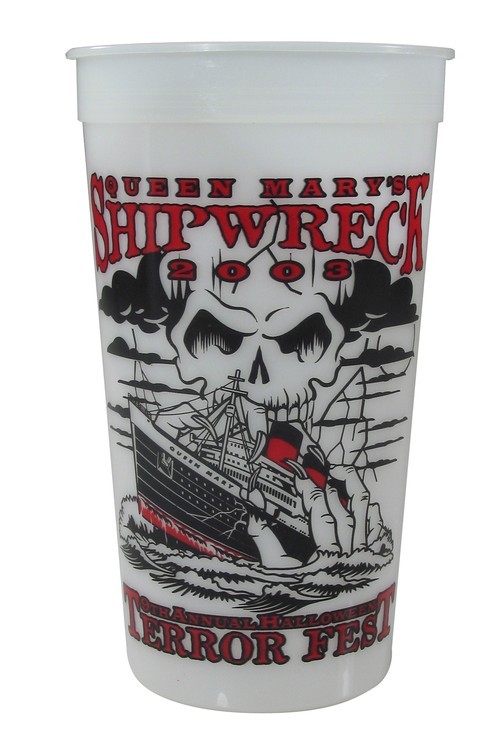 3. Glow Stadium Cups 32 oz. – Silkscreen
Featuring a 5″ x 4.375″ imprint area, our glow stadium cups for branding are good lookers and attention stealers. They can proudly illuminate a message and logo.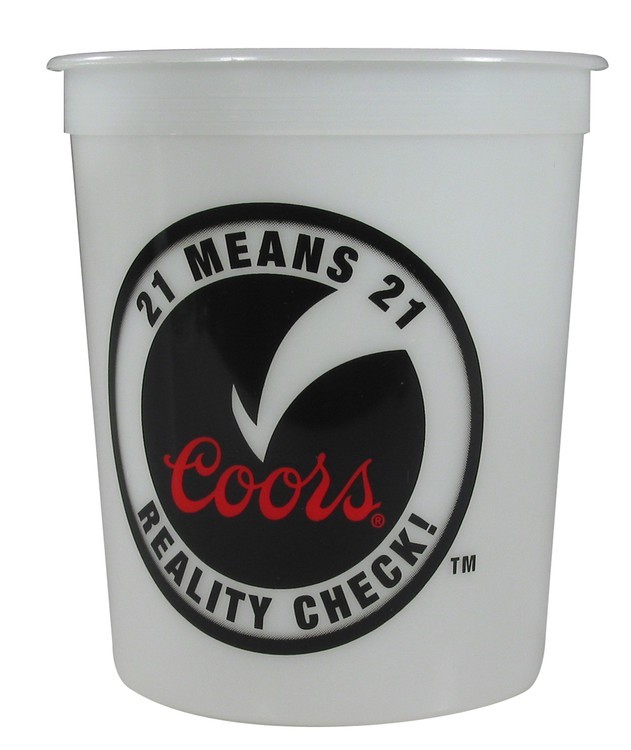 4. Glow Casino Cups – Silkscreen
These short cups can be used to hold beverages as well as casino chips/coins. Get a silkscreen imprint of your logo and message on these cups for widespread visibility.
These cups fit in most cup holders of automobiles. It can be used to either hold coins or a beverage.
All these cups require 5 days for production. Count on them to highlight a brand or message at concerts, sporting events, camps and any outdoor location!
Order online or contact us to make these customized glow in the dark cups your next advertising tools.