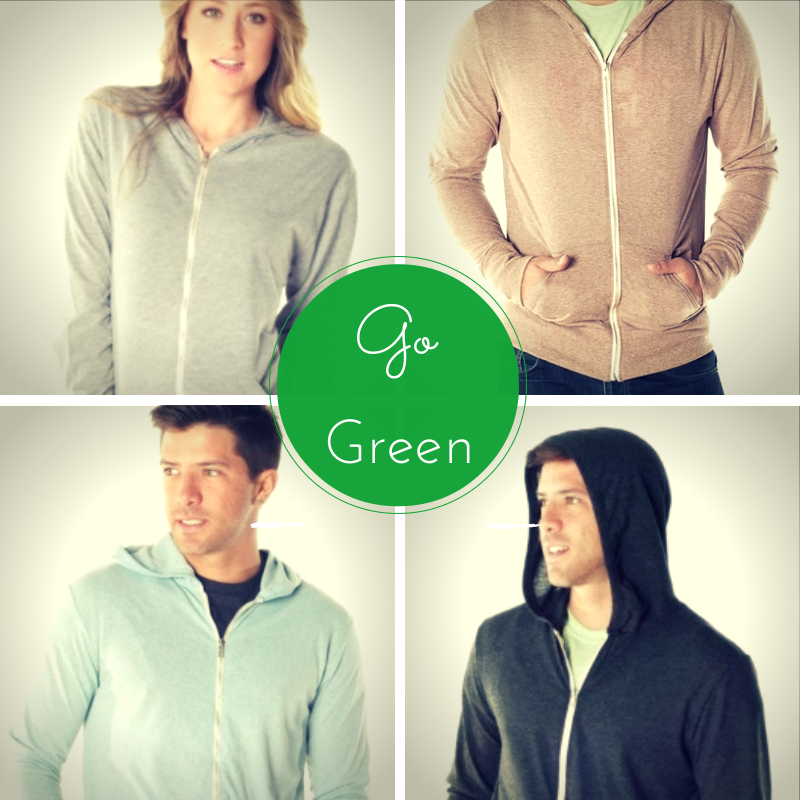 Green promotional items are all the rave! Give a give a gift that everyone loves and help save the planet at the same time! Each Recycled Bottle Unisex Jersey Hoodie saves the equivalent of 6.5 20oz plastic bottles from the landfill and 18 quarts of water by eliminating textile dyeing.
Recycled Clothing is a Fan Favorite
If you believe that contributing to a more sustainable environment is good business practice and the right thing to do for future generations. This is the gift for you to give.
These stylish Recycled Bottle Unisex Jersey Hoodies are made from a recycled fiber made from recycling plastic bottles. By using this material we are using less petroleum and emitting fewer greenhouse gasses, helping to conserve precious natural resources. Click here to continue reading about our Recycled Bottle Unisex Jersey Hoodie.