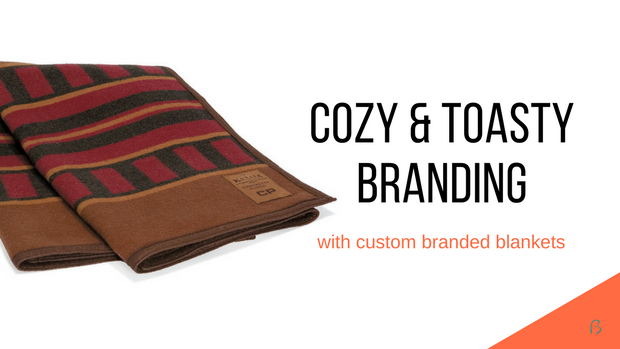 Blankets are practical, useful, and premium business gifts that also make wonderful holiday gifts for customers, business partners, and other VIPs. They serve as cozy, snugly canvasses for your brand's design style, or if you want to keep it subtle, you can also opt for a small patch with your logo to remind them about your business.
These three luxe and beautifully crafted blankets are just the holiday gifts you need to keep everyone warm and toasty throughout winter.
Standard 2 Layer Fringed Throw
Whether you are commemorating a company milestone, hosting a sales meeting, holding a charity golf tournament or just looking to find that special holiday gift to recognize a supplier, customer or employee, look no further. A custom-woven throw will be valued as a beautiful decor item, as well as promote your message for years to come.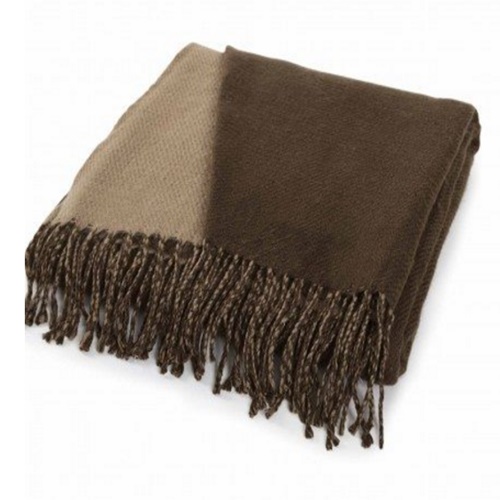 Light and cozy, this reversible two tone throw feels like soft cashmere. The perfect companion for cool evenings. Finished with a twisted fringe each end. It's great for traveling so you can gift it to VIPs who are constantly moving from one place to the next.
Sleeping Car Blanket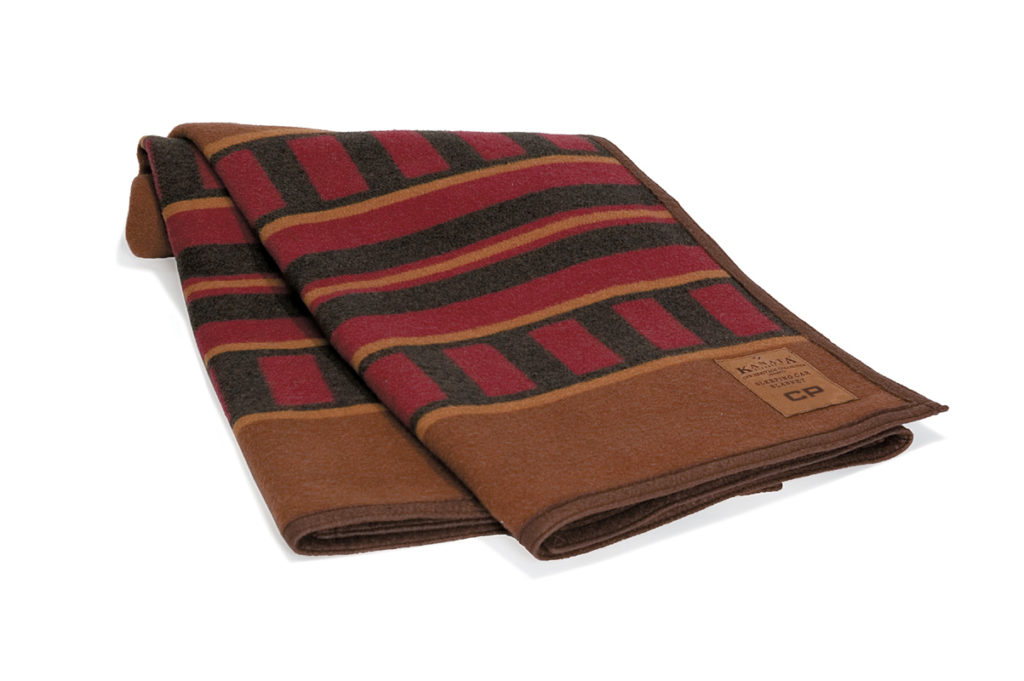 The Sleeping Car blanket is made with an Italian Jacquard wool that captures the richness of color and design of the original. It's a premium choice gift for executives and top tier clients.
ready to get started with your holiday business gifts? Contact us or Follow us on Facebook, Twitter, Instagram, & Pinterest.