March is Employee Appreciation Month. One of the best ways to tell the team that their hard work is recognized and valued is to give them thoughtful but very useful custom employee swag. Happy employees are productive employees. You also lower attrition rate and save money for the company in the long run by keeping employees for a longer period.
Happy and appreciated employees are also more creative and better team players. Making each of your employees feel they belong is also a great way to build a stronger bond between management and staff. And by gifting the team with customized gifts which they can use even outside of the office will ensure that they will keep these gifts for a long time.
Here are fabulous employee gifts you can brand and personalize:
Zoom Covert Security TSA 15″ Computer Backpack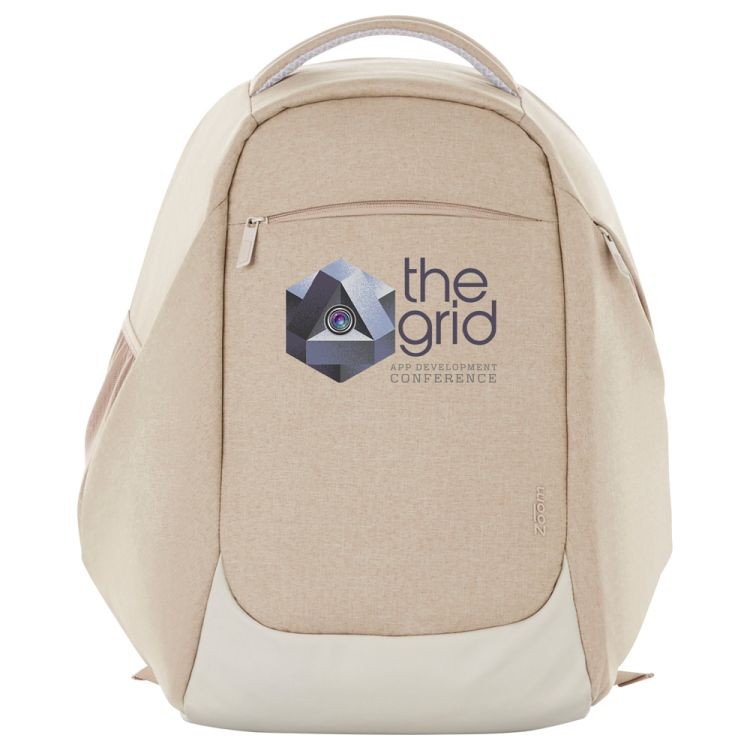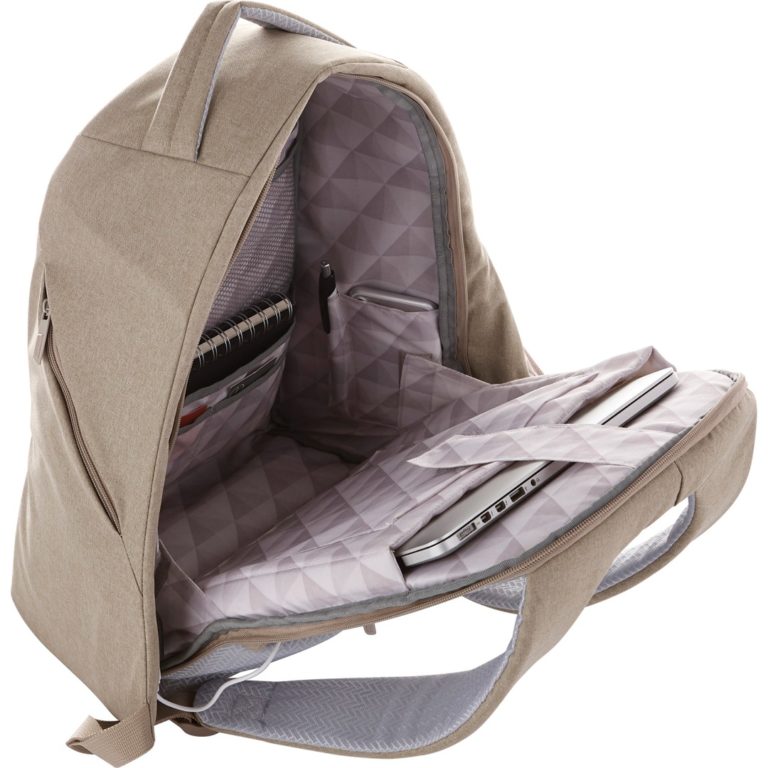 Zoom® works to provide you the accessories you need for the technology you use everyday. Zoom Covert is a security bag that gives you peace of mind. Slash proof body keeps your valuables safe.
ULTRA LIGHT WIRELESS POWER BANK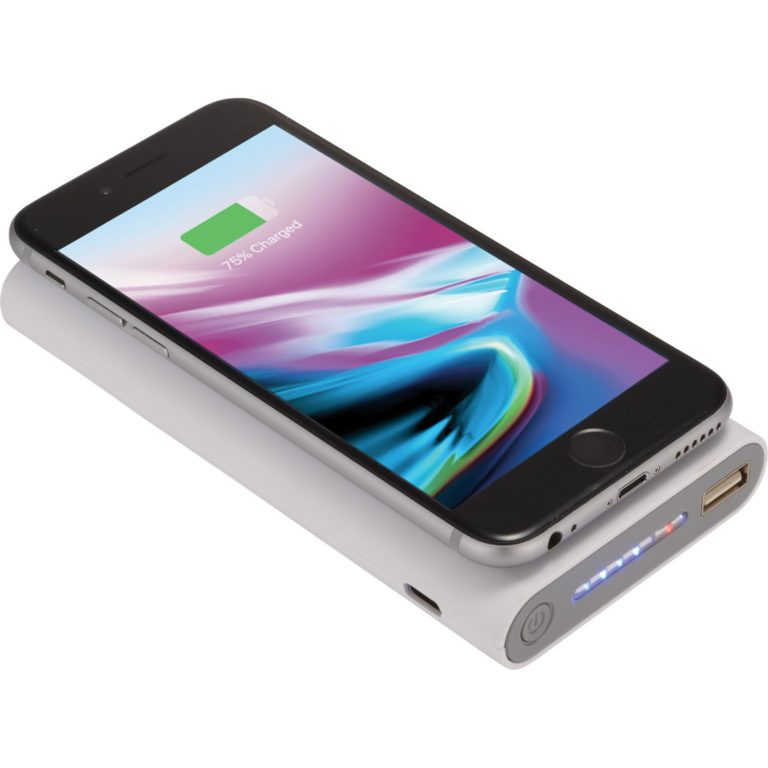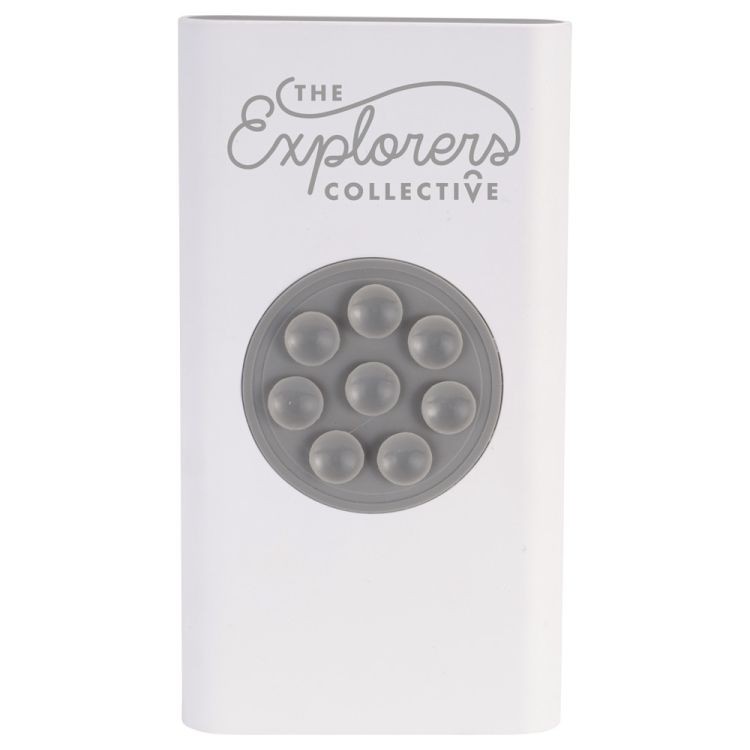 Add your logo on up to two locations and imprint decorate with 1 color or multiple colors. You also have the option of charging with a cord if your device does not support Qi charging, however, there are accessories that will allow you to charge wirelessly. In addition, this power bank is super light, making it ideal to take with you everywhere.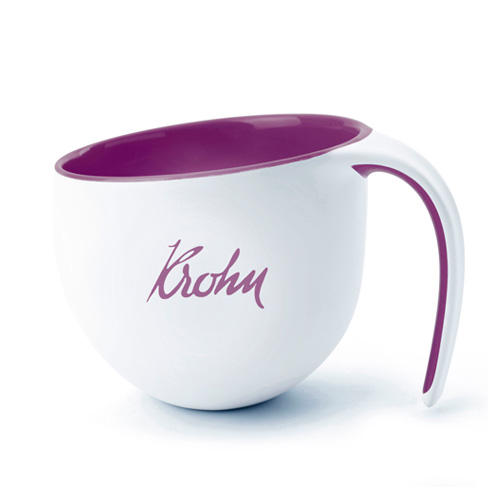 The Porcelain Jewel Mug comes with a free flow handle that has a captivating design featuring high quality porcelain. Matching glaze on interior and handle. Soft and silky exterior. Matte white exterior with a glazed color interior.
COMFORT BLEND 1/4 ZIP JACKET WITH CUSTOM COLLAR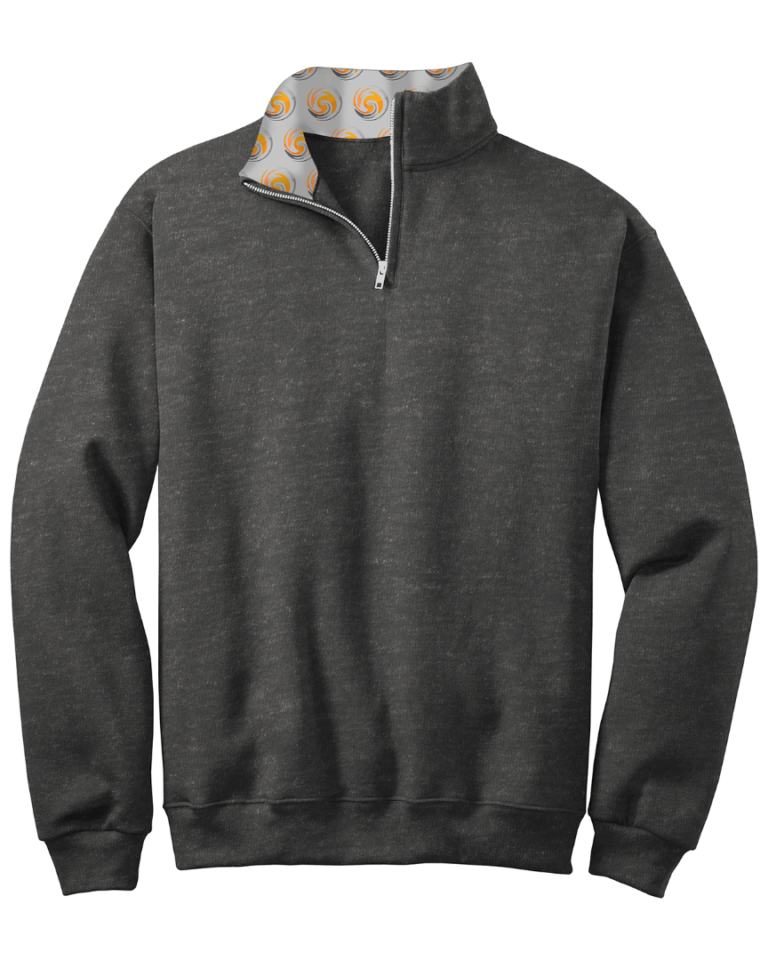 Purchase with a Purpose: BRAND SPIRIT IS A CHAMPION FOR THE UNITED NATION FOUNDATION'S SHOT@LIFE. EVERY $100 WORTH OF SALES FROM ALL THESE ITEMS MEANS WE DONATE 1 VACCINE TO A CHILD IN NEED.
No time to shop? We'll shop for you and find the perfect custom gift for your project. Find us on Facebook, Twitter, Instagram, & Pinterest or email us at info@brandspirit.com.