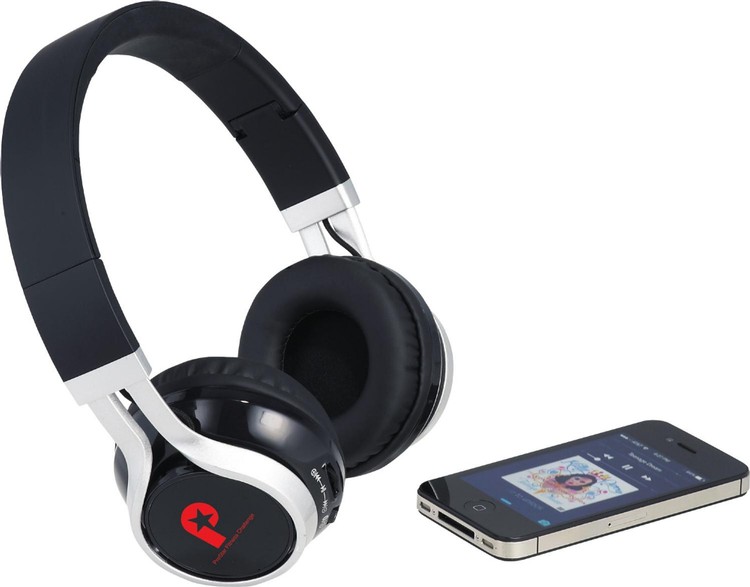 Bluetooth electronic accessories are one of the hottest product categories. These super sleek Bluetooth headset with logo are one of our favorite picks for higher-end business gift ideas. The Enyo Bluetooth Headphone is priced, but has the look and feel of a retail item worth $100 or more.
The modern styling, excellent sound quality and large imprint area for custom branded logos makes these Bluetooth headphones a corporate gift that will make a big impression.
Purchase with a Purpose: BRAND SPIRIT IS A CHAMPION FOR THE UNITED NATION FOUNDATION'S SHOT@LIFE. EVERY $100 WORTH OF SALES FROM ALL THESE ITEMS MEANS WE DONATE 1 VACCINE TO A CHILD IN NEED.
No time to shop? We'll shop for you and find the perfect custom gift for your project. Find us on Facebook, Twitter, Instagram, & Pinterest or email us at info@brandspirit.com.