Everything and everyone is going wireless. From having WiFi triggered accessories that manage home appliances to mobile device chargers, marketers know that gifting tech-themed custom gifts will always be a hit and leave a lasting impact for recipients. 2018 is certainly a year for technology toys and trinkets that are useful, premium, and practical.
We've put together three different wireless gadgets that allows brands to customize them with their logo. They make small tasks a lot easier and make premium gifts for any event.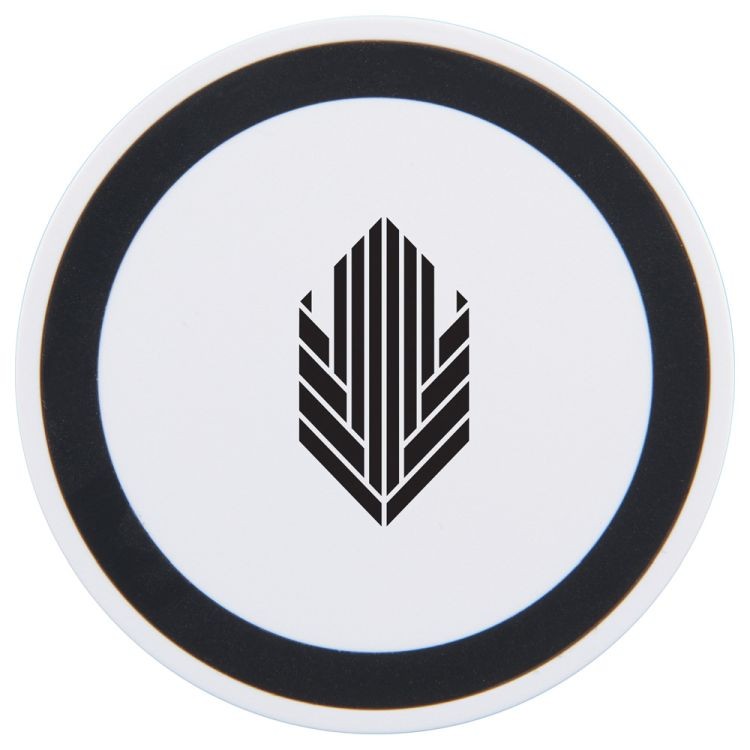 No more messy cords while charging. Just leave your mobile device on the pad and you're ready to power up. Customize starting with a one color imprint of your logo smack in the center. VIPs and top tier customers will remember you with this new innovative accessory.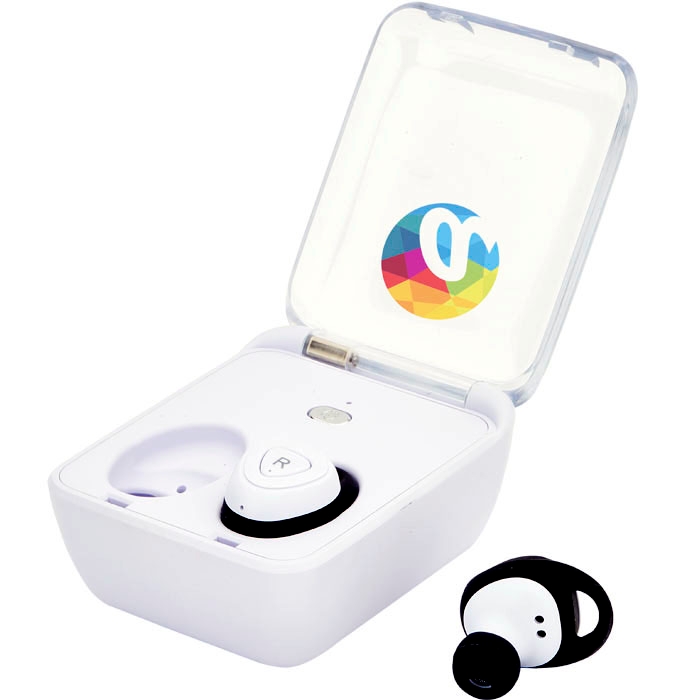 Take and make calls, listen to music while driving or while walking work–hands-free! Comes with a square white storage case with clear flip-top lid. This Bluetooth® wireless earbuds will be a hit business gift or employee premium throughout the year. Product also comes with its own gift box.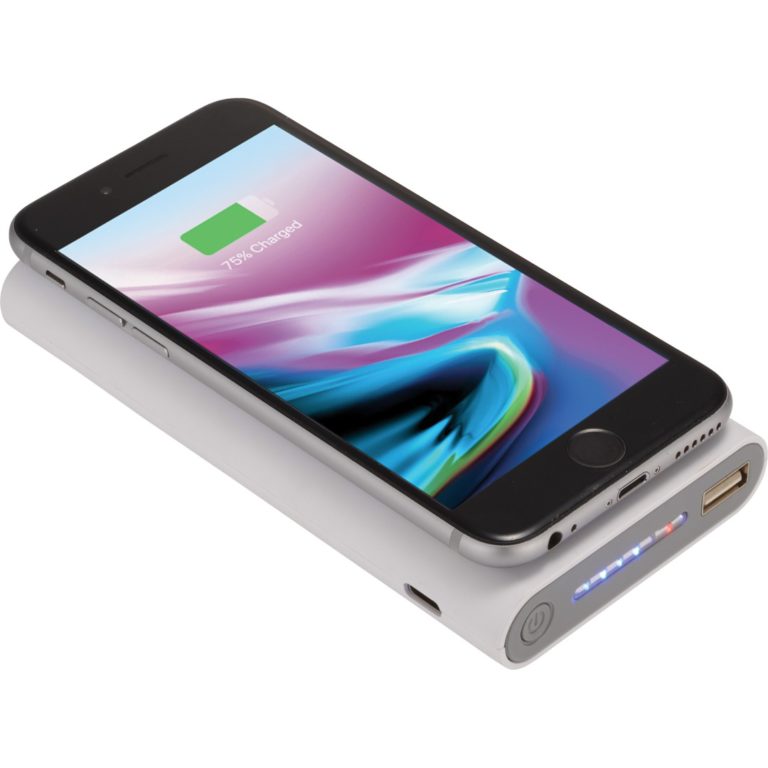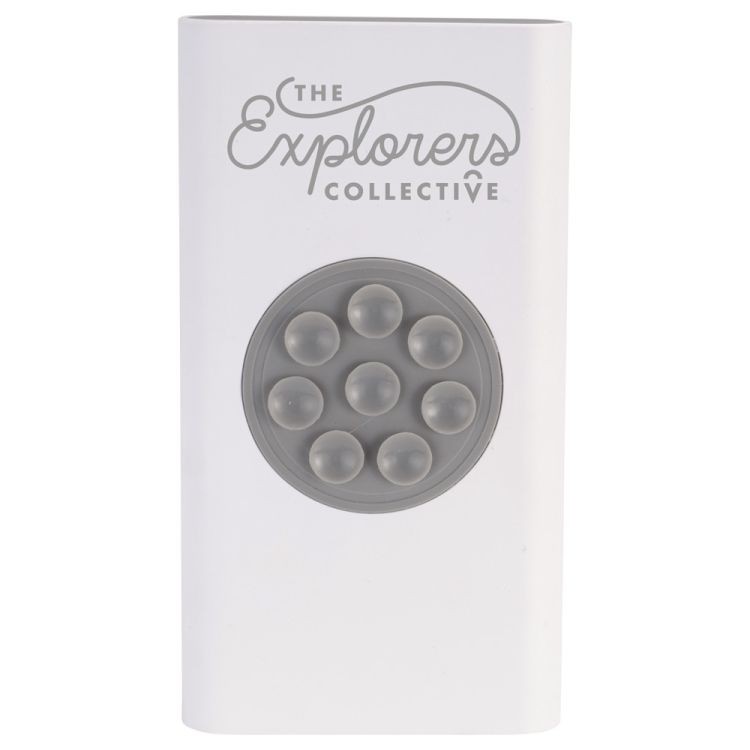 No charging cord? No problem! Your power bank can also go wireless. The UL Listed Blend Power Bank with additional wireless charging function contains 4,000 mAh that lets you charge your mobile sans cord! Makes for a fabulous premium gift or employee reward for any event. And if you do need to use a cord, the device still has a USB port for your gadget.
Purchase with a Purpose: BRAND SPIRIT IS A CHAMPION FOR THE UNITED NATION FOUNDATION'S SHOT@LIFE. EVERY $100 WORTH OF SALES FROM ALL THESE ITEMS MEANS WE DONATE 1 VACCINE TO A CHILD IN NEED.
No time to shop? We'll shop for you and find the perfect custom gift for your project. Find us on Facebook, Twitter, Instagram, & Pinterest or email us at info@brandspirit.com.