Backpacks and messenger bags have been staple promotional tools for brands. They are versatile, very useful, and have so many options for customization. Big companies and universities have made these items a constant swag item for giveaways and welcome kits.
Styles are always changing and so should your custom bag giveaway. We've put together three new and stylish bags for outdoors and casual use we're sure you and its recipients will love.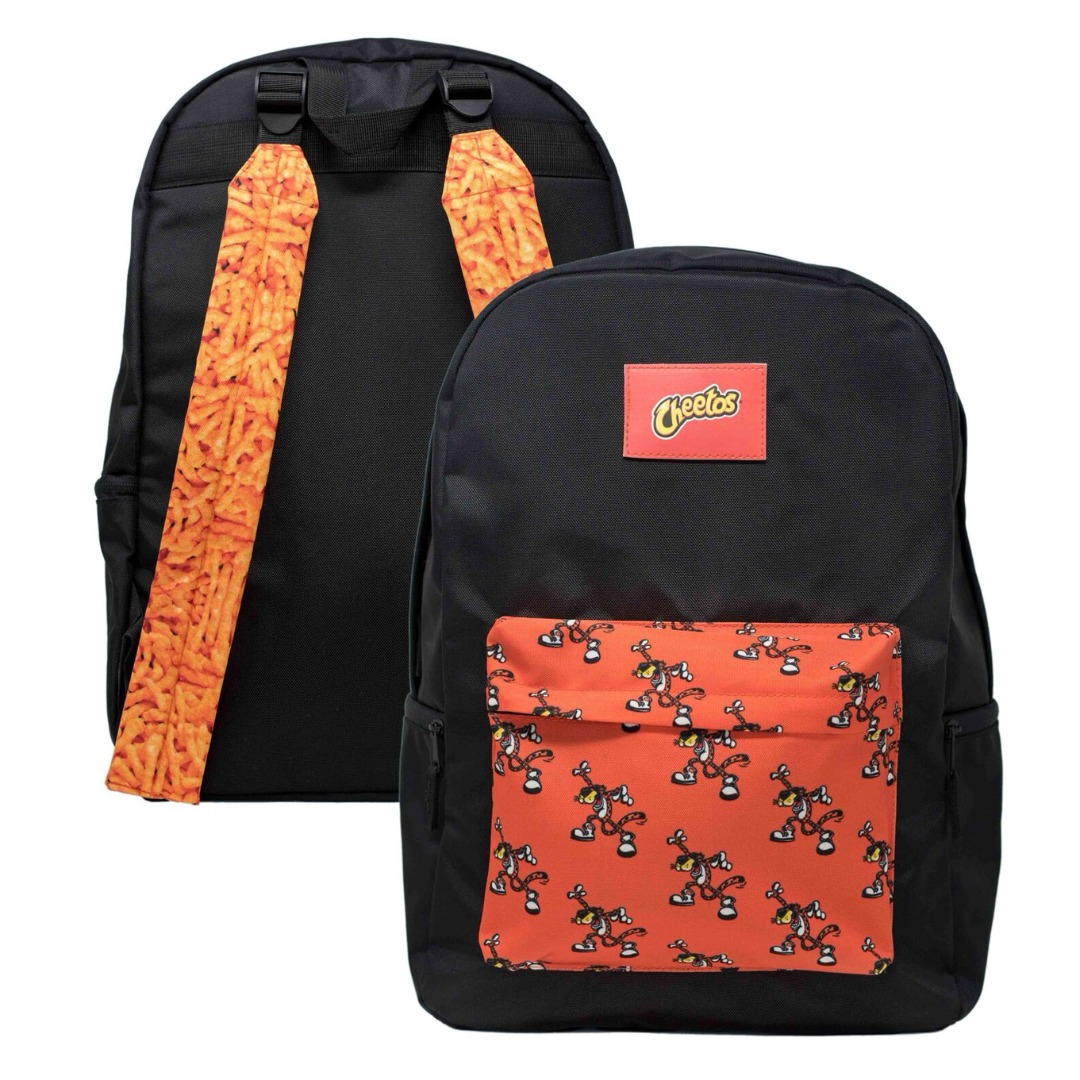 Customize the pockets and the straps! Your brand has more real estate to showcase its branding and really get creative. The customizable straps are an added value for marketers and it's really a great way to send a message and grab attention. These backpacks are ideal for school or work as well as short day hikes.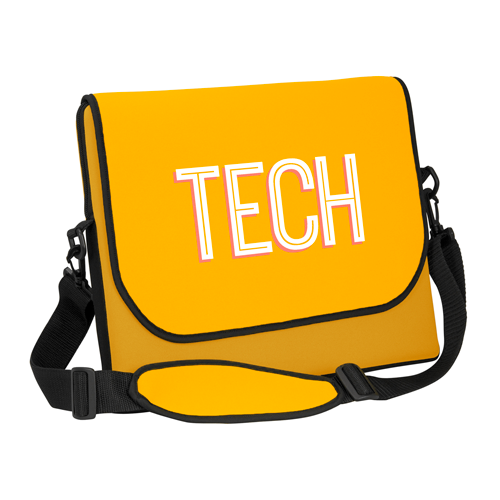 Your digital nomad clients or employees will find these bags comfortable to use and very effective in keeping their devices safe. The material is also water-resistant which means you won't have to worry too much if there's a sudden downpour. The bold color and imprint location makes it an attention-grabbing gift from afar–certainly very effective for awareness campaigns.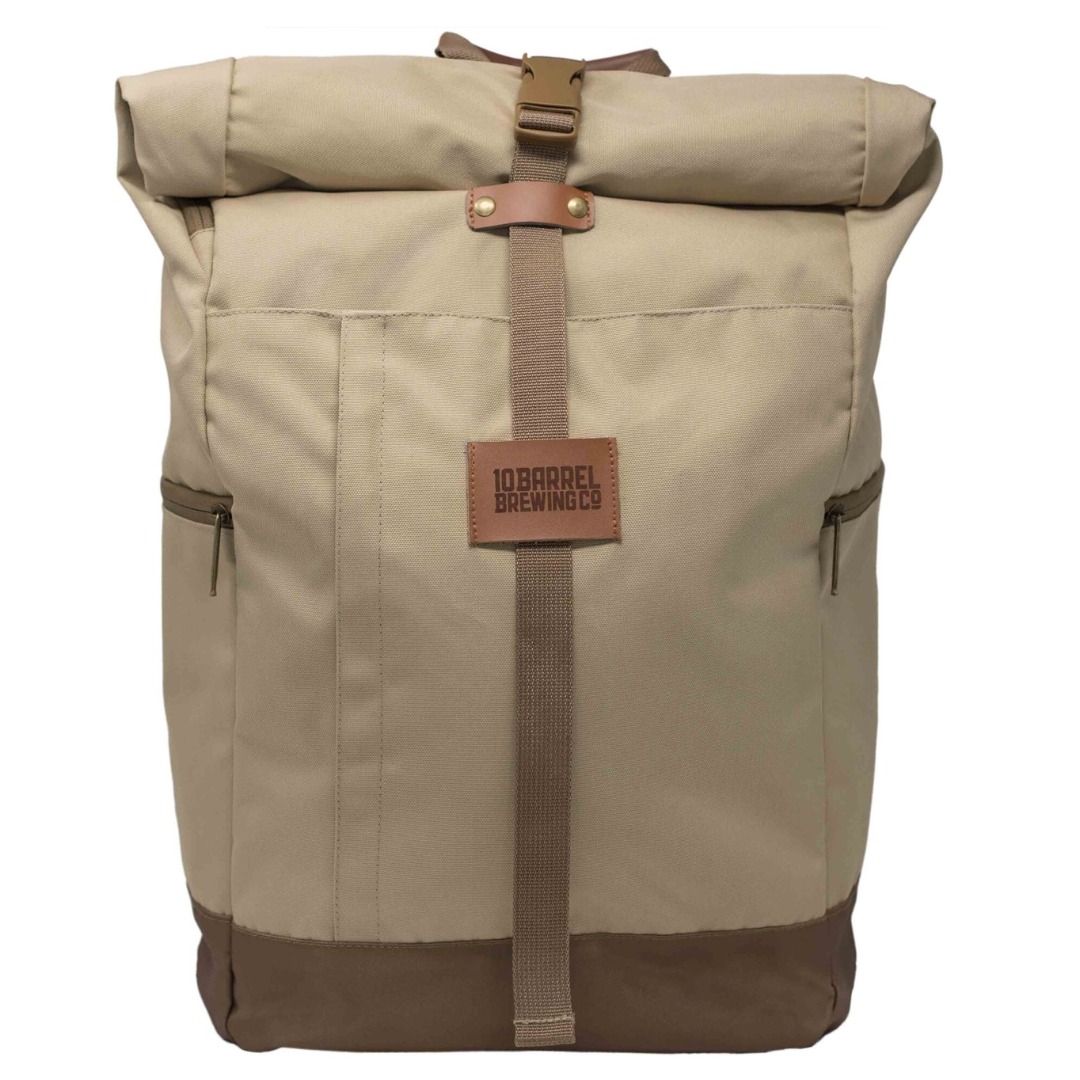 Looking for a premium travel gift for customers or VIPs? This bag is not only trendy but it can also handle a good volume of content for overnight hikes or short trips. Its top can be rolled down for style and fit, or unrolled and zipped to utilize its full capacity. The side accessory zip pockets are perfect for water bottles or smaller items, and side-zip entry to the main compartment allows for quick access to everything. Keep dirty shoes or clothes separated in its water-resistant compartment.
Purchase with a Purpose: BRAND SPIRIT IS A CHAMPION FOR THE UNITED NATION FOUNDATION'S SHOT@LIFE. EVERY $100 WORTH OF SALES FROM ALL THESE ITEMS MEANS WE DONATE 1 VACCINE TO A CHILD IN NEED.
No time to shop? We'll shop for you and find the perfect custom gift for your project. Find us on Facebook, Twitter, Instagram, & Pinterest or email us at info@brandspirit.com.