Products featuring two-tone colors have always added a new dimension to visual appeal. A two-tone colored product looks classy and can easily stand out wherever it is used. Businesses "in the know" are willing to invest in two tone promotional products to leverage its potential.
Featured here are 4 hugely popular two color logo business gifts you should give a try. Opt for one or more of them to highlight your next marketing campaign.
1. Two Tone Drawstring Backpack
This product is mainly targeted at the young. Made of 210D polyester material, this backpack has 7mm thick drawstrings. They are easy to carry around and come with a zippered interior pocket. There is no need to pay any setup charge.
Bulk individual prices range between $2.49 and $2.85. There are an exciting range of colors available to choose from.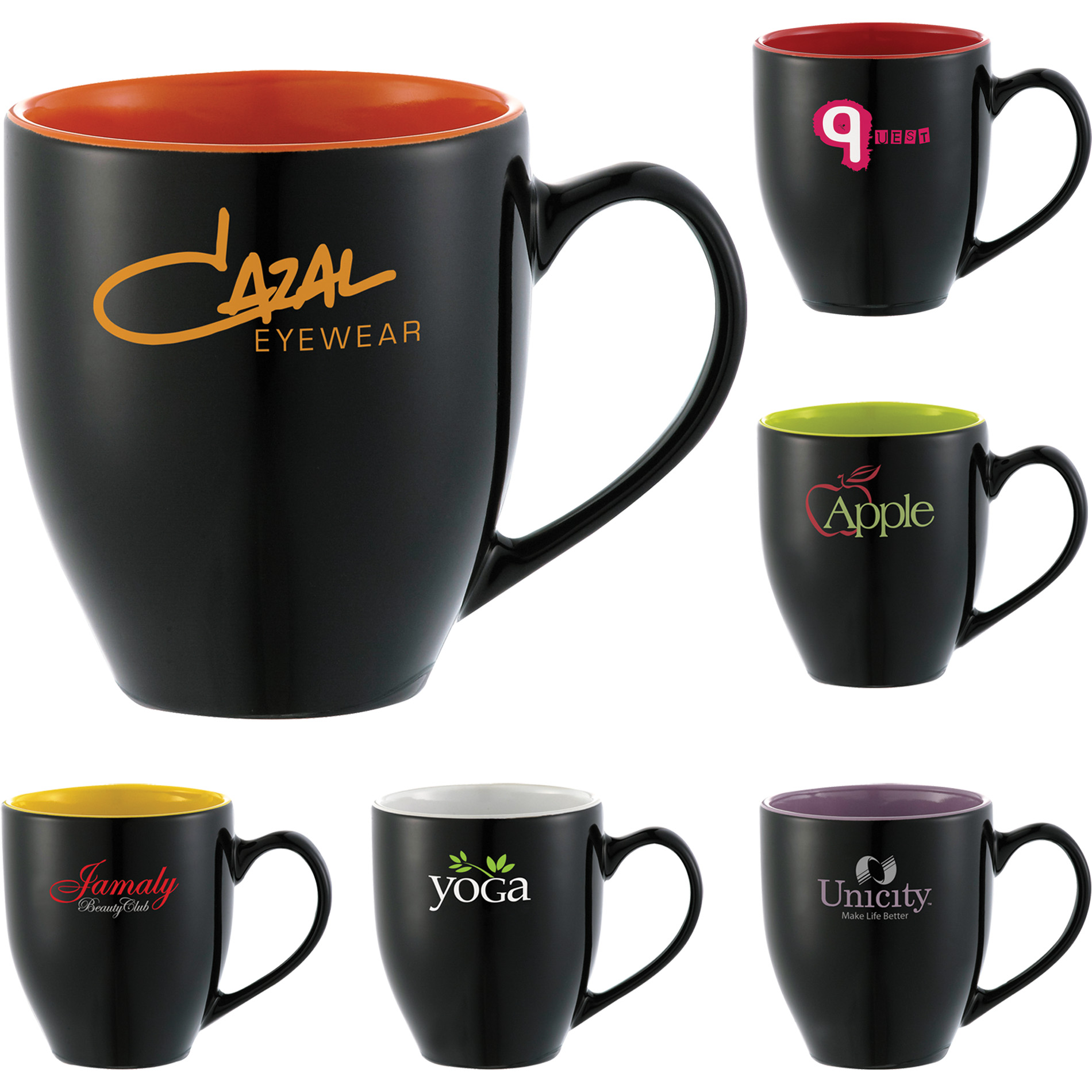 This mug looks classy and confident! It features a large handle and an different interior color. You can choose color combinations that include Orange, Lime Green, Purple, White, Red and Yellow.
Bulk individual prices range between $2.65 and $4.05.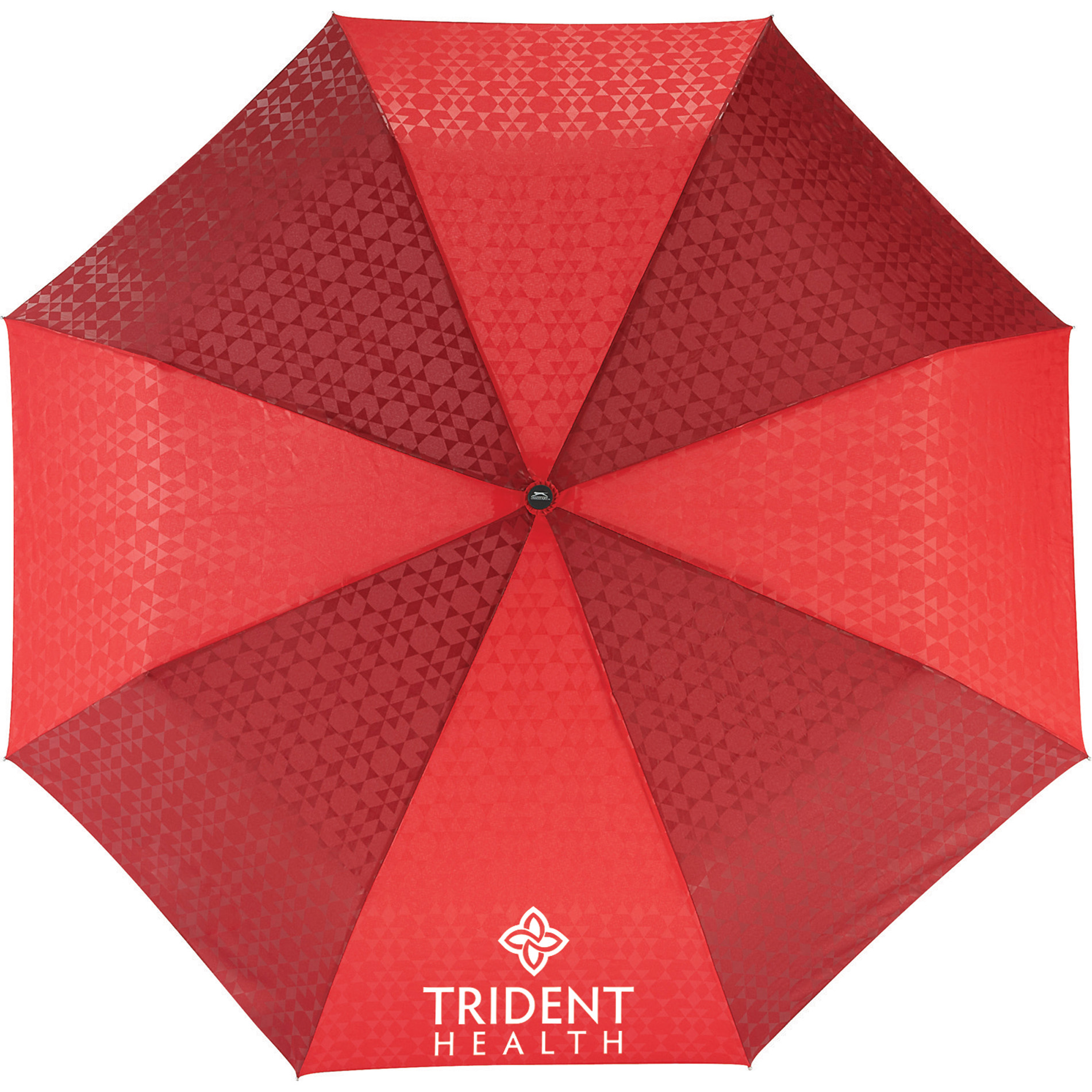 3. 42″ Slazenger™ Spectator Auto Open/Close
This classy product from a reputed brand features automatic closing and opening handles. It's 42″ Pongee canopy will feature a two-tone color that gives your brand superior visibility. Recipients will find this product useful, especially while protecting themselves from unpredictable weather. It features an ergonomic black handle and folds to 11 inches wgeb bit in use. The accompanying storage pouch will be useful.
Available colors include Blue, Black and Red.
Bulk individual prices range between $14.48 and $18.25.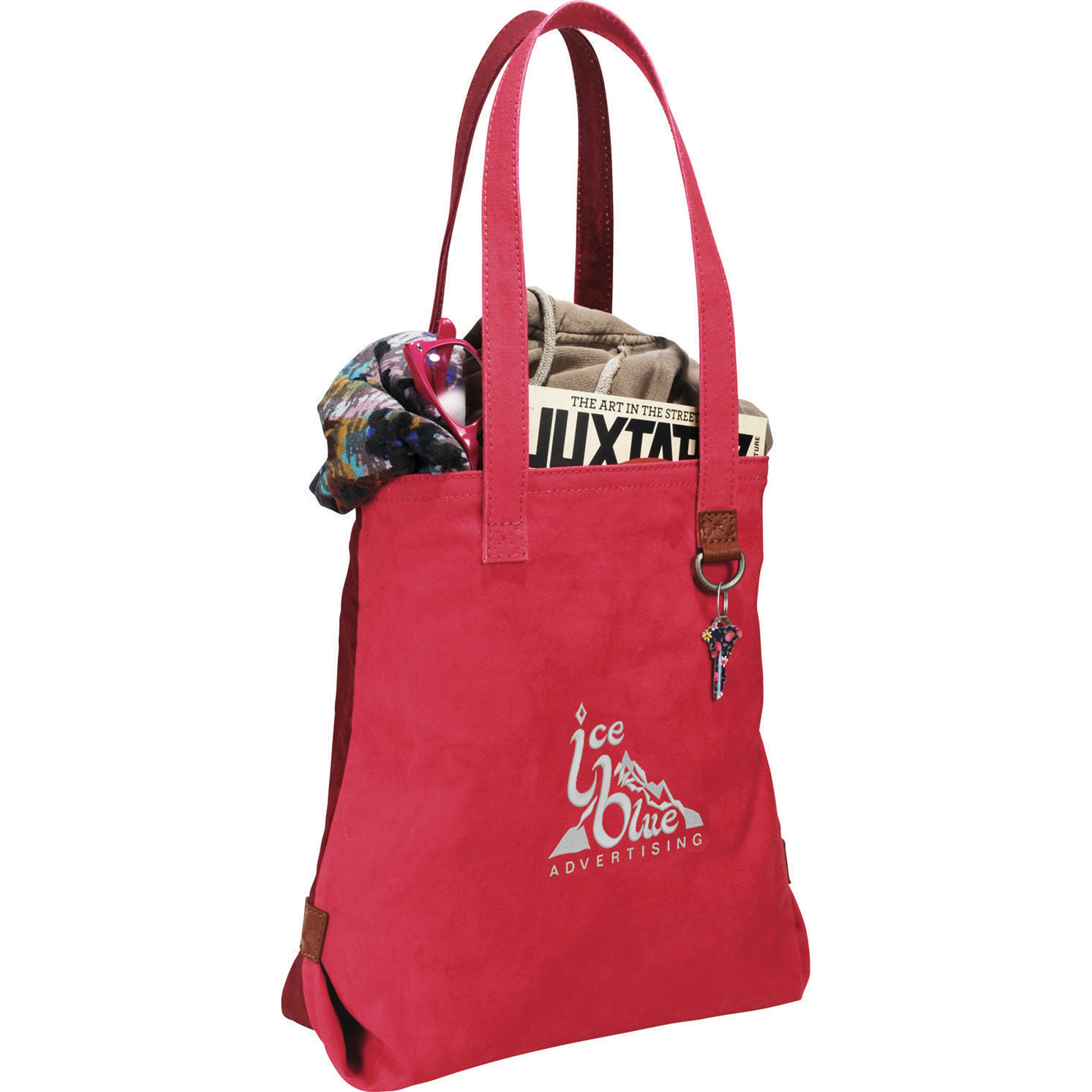 4. Alternative® Cotton Shopper Tote
Alternative® is renowned for creating products people love to own and use. This tote is no different. It is made of quality materials and built to last a long time.
Available colors include Rust, Indigo, Sand and Turquoise.
Bulk individual prices range between $19.98 and $25.18.
Pick a product of your choice and order online. Contact us if you need more insights on these custom inverted color items.