Multi-function led flashlights are mighty useful around the house and outdoors, especially at nighttime. Search online and you will find thousands of branded flashlights for giveaway purposes, but it may be confusing as to which one to purchase. At Brand Spirit, you have access to some of the finest flashlights available online. This article features 3 flashlights handpicked just for you. Go for any custom printed flashlight in bulk and illuminate your marketing campaign.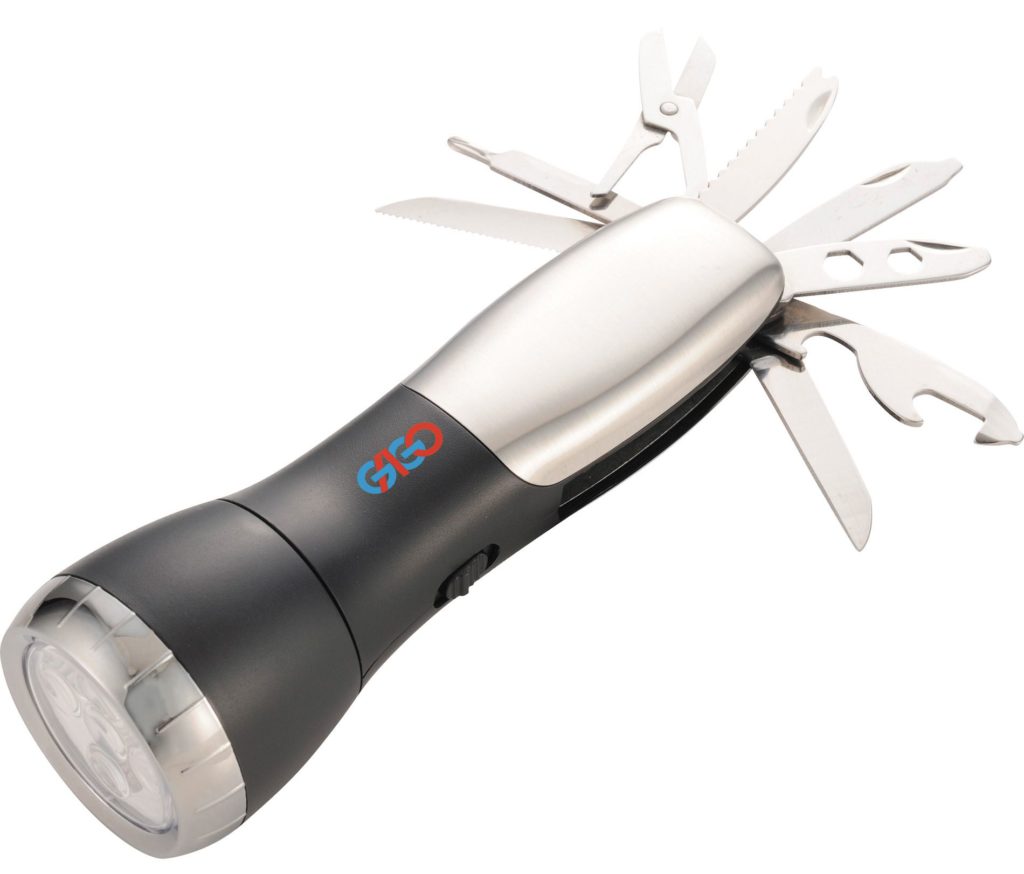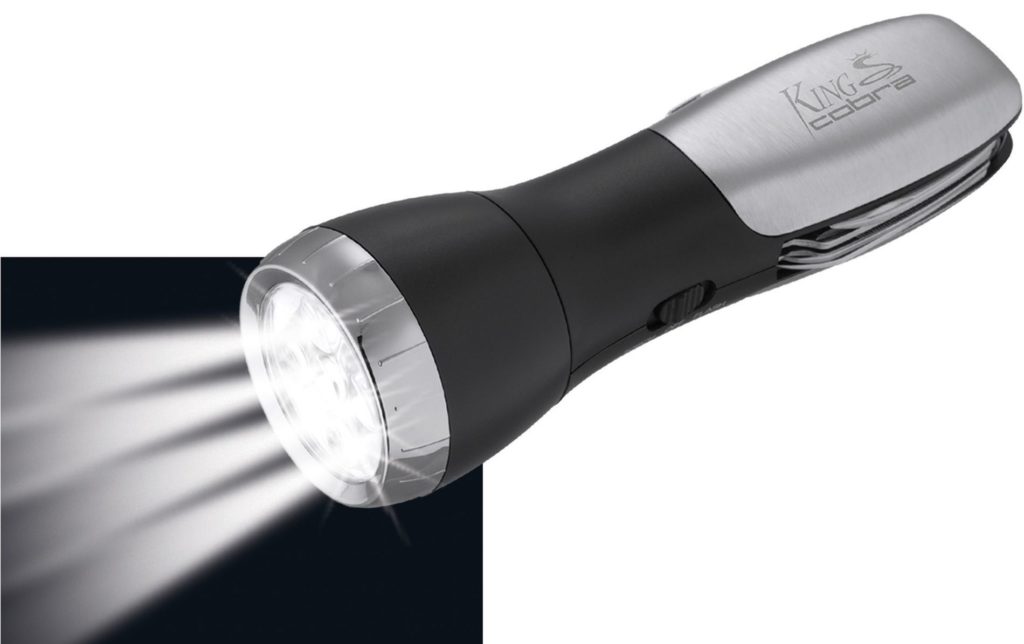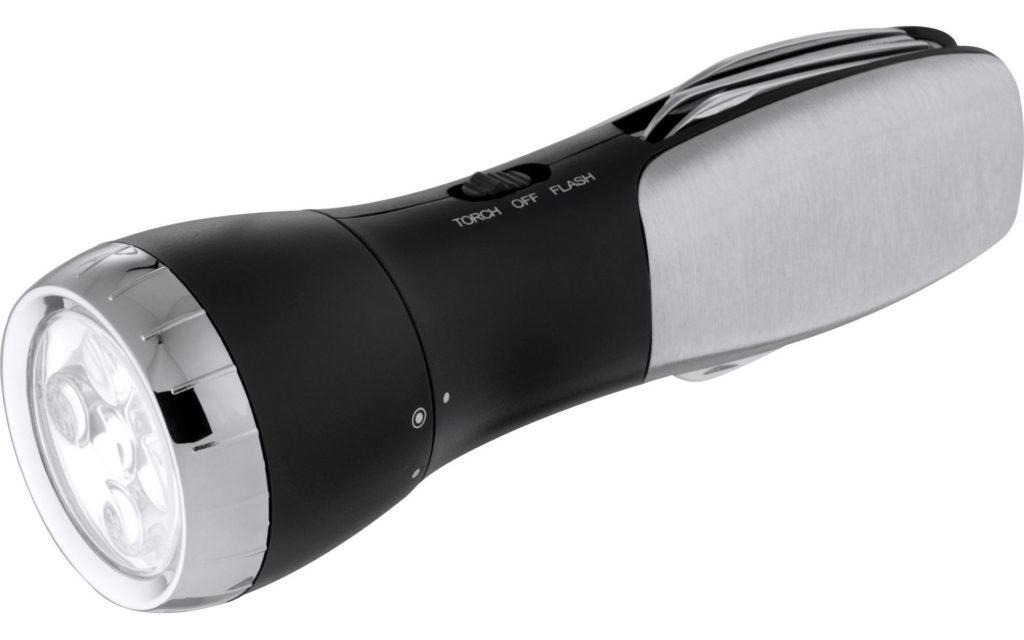 This product has 4 white LED lights. It also has a red flashing light. There is a thumb switch to power the torch. The other in-built tools are as follows: a stainless steel knife, a bottle opener, a nail file, a flathead screwdriver, a fish scaler/hook remover, and a saw blade/serrated knife.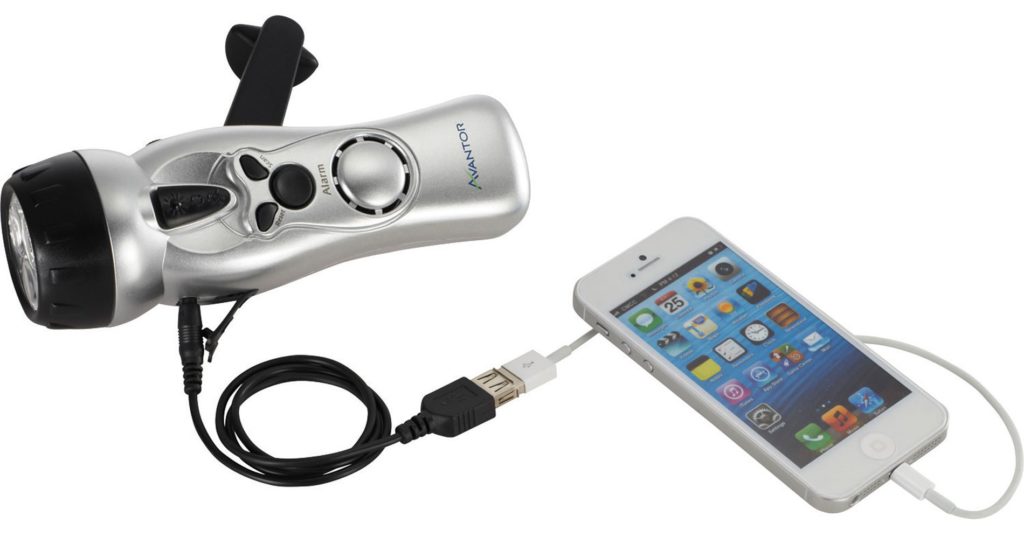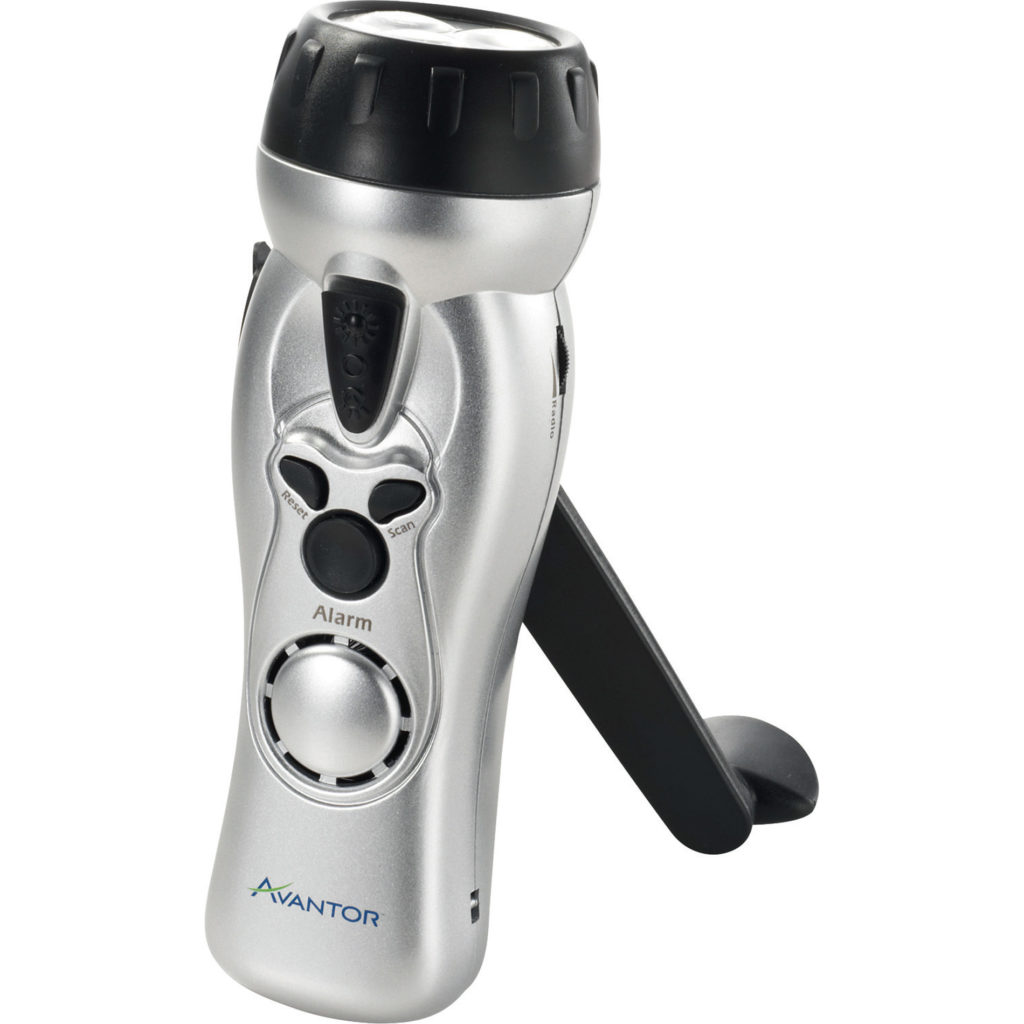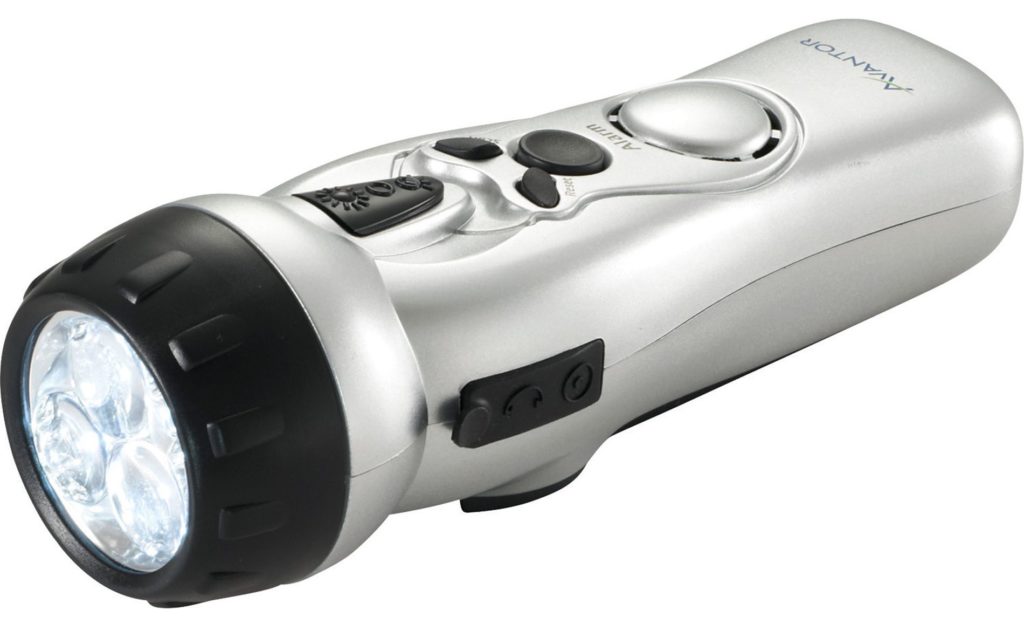 2. Dynamo Multi-Function Flashlight with USB
Featuring a USB port, this product will never need batteries! It comes with a power generator, an alarm buzzer, a cell phone charger, FM radio, an emergency siren and LED lights.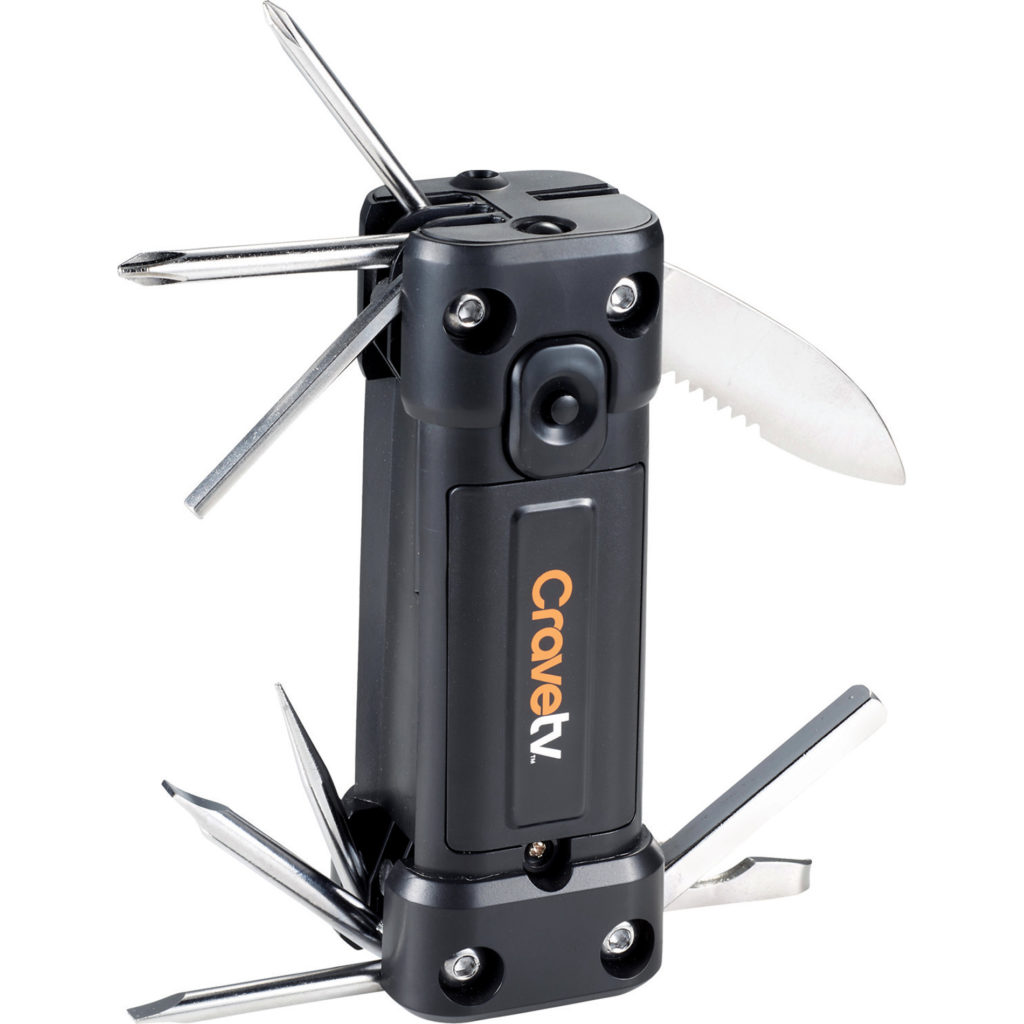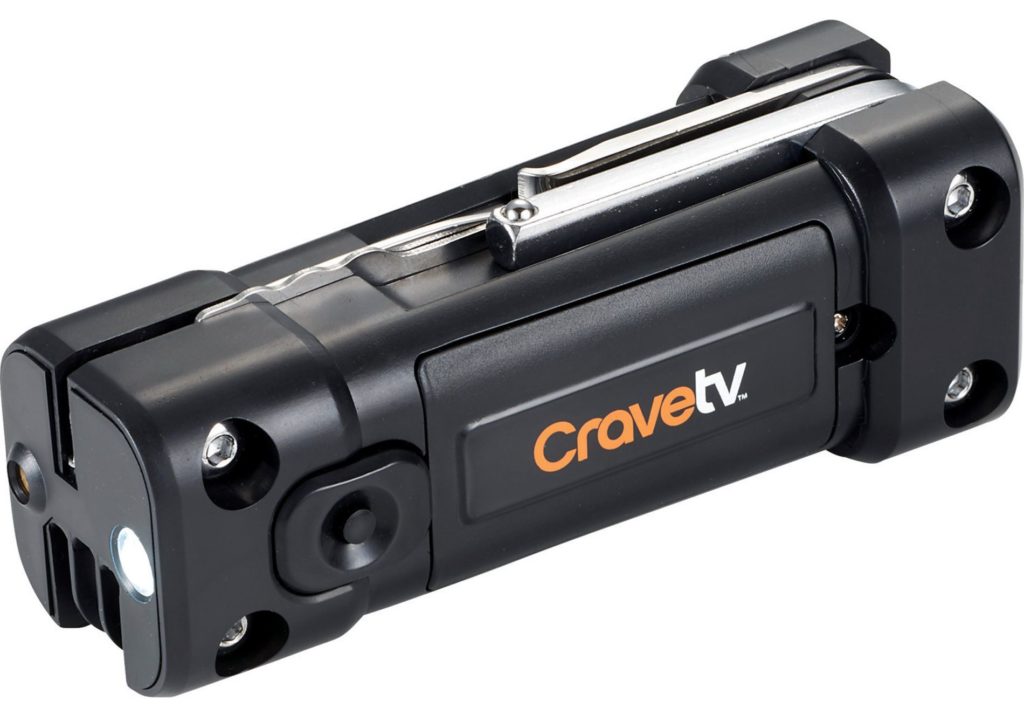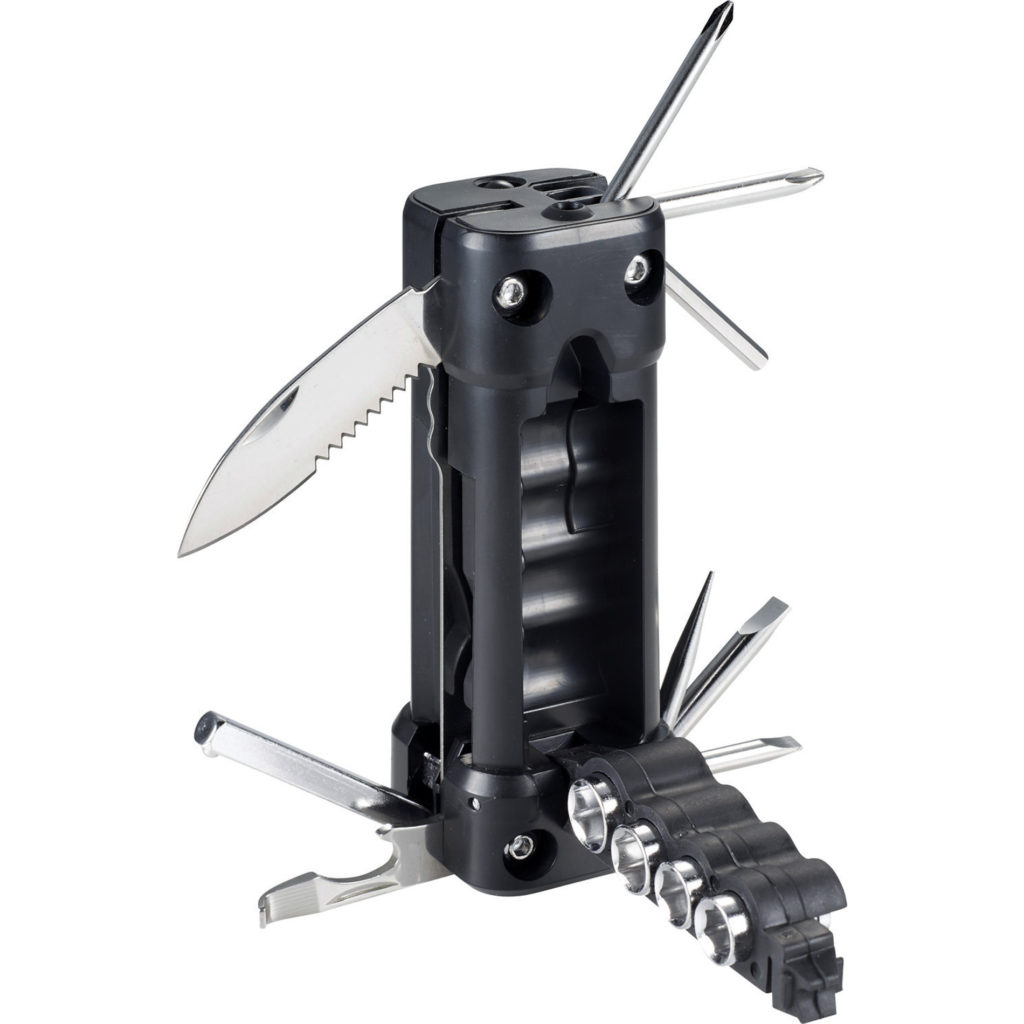 3. Sixteen in One Flashlight Laser Multi-Tool
This handy product comes with a socket set, a bottle opener, a knife, a saw, 2 head screwdrivers, 2 straight screwdrivers, a hex key, a punch, a flashlight and a laser pointer.
So order today and get these heavy duty safety flashlights with logo for your business. Recipients will definitely appreciate these multi tool travel flashlights!