Some promotional campaigns require marketers to be extra creative to connect with their audience. Featured in this article are 10 technology business giveaway ideas designed to pleasantly surprise the geek in all of us.
These gifting ideas are powered by innovation and feature functionality that ensures they will be enjoyed for a long time. Your logo will also be prominently featured on each item suggested here. They are the perfect gifts for geeks who are on top of their game.
Choose one or more of these geeky gifts to launch a memorable campaign at trade shows, meetings, product launches and more.
Highly recommended as a stress reliever, this customizable product gets noticed wherever it is placed. This unique putty will keep hands busy and minds active for geeks. Distribute Thinking Putty among employees or customers to help them spend their free time at work better.
This product is available in a range of visually appealing colors.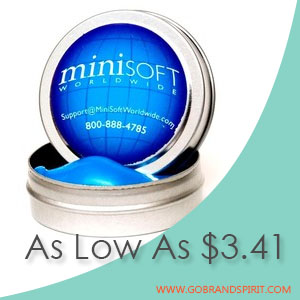 This robot can serve as a puzzle and wind-up toy and is a popular promotional product for geeks. Users will have fun assembling the robot by punching out pieces from sheets. They can wind up the robot to watch him walk as well.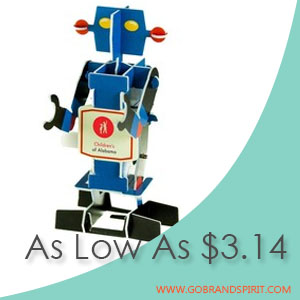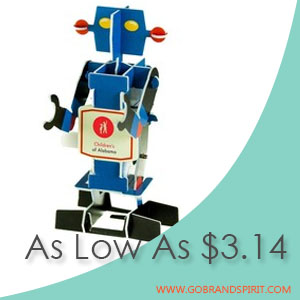 Featuring an innovative design, this wireless mouse has a base made of satin silver. Your logo will be lit up with an LED whenever the mouse is in use. A tech geek will love to receive this computer upgrade as a gift.
This product comes in an attractive gift box.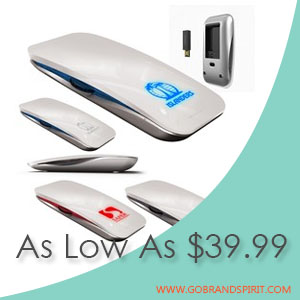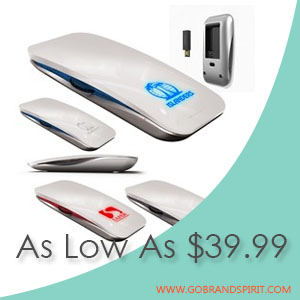 An absolute fun giveaway, this product will be put to use on desks at homes or offices. It is compact and portable, giving users a great time wherever they are. This is a unique gift for geeks to unwind themselves.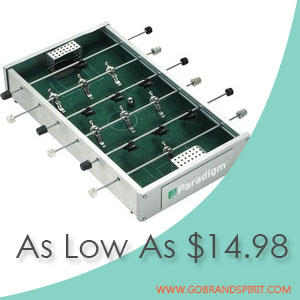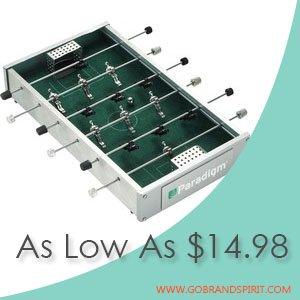 The Duck Bender is a cute-looking stress reliever. It comes along with an impressive barnyard. Users can twist the body into any position to fight stress and spend their free time better.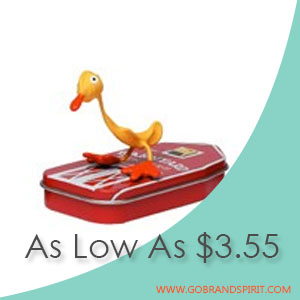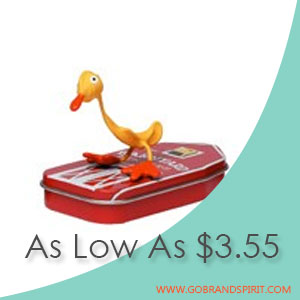 The cute Animal Popper shoots a soft foam ball from its belly at the press of a button. This product will divert handy attention towards your brand.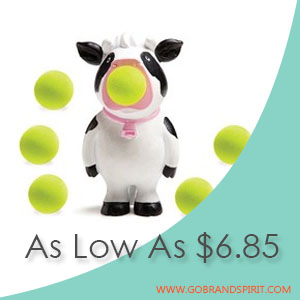 7. Elleven Electronics Manager
This product can be used to manage and secure electronic devices, chargers and wires. It's a handy product that ensures all electronic items are safely kept in one place for later use. Every tech geek needs this product to organize their gadgets and accessories.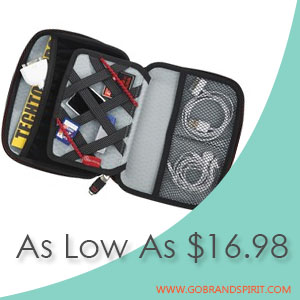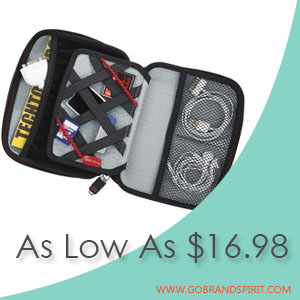 Considered to be the world's best dice game, Farkel is suitable for people of all ages. This addictive game will impress your customers! Your logo can be printed on either the case, the dice or both!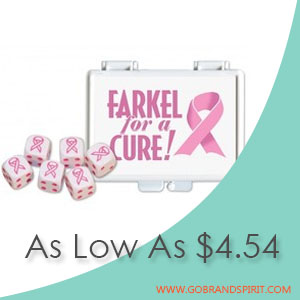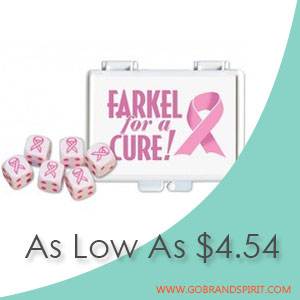 9. Isotoner Touchscreen Gloves
This glove features a conductive thread on the thumb and index finger to transmit electrical impulses. It provides greater grip and convenience while using touchscreen devices.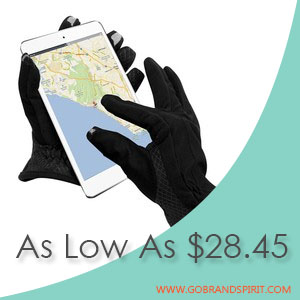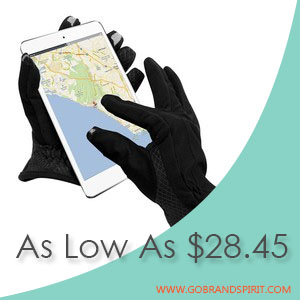 10. Eleven Amped Checkpoint Friendly backpack
This spacious backpack features several pockets to secure a laptop, documents, bottles and several other personal belongings. It is a technology-friendly bag with slots to store electronic devices.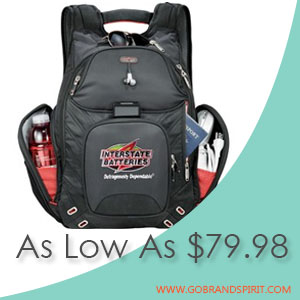 Need more ideas? Contact us today and let us know how we can match you with the best products to appeal to your geeky audience.