The Marijuana business is an emerging industry that will probably be here to stay, due to all the new legalization legislation across the country. This is a great opportunity to introduce yourself to medical dispensaries, head shops, and growers who may be an untapped resource for your brand; or, your could take this chance to engage with cannabis enthusiasts to further widen your brand reach.
Brand Spirit will soon have these wonderful products, ready to be customized and shipped to you! We already have a couple of them.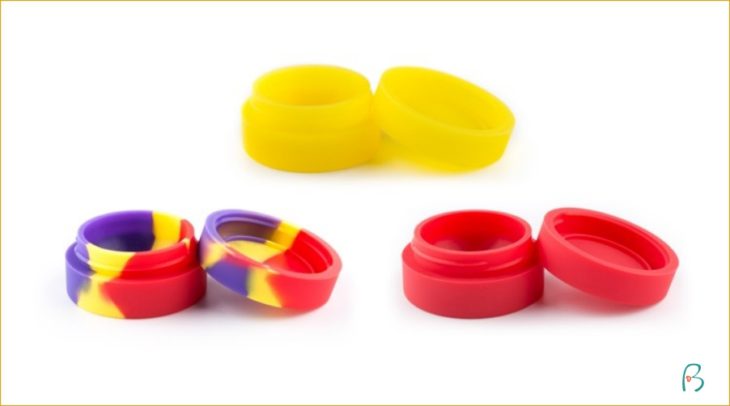 These hot selling BPA free containers are made from food grade non-toxic silicone material. Suitable for use with cosmetic samples, as packaging for concentrates sold by cannabis dispensaries and many other uses. Fully customizable shapes, sizes and colors.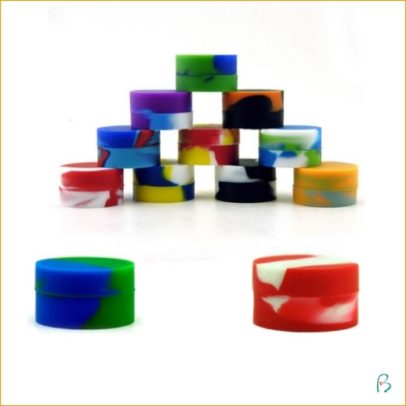 Non Stick Container is made of FDA Food Grade Silicone. The non-stick concentrate storage container is shiny round inside. Heat resistant, shatter resistant, bounceable. Use it for lip balm, spices, wax, painting, cream and many other products.
Here's a preview of some of the the cannabis product lines coming to the website:
BARRIER BAGS FOR MARIJUANA PRODUCTS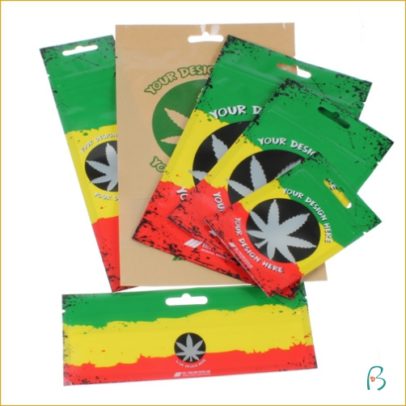 These high quality bags are used to pack, store, and retail cannabis products. These bags are designed to block harmful UV rays while keeping your product material fresh. Add treats or hand out empty; either way these bags will impress at conventions, head shops, and even dispensaries.
CUSTOM ROLLING PAPERS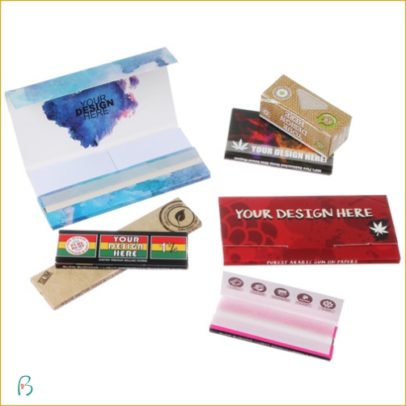 These custom rolling papers will keep your clients coming back for more! Each rolling paper is designed and made of renewable resources for the ultimate smoking enjoyment and quality. Health is taken into consideration because these papers are made with a natural Arabic gum as the source of adhesive containing no harmful chemicals or accelerants. Pricing will include your own fully customized rolling paper booklets!
FUN SILICONE CUBE CONTAINERS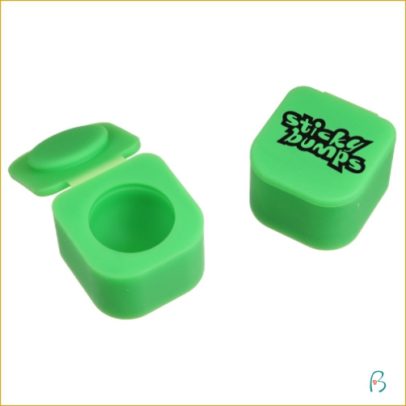 These non-stick silicone cube containers are the industry standard for oils, wax, shatter, and dabs. The inside is a perfect bowl shape with no ridges, which allows you to always access your product with ease. These Silicone Concentrate Containers are also reusable and washable. They can resist heat up to 450 degrees, are freezer safe and even microwave safe and are FDA approved. These containers will impress at conventions, head shops, and even dispensaries.