Coming up with a unique business gift idea can sometimes be challenging. What do you give a busy executive that would be useful for everyone? Surge protectors with USB charging capabilities is the answer. It's a tech gift that everyone can use and appreciate. Not only does it protect laptops and other electronics from sudden power surges, it also expands charging capabilities with the added USB charging slots.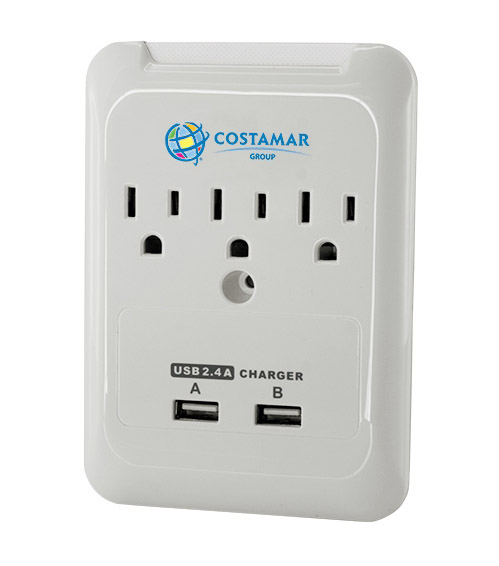 The Hamba Surge Protector Outlet & USB Charger comes with 3 standard plug slots as well as 2 USB slots, perfect for charging all your devices at once whether at home or at the office. Your logo is printed onto the front of the device for maximum brand visibility. Click here to view additional product information.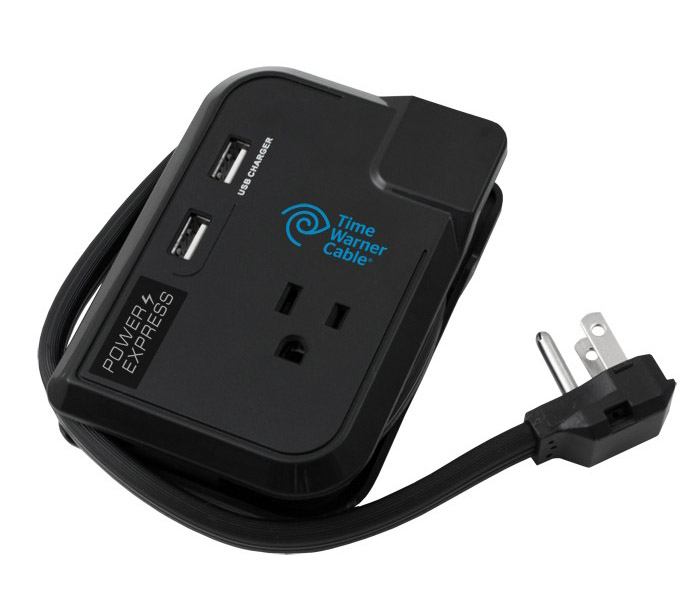 There are also travel surge protectors available such as this Bonza Travel Surge Protector & USB Charger. This is a very handy device for those busy executivees who travel frequently and it includes a mesh travel bag. Bulk pricing as low as $18.95 includes a one color logo, but full color printing is also available for an additional cost.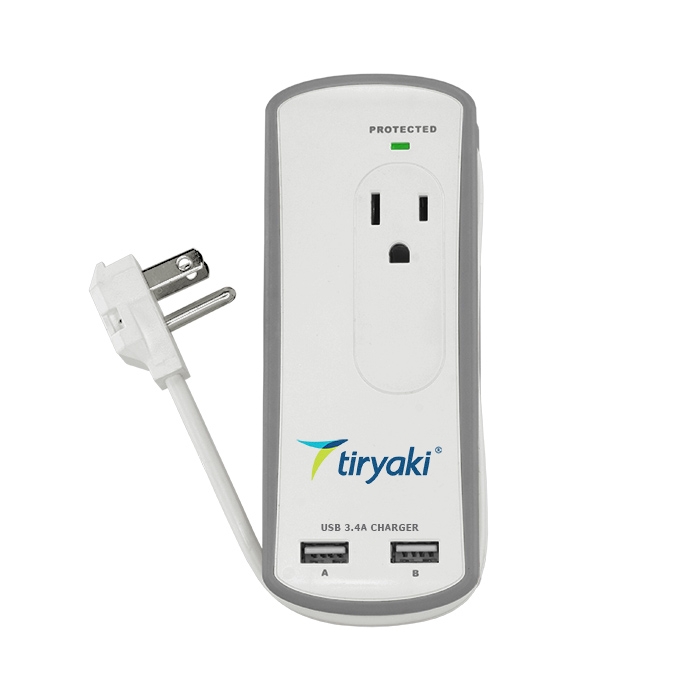 The Tamboti Travel Surge Protector comes with 2 USB chargers and 1 standard plug slot. It compact size makes it convenient for travel. Your logo will really pop against the white background and full color printing is available for this style. Click here to learn more.
Need additional branded gift ideas? Visit our website and search over 300,000 unique promotional gifts.