Looking for cool, trendy custom gifts to give your clients? We've put together a nice mix of custom promotional products that are hot items for 2018. It's all about value and function and we're sure these promotional gift recommendation will effectively get your message across.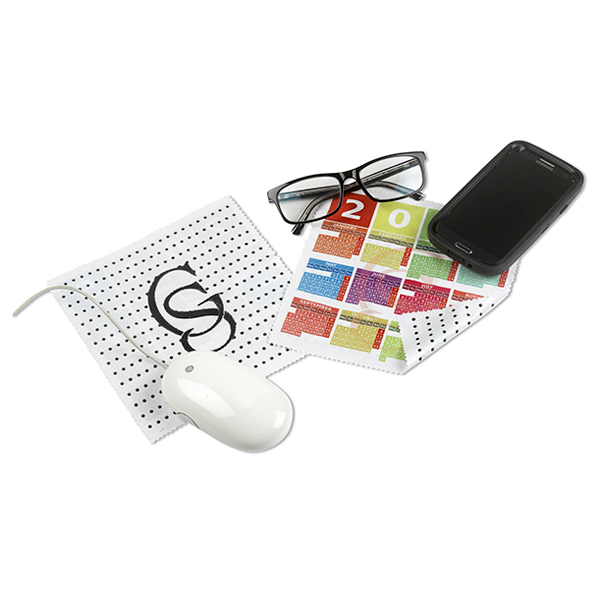 This computer accessory doesn't just serve as a mouse pad but it also effectively cleans computer screens. What's more is that you can customize it with a full color graphic which posts as a great opportunity to plaster your message and your business. Use it as a giveaway for trade shows or employee swag.
CLOUDCHARGE QI WIRELESS PHONE CHARGING PAD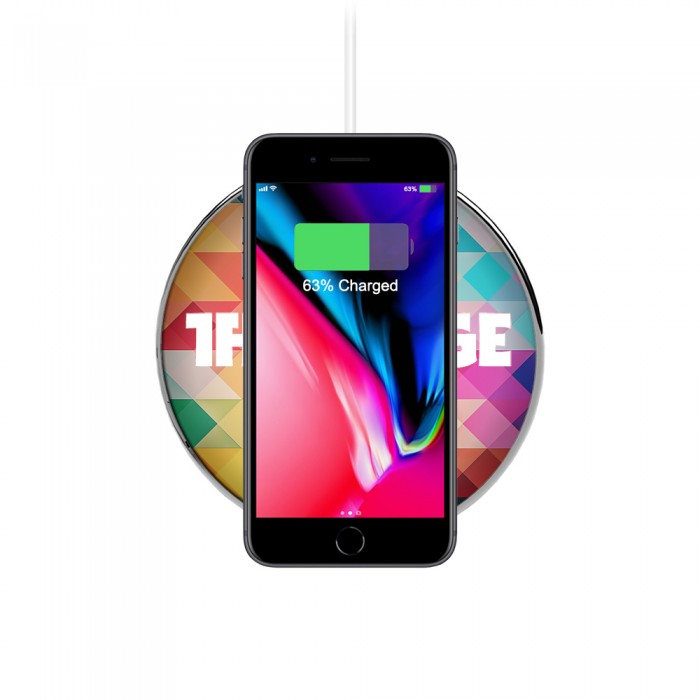 Rapidly charge a wide range of mobile devices with the CloudCharge Wireless Charging Pad. Simply place your Qi-enabled device on the pad, and it instantly starts charging without having to have anything plugged into it. Universal wireless charging pad compatible with all Qi enabled devices including iPhone 8 & iPhone 10.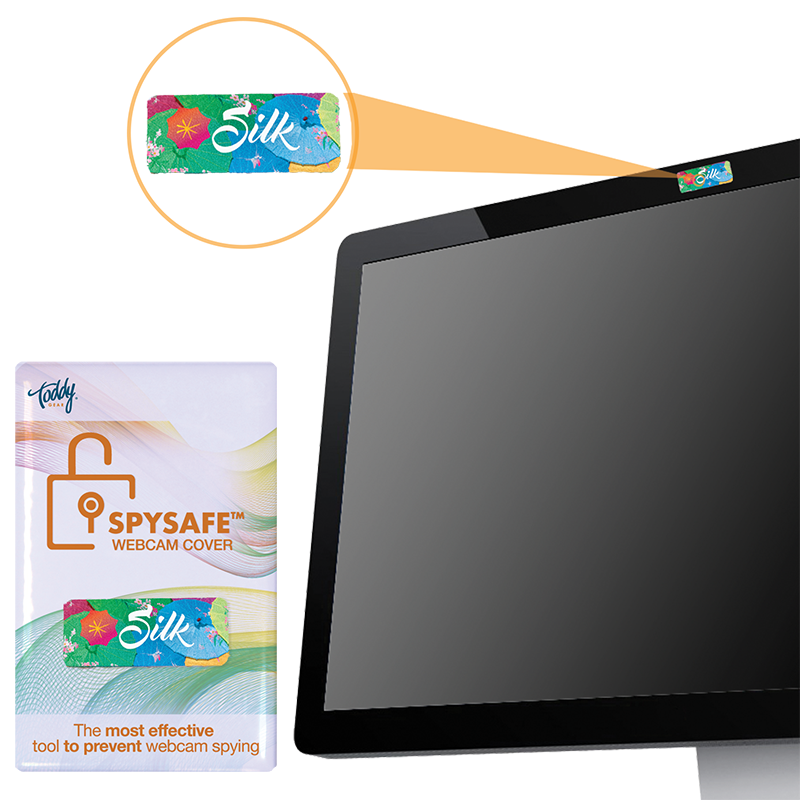 Providing front and center branding while putting everyone's mind at ease, the SpySafe™ Webcam Cover is the simplest and most effective tool to prevent webcam hackers from spying on individuals through the computer's webcam while putting the brand in the limelight. This budget-friendly, highly effective promotional gift includes a high-quality, full-color decoration.
Purchase with a Purpose: BRAND SPIRIT IS A CHAMPION FOR SHOT@LIFE. EVERY $100 WORTH OF SALES FROM ALL THESE ITEMS MEANS WE DONATE 1 VACCINE TO A CHILD IN NEED.
Follow us on Facebook, Twitter, Instagram, & Pinterest for more holiday gift ideas for your brand.