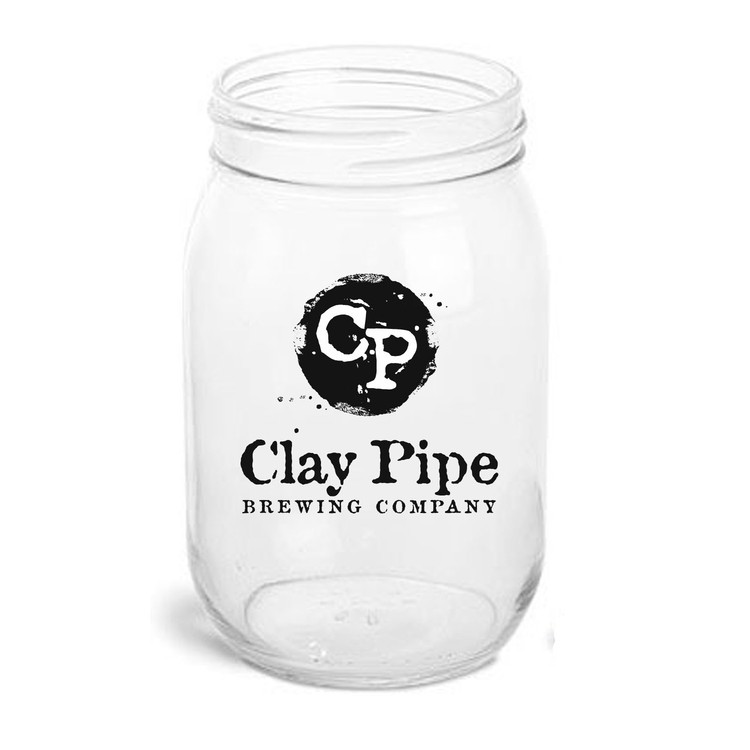 Promotional mason jars – Printing your logo will guarantee a lasting brand impression
Mason glass jars are a fun because they have been around forever and have a homemade kind of vibe to them. They can be use as a beverage container, candy holder, coin holder or perhaps even a place to hold the fireflies you catch out in the field by the river (OK that last part is probably not very politically correct, but sounds like fun right?)
This promotional mason jars can be custom printed with your logo or other branding and are priced nicely at just $1.44 – $4.15 each based on your order quantity. An ideal gift for every kitchen, guaranties a lasting brand impression.
Click here to view additional information about this item shown above.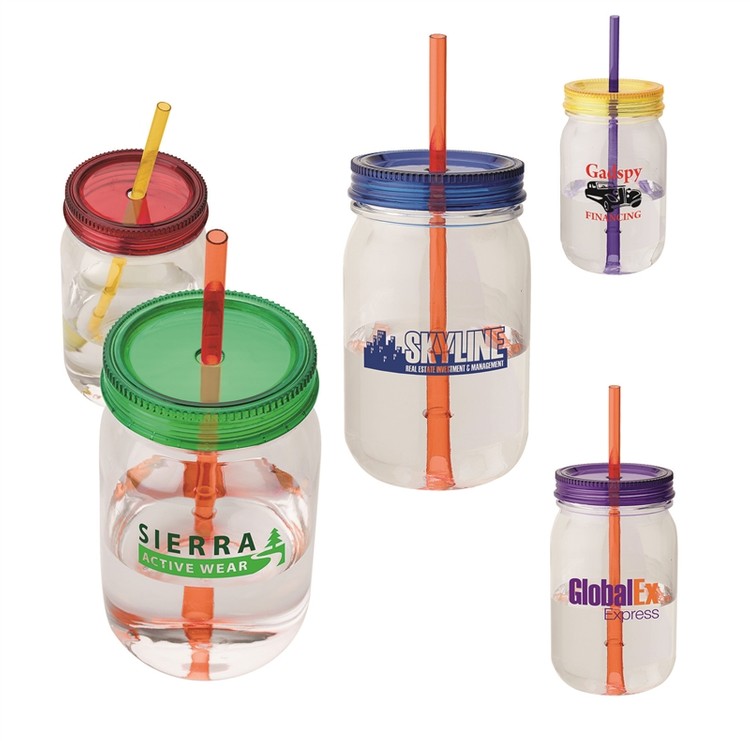 Looking for a business promotion that turns out a grand success? Hand out these branded mason jars with logo imprinted
This 28 oz. custom printed mason jar is dishwasher safe and made from a BPA free Tritan material.  The colorful lids add a bit of fun to the overall aesthetic and they also come with mix and match straw colors.  Click here to view additional product info.
Click here to view a range of other mason glass jar styles that can be custom printed.