For many businesses and schools, students form the core of their target audience. Marketing and branding campaigns aimed a young adult audience will benefit from the promotional products featured in this list.
The company logo personalized giveaways for students featured here are trendy, useful and economical branding gifts.
The iPod Backpack is a spacious product high on looks and functionality. It features a large front zipper that opens to store books, shoes or anything students will prefer to carry around.
Made of 210 Donier, this drawstring bag is available in an array of beautiful colors. The imprint area is impressive. A 2nd imprint area can also be used after paying an additional charge.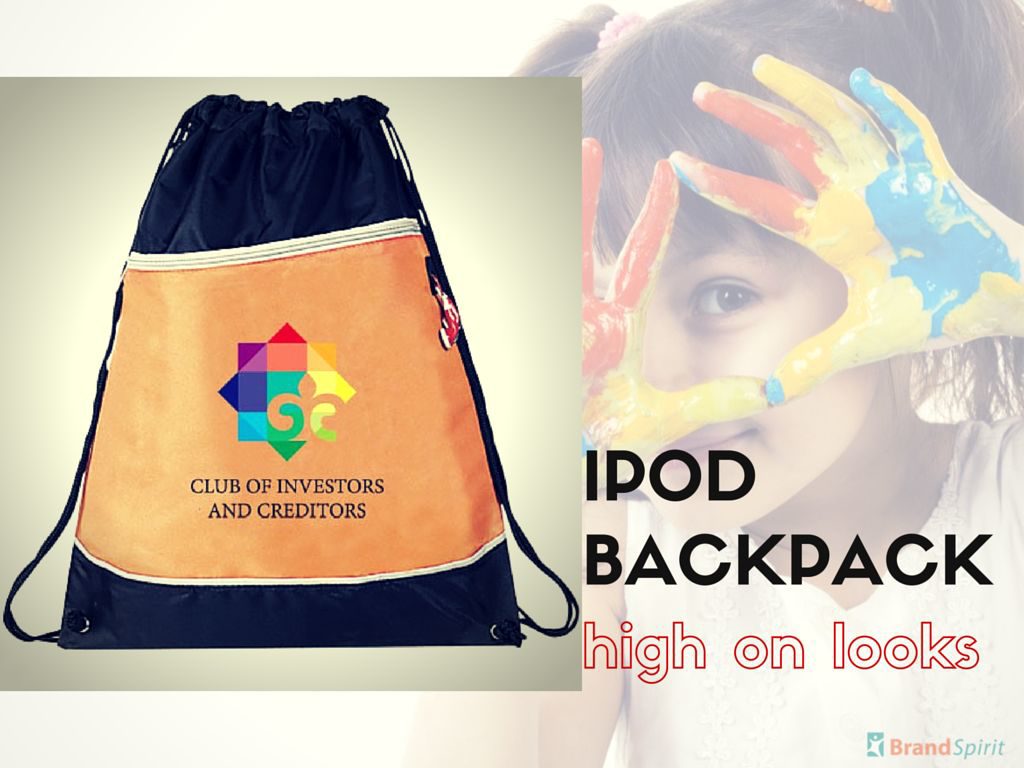 2. Jumbo Large Body Fun Ballpoint Pen with 4 Color Dome Imprint
This large pen features a dome design. It's the kind of pen that will capture the imagination of young minds. You can use the pen's entire surface area to represent your brand. Your logo will appear on the oval.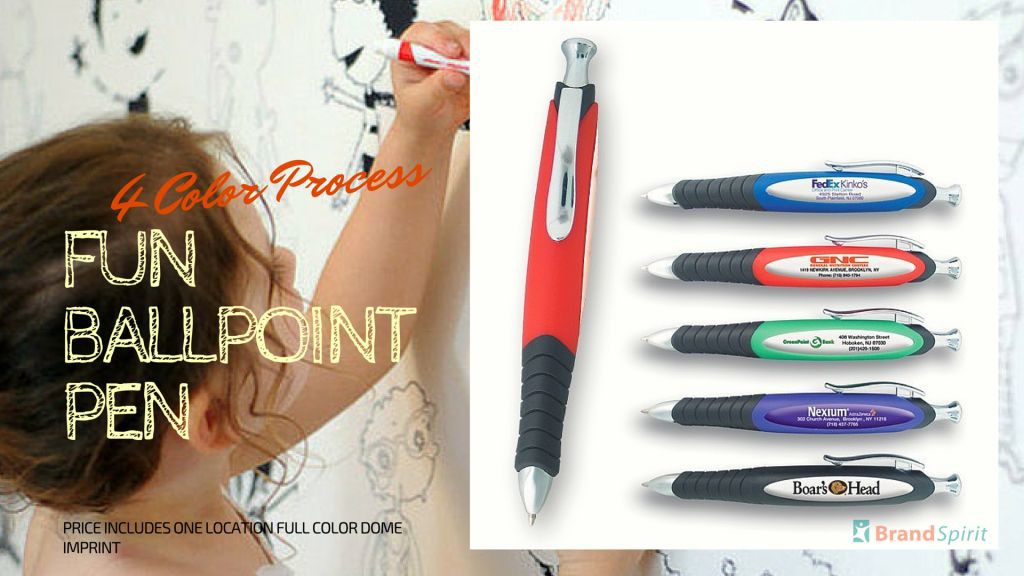 3. Heart Shape Lighted Bounce Pen
This pen will ensure students enjoy their writing! It features a heart shape with an LED. A simple tap on the heart will activate the bright LED. This attractive pen is a fun giveaway!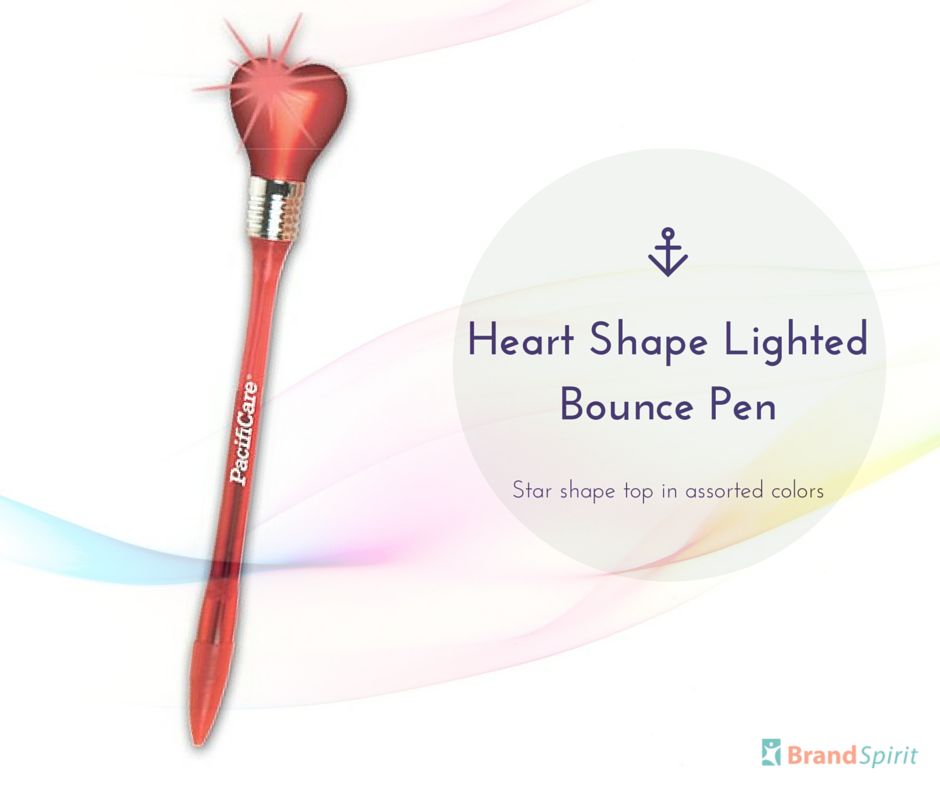 4. Swivel Flash Drive – 4 GB
Flash drives can be used by students to move and transfer data. This particular one offers a 4 GB capacity and comes with a white gift box. The accompanying keychain ensures that this flash drive can be carried along everywhere with ease.
There are more than a dozen colors available to choose from.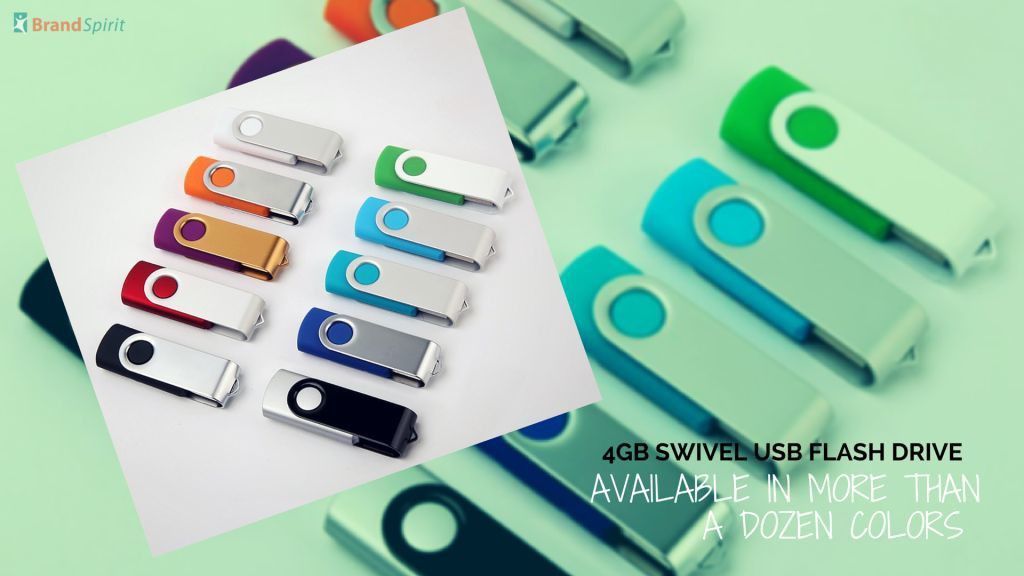 5. 28 Oz Sports Bottle With Push Pull Lid
This sports bottle is made from recycled HDPE. BPA-free and attractive, this bottle will find favor with recipients as a must-have in schools and colleges.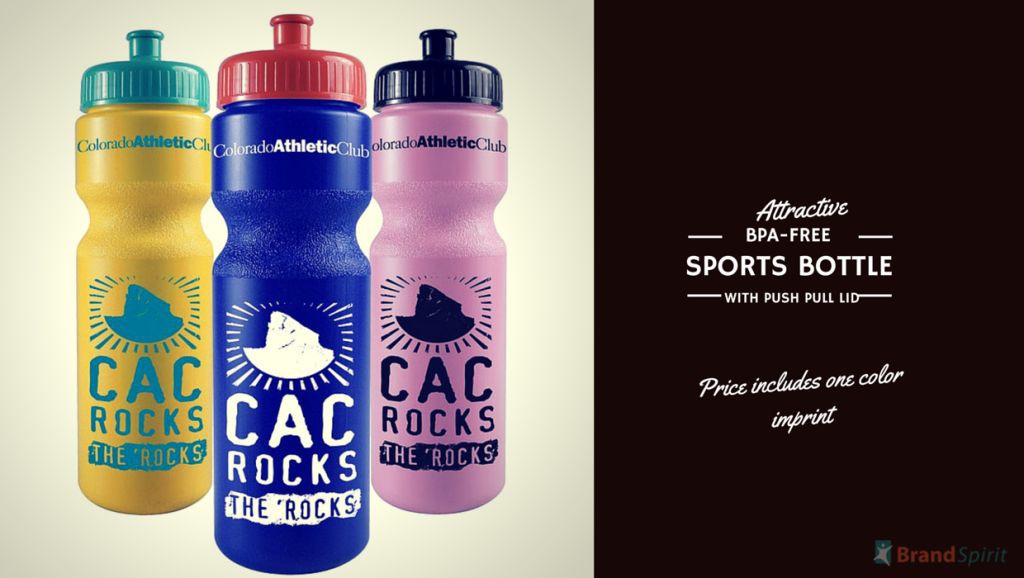 Contact us directly or browse our full product catalog. if you need additional custom gift ideas for students.