Teachers nurture and help our young grow into mature citizens capable of contributing to society. They are highly respected in the community and serve as responsible role models people look up to. That is why they deserve the best logo personalized gifts for teachers.
Here are a few budget friendly branding items for teachers for your consideration: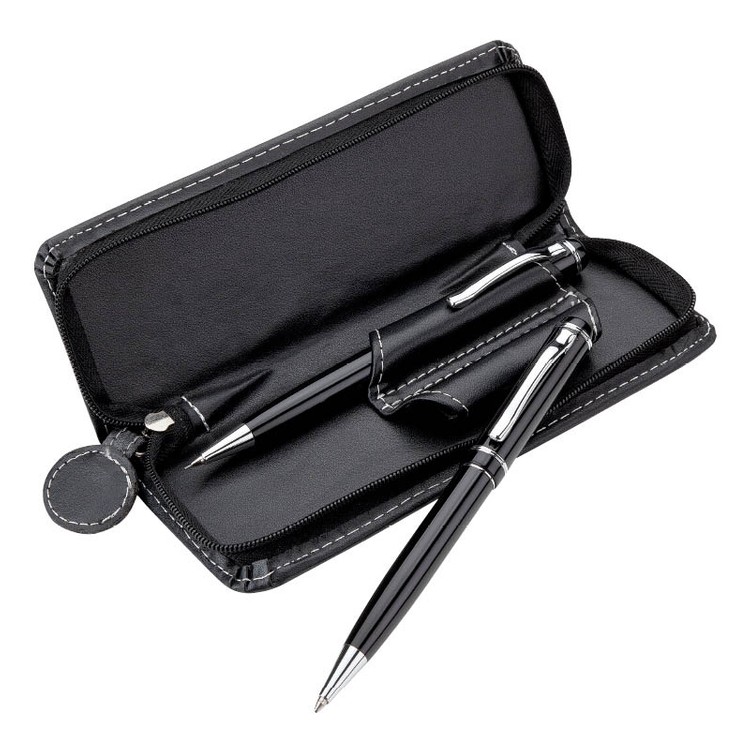 This product is made of brass and features the following: a twist-action ballpoint pen and pencil. Both have a satin finish and a metal clip. The set comes packed in a leatherette case with zippered closure. The white contrast stitching adds to this product's elegance. Teachers will love to be associated with this set.
Production will take 7 working days. This product is available in Black and Silver.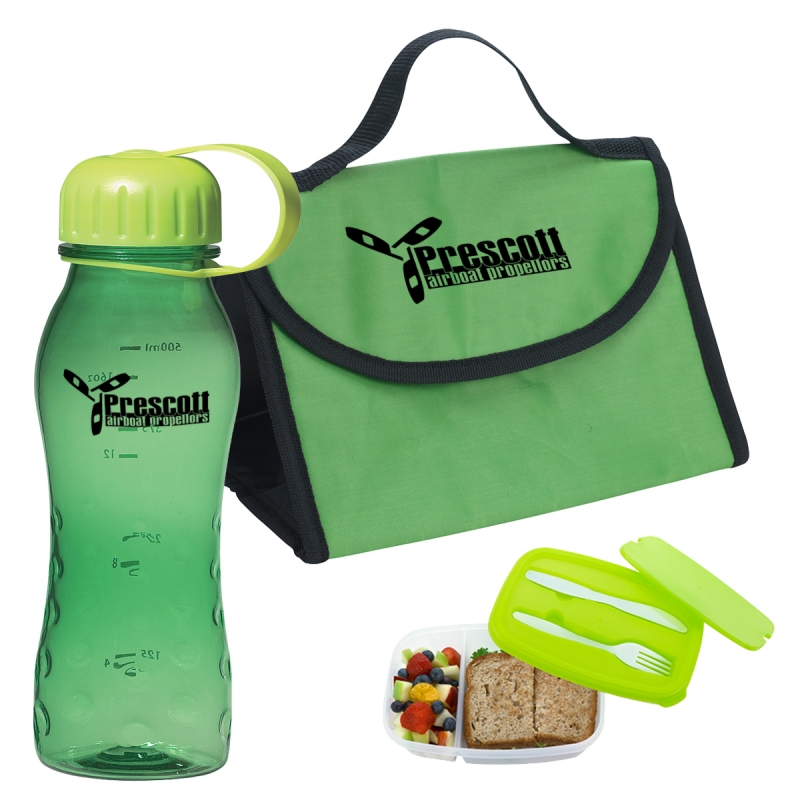 This lunch kit features a lunch bag that houses a lunch box and water bottle. Made of high quality material, this product is a great companion for office-goers.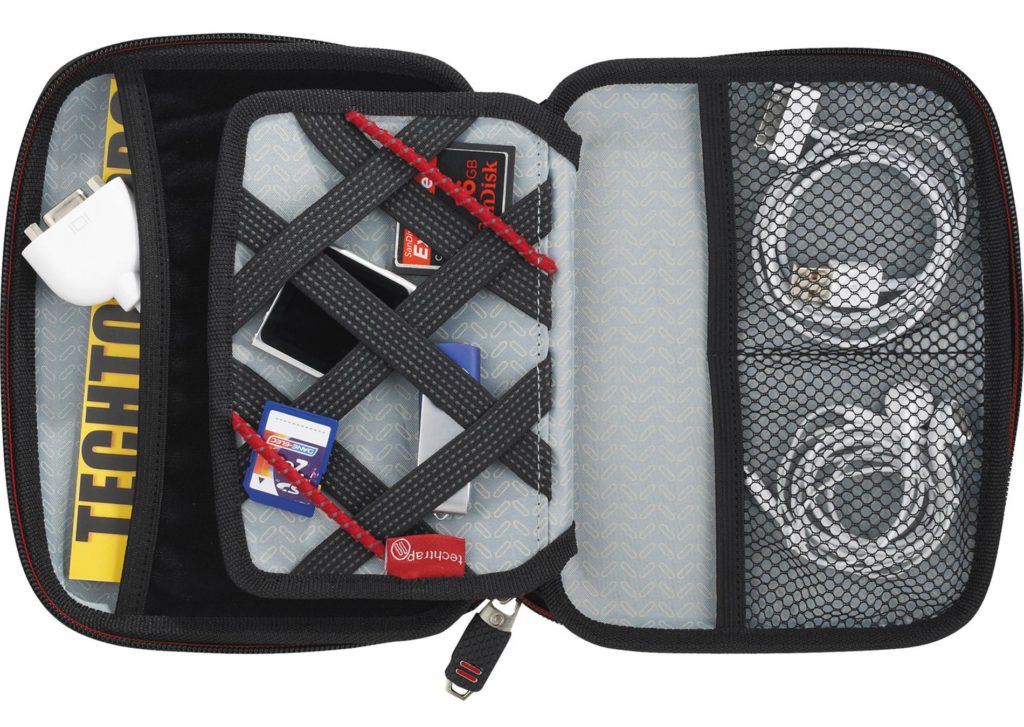 3. elleven Electronics Manager
This product will help teachers organize their gadgets wherever they go. It featured an EVA Molded case that can store chargers, chargers and others accessories. Gadget enthusiasts will find this product useful.
Order any of these products or get in touch with us for more promotional gift ideas for school teachers.