Trade shows have grown and expanded their audience over the past decade. This 2017, we foresee lots of interactive and immersive experiences that will be integrated into booths and show formats. So what are the industry movers and shakers saying?
LOVING MOTHER EARTH
Trade show attendees are now more environmentally conscious more than ever and the appreciation for eco-friendly promotional merchandize will certainly send positive nods for your brand. People want to receive sustainable, practical custom branded gifts and we have so many of these goods at gobrandspirit.com. For instance, this eco-friendly 2GB thumb drive is a hot item for many trade shows this year.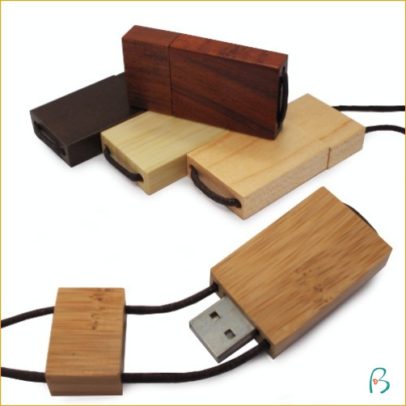 Cotton Canvas Tote bags are also good packaging alternatives if you want to go the eco-friendly route. This Jute Tote Bag (see below) is the perfect size to put in all your awesome SWAG items for your trade show.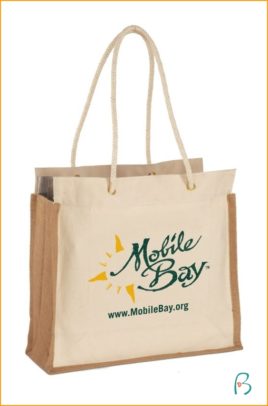 TECH & GADGETS
Tech giveaways are now a must-have for almost any type of trade show. From mobile accessories to tech toys, brands need to stay on top of this trend and align their marketing strategies with this audience behavior. So what custom branded gadgets can you give out on your next trade show?
If you're looking for cheap but quality techie giveaways, try this Cardboard VR you can easily customize.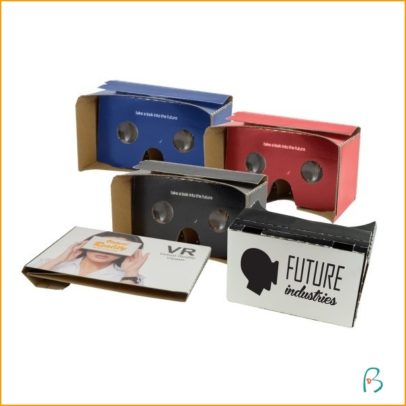 But if you have a bigger budget to spare, we recommend the VR Vue (see below). With the VR Vue Headset you can transform your smartphone into a mesmerizing 3D Virtual Reality handset. The headset supports both 3D video & games. This VR Headset is constructed of durable plastic & compatible with most smartphones. It fits smartphones up to 6.5 inch x 3.1 inch in size.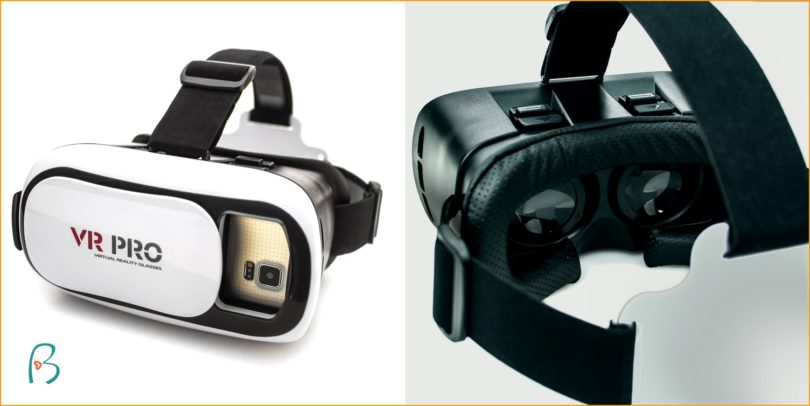 All these custom branded items are available at gobrandspirit.com. Our capabilities to customize and design them for your brand makes the process easy and hassle-free for your business. In addition, every $500 purchase on any of our products means we can send 5 vaccines to children in developing countries.
Continue sharing the brand love!