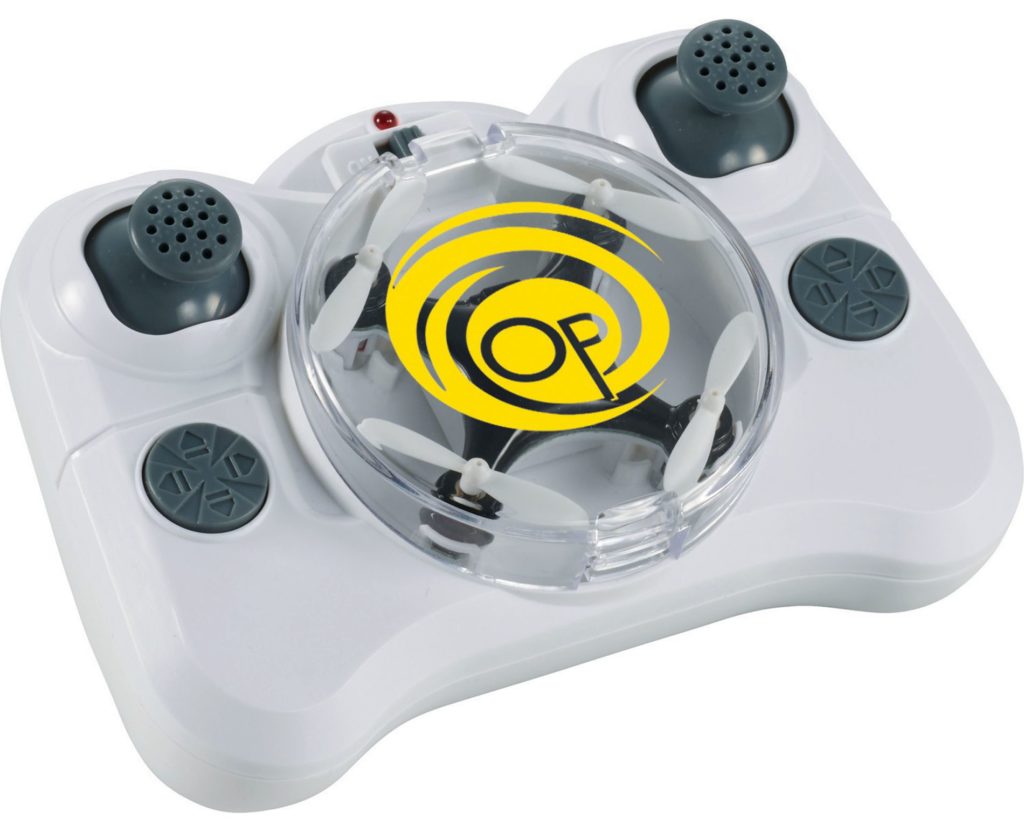 The low-cost Mini Drone is a marketing marvel. Its compact size ensures recipients can carry it around conveniently in pockets or bags. Controlled by an efficient remote control, this product is capable of flying high to a distance of 250 feet with a single charge. Watch as your company logo soars high with these drones!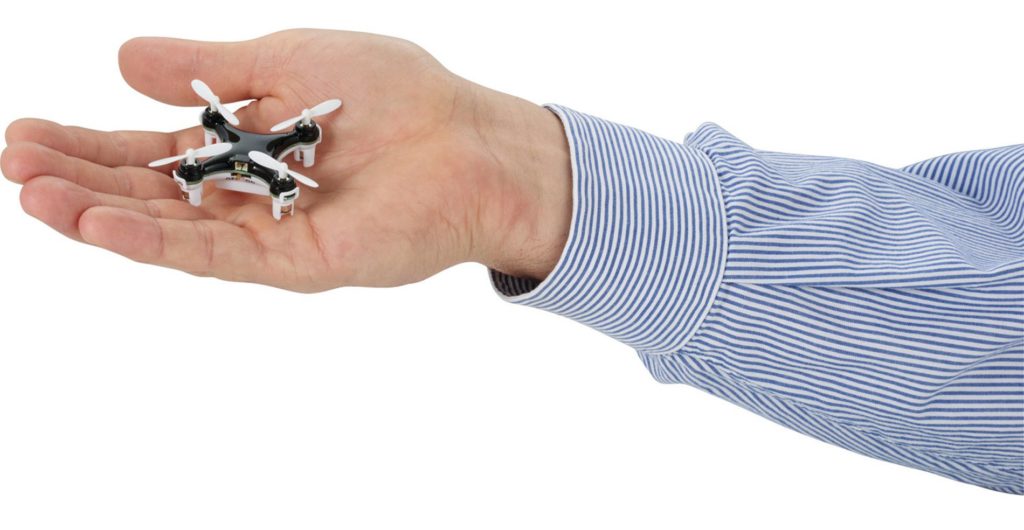 Distribute these drones at offices or trade shows.
Priced in the range of $34.98 to $44.08 each, this drone is available with a minimum order quantity of 10 drones. Use this logo personalized cheap mini drone to give your branding efforts a boost. Available in black, this drone's remote control can be used as a carrying case, ensuring users carry them around with ease.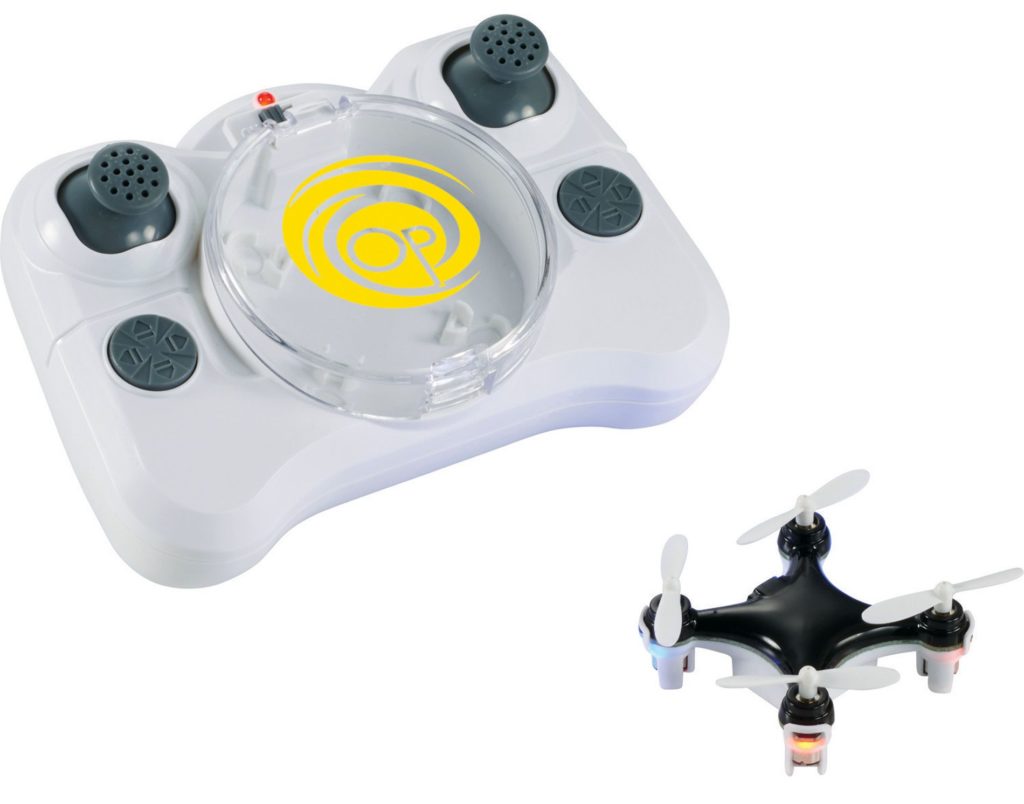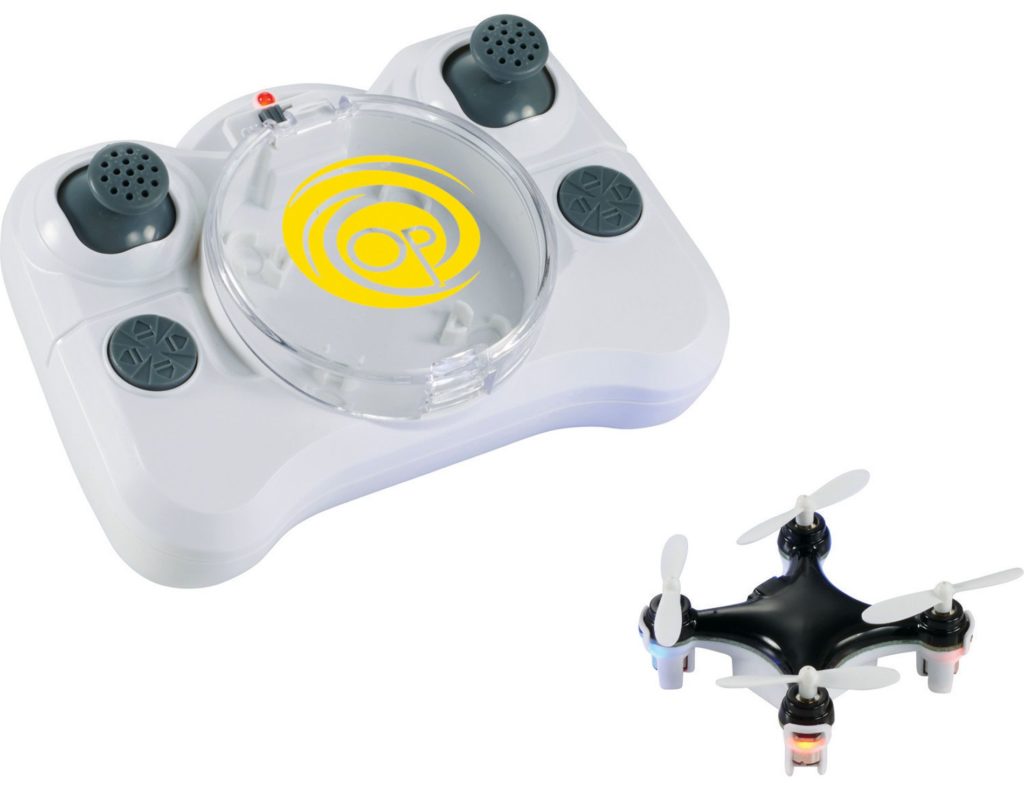 Purchase with a Purpose: BRAND SPIRIT IS A CHAMPION FOR THE UNITED NATION FOUNDATION'S SHOT@LIFE. EVERY $100 WORTH OF SALES FROM ALL THESE ITEMS MEANS WE DONATE 1 VACCINE TO A CHILD IN NEED.
No time to shop? We'll shop for you and find the perfect custom gift for your project. Find us on Facebook, Twitter, Instagram, & Pinterest or email us at info@brandspirit.com.