Keep devices in full working mode wherever you are without carrying around a bulky power bank in your bag. While most power banks these days have been made quite portable; new and more compact units have been launched in the market with the same, if not larger, power capacity than the older models.
Meetings, conventions, company events, and business gifts have a general limit of $25 per gift and these ultra light (UL) power banks would be the perfect branded products for any marketing project.
We've put together a list of ultra light power banks with a nice range of price points for budgets under $25. You can add your logo and imprint your tagline on these products and with their premium retail look, these certainly elevates these customized promotional products.
UL Ridge Light Power Bank – 4000 mAh
Light turns on to illuminate your logo. Charges most small portable devices such as tablets and mobile phones. It has one USB port and one Micro USB port, cord included. It's also available in 5 different colors with a cloth cover for a chic finish.
UL Providence Power Bank – 1800 mAh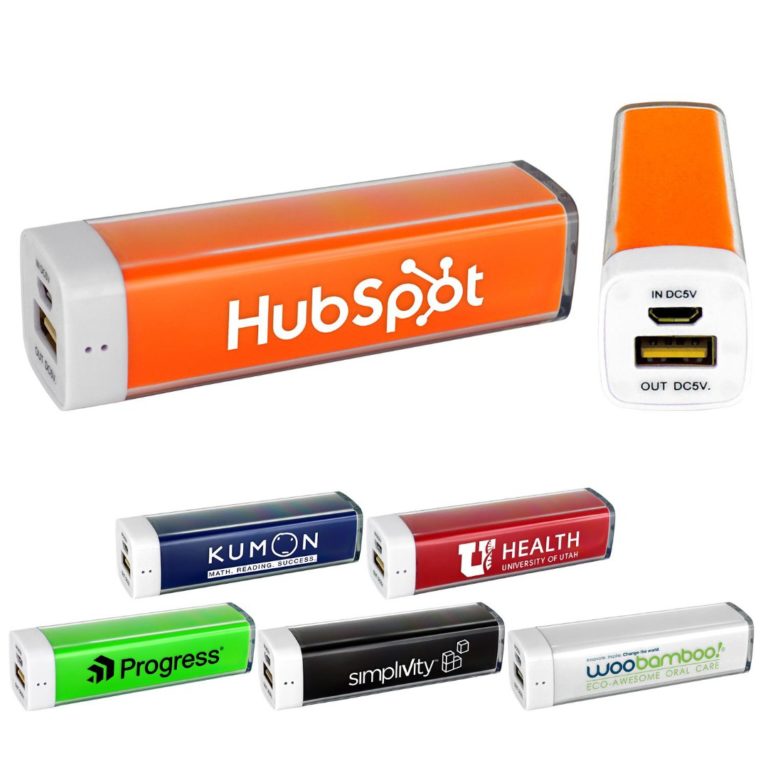 This power bank fits right in the palm of your hands making it a travel-perfect buddy. It caters for both micro USB and standard USB port. Imprint your logo with one or more colors.
UL Tablet Light Power Bank – 8000 mAh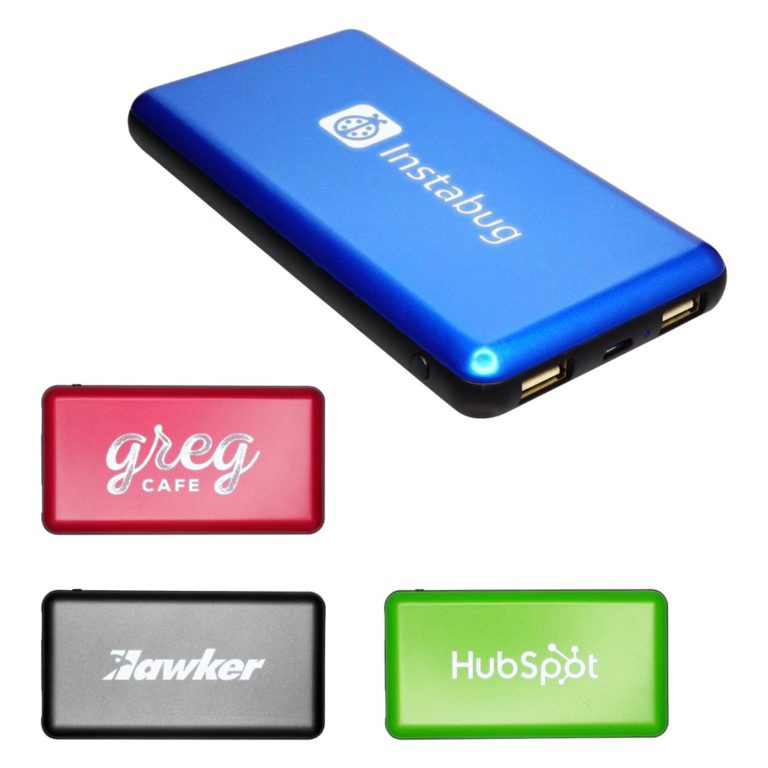 Ultra Light Wireless Qi Power Bank – 4000 mAh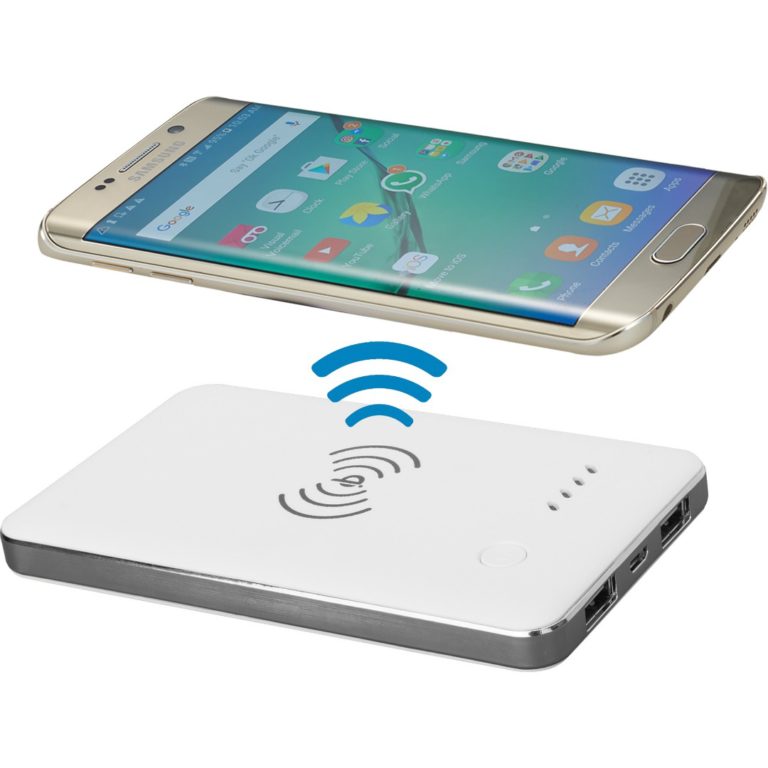 The 4000 mAh Grade A Lithium Polymer power bank integrates a Qi wireless charging transmitter and rechargeable battery which could work as a Qi charging pad or a regular power bank on the go.
Purchase with a Purpose: BRAND SPIRIT IS A CHAMPION FOR THE UNITED NATION FOUNDATION'S SHOT@LIFE. EVERY $100 WORTH OF SALES FROM ALL THESE ITEMS MEANS WE DONATE 1 VACCINE TO A CHILD IN NEED.
No time to shop? We'll shop for you and find the perfect custom gift for your project. Find us on Facebook, Twitter, Instagram, & Pinterest or email us at info@brandspirit.com.