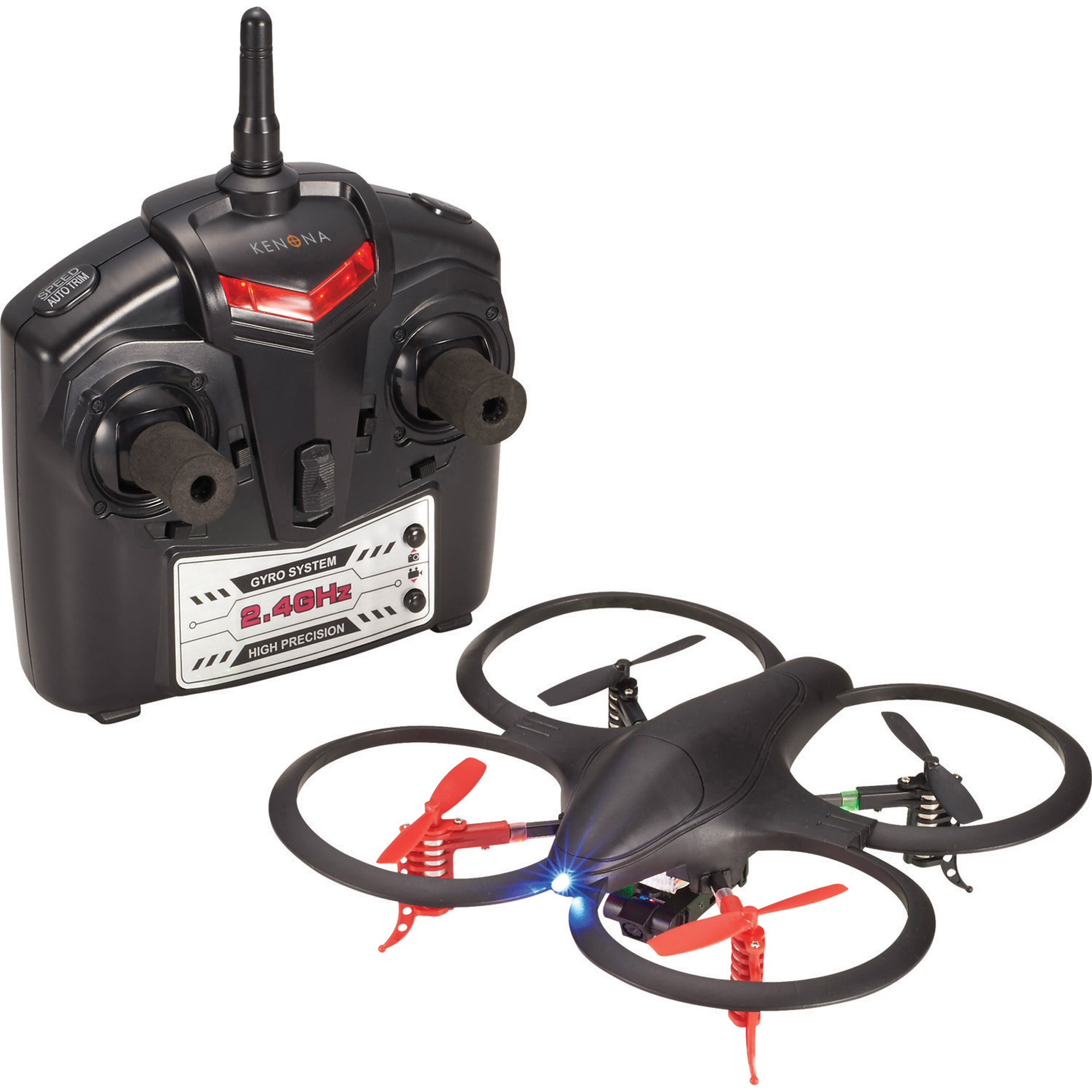 The utility and fun value offered by drones is unmatched in the technology world. They are used for a variety of purposes, from research and racing to video capturing. Drones are products that can easily connect with people. They offer an innovative value that is appreciated around the world.
The perfect drone to imprint a logo on
The drone featured here ranks among the hottest technology items of the season! This product's primary highlight is an advanced stability system that ensures it maintains steady flight while in operation. This product is easy to fly – novices can quickly understand its operation after a couple of practice runs.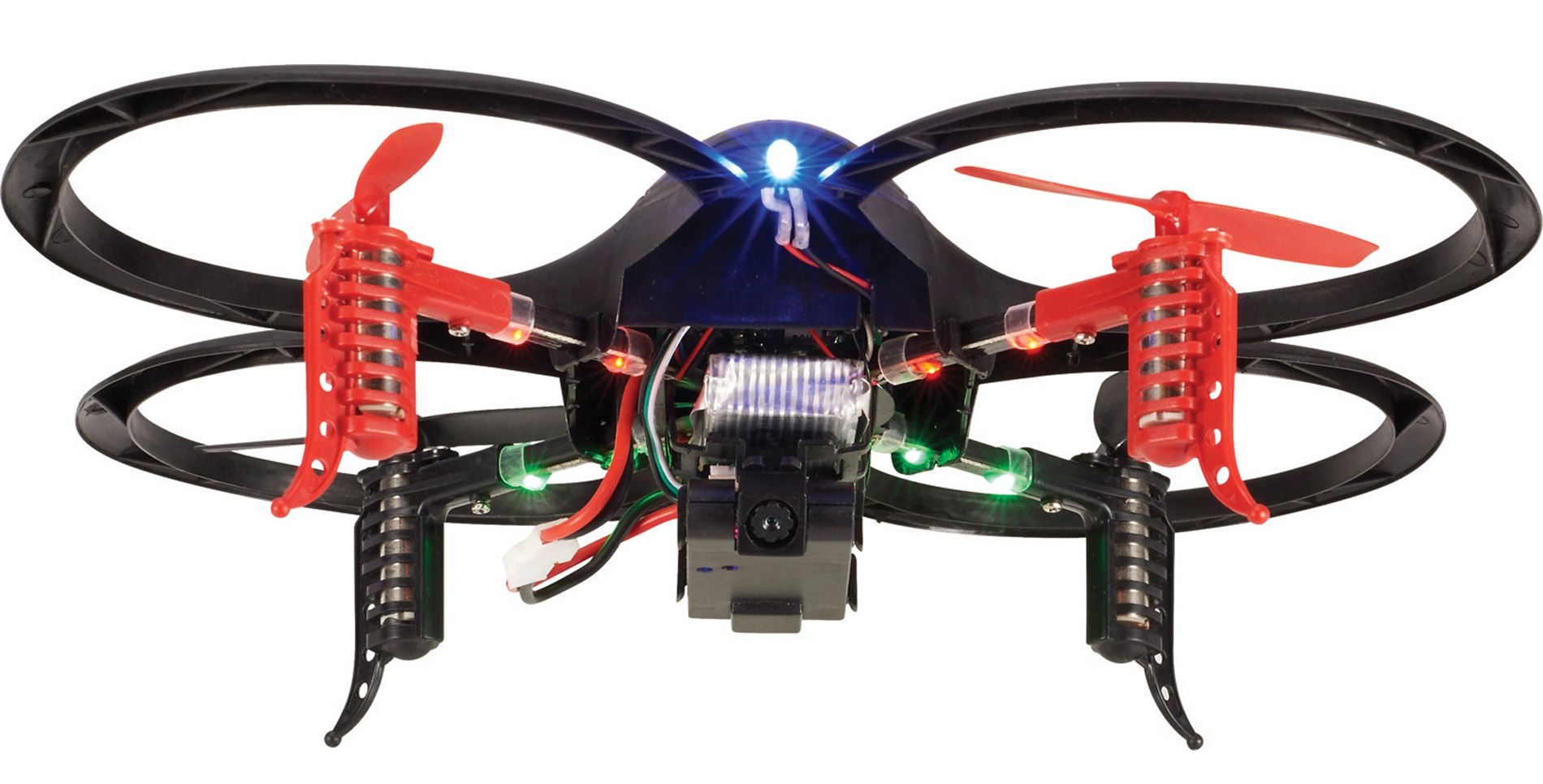 This drone can perform aerial flips that leave everybody spellbound. It can also take videos and photographs. It features a .5 MP camera. It has a flying time of 7 minutes and a maximum distance of 100 meters.
This product comes with a rechargeable battery, a 4GB SD card, an SD Card reader and a USB battery charging cable. Extra propellers are also provided.
| | | |
| --- | --- | --- |
| Drone Remote Control | Extra Propellers Provided | Exclusive Promotion Gadget |
This custom logo imprinted drone with camera will take 5 working days for production. It is available in black. Place your order or contact us for more info on premium promotional products.