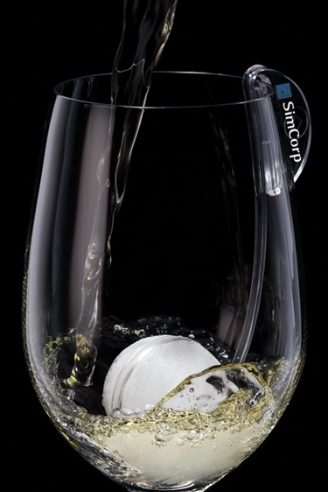 Intelligent Ice's ChillRocks & ChillBalls are the perfect way to chill beverages without diluting the flavor of the beverage like regular ice does.  These ChillRocks & ChillBalls frozen so that they act like an ice cube.  They are held down at the bottom of the drinking glass by a clip that can be customized with a logo.
And right now they are on sale for the super low price of just $1.89 each which includes a one color imprint on the clip!
Custom printed ChillRocks & ChillBalls are excellent promotional gift ideas for corporate events, banquets, wine retailers, liquor resellers and more.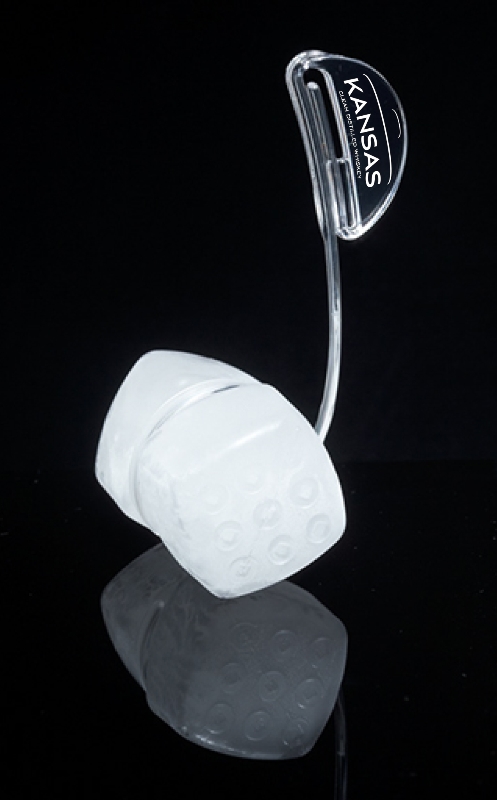 Made from Eastman Triton Polyester, these unique drink chillers are resistant to any odor retention or staining.  And they are dishwasher safe making them easy to use over and over.
Click here for additional production and ordering information.