A quality folder can serve as an effective tool not only to carry your literature and business cards, but to also re-enforce your brand message. They are most often handed out a sales presentations, meetings, conferences and other marketing and sales opportunities.
Folders offer rich surface area to imprint a logo and/or full color graphics. A sturdy and long-lasting folder will serve recipients for years – featured here are 3 custom promotional folders that will help businesses make a lasting marketing impact.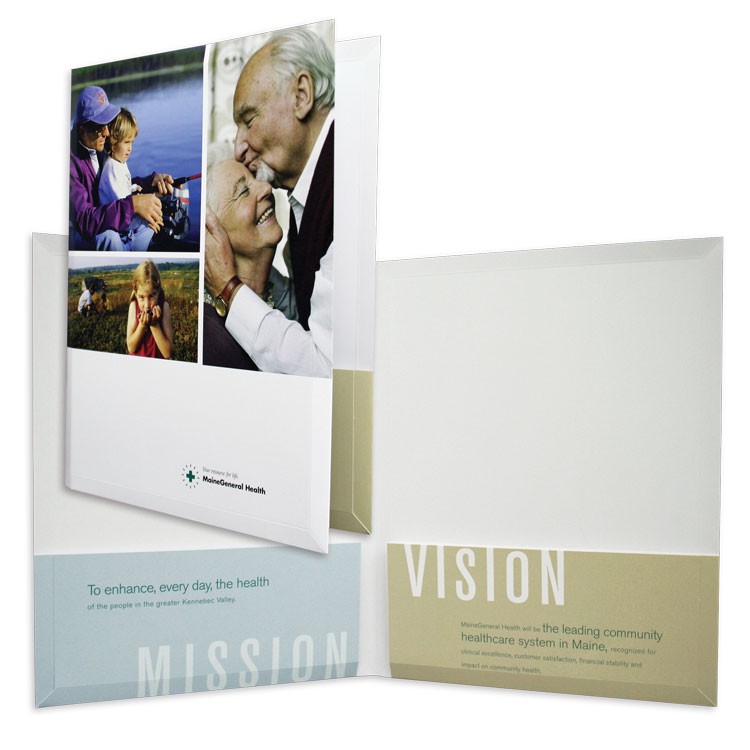 This folder features a unique patented design. It can hold a variety of documents in flexible pockets. There are slots to feature cards as well. This product is made of recycled material.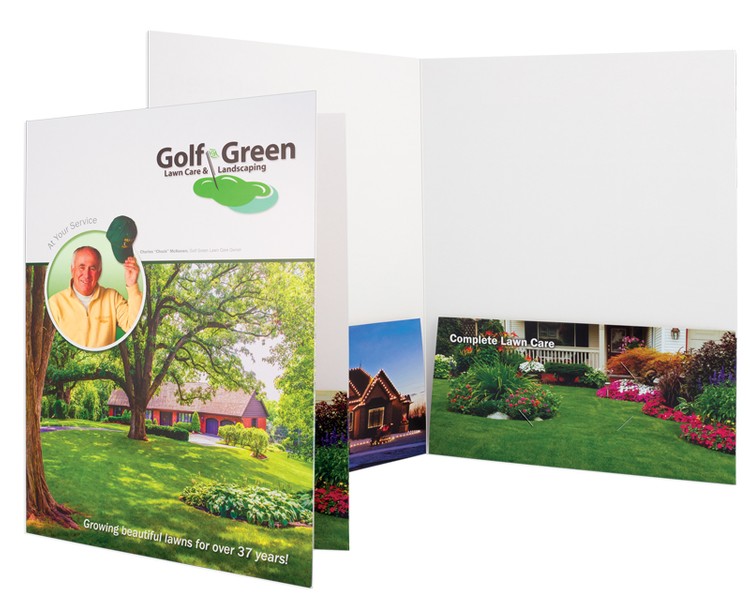 2. Process Savers – Economical Printed Folders
These folders will help those who need to launch a marketing campaign in quick time. Featuring multiple pockets to store documents and business cards, these folders can be shipped the next day after the order is placed.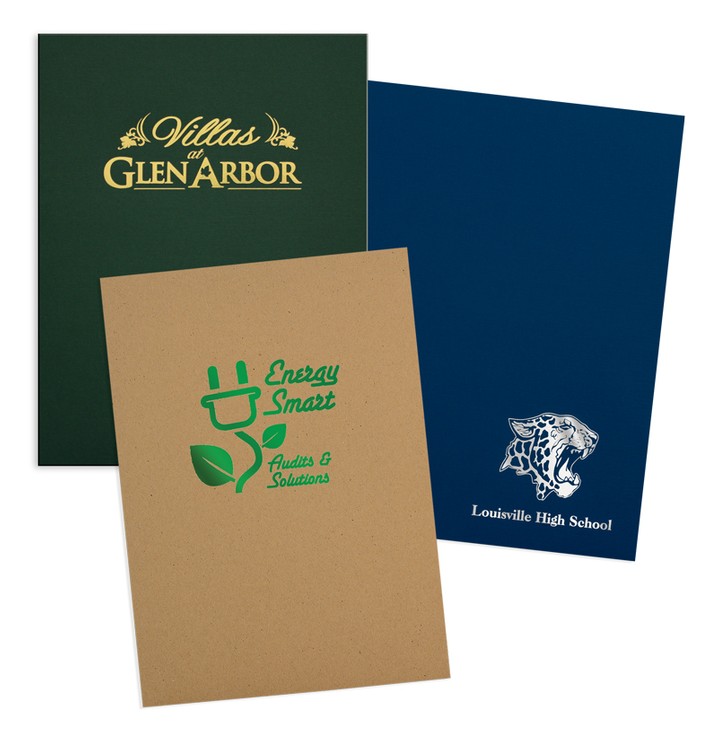 3. Budget Cutters – Economical Foil Stamped
This elegant looking product is capable of impressing employees and clients! It features two pockets and slots to store business cards. The look and feel of this folder will definitely strike a chord with recipients.
Click here to view additional personalized folders for tradeshows and other events.