Who doesn't love music? The right song can help a person lift his mood by several notches. You can help others enjoy their music by distributing these Trend Earbuds branded with your logo. These compact and cute-looking promotional earbuds has all that it takes to promote your branded message.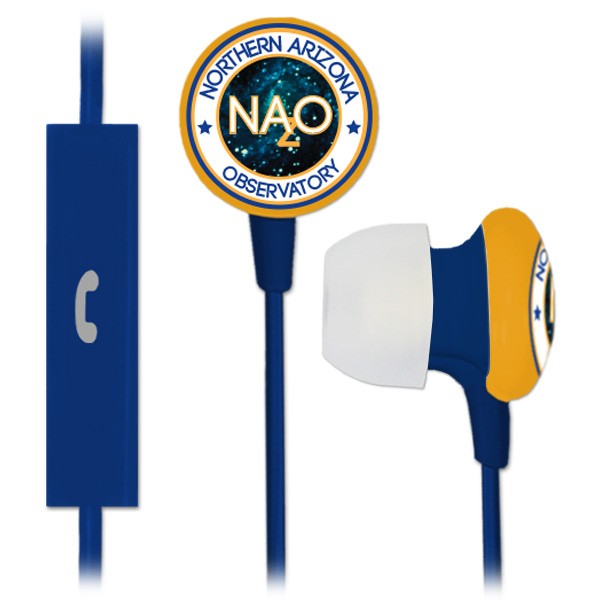 Compatible with all kinds of devices
The Trend Earbud can be used with smartphones, tablets, music players and video games. This personalized earphone with microphone is a user-friendly product that can be carried around with ease.
Featuring crystal-clear audio, this product also comes with a mic to ensure users are able to answer calls. A major highlight of this product is the mind-boggling selection of colors. You can pick a color for the cord and cap – there are more than dozen colors to choose from!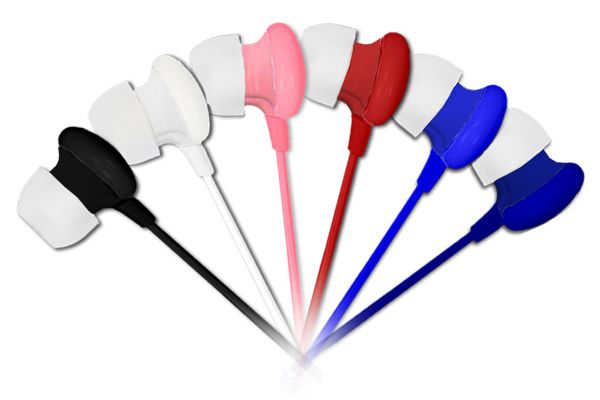 This product takes 7 working days to complete production. Potential buyers will be pleased with the extra savings earned through the Free Set-Up and Free Full Color Print offers available with this product.
Individual bulk prices are in the range of $5.20 to $6.94.
Get in touch with us to personalize these earbuds. Our insights will help you use this product to highlight a message, brand or individual.