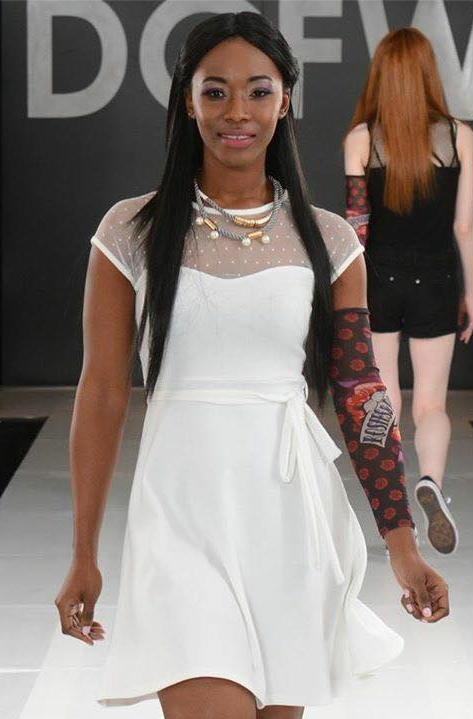 When Rosies & Rockers, a "rockstar chic" clothing boutique in Washington, DC needed custom tattoo sleeves designed, produced and delivered in just a few weeks, they turned to Brand Spirit to get the job done.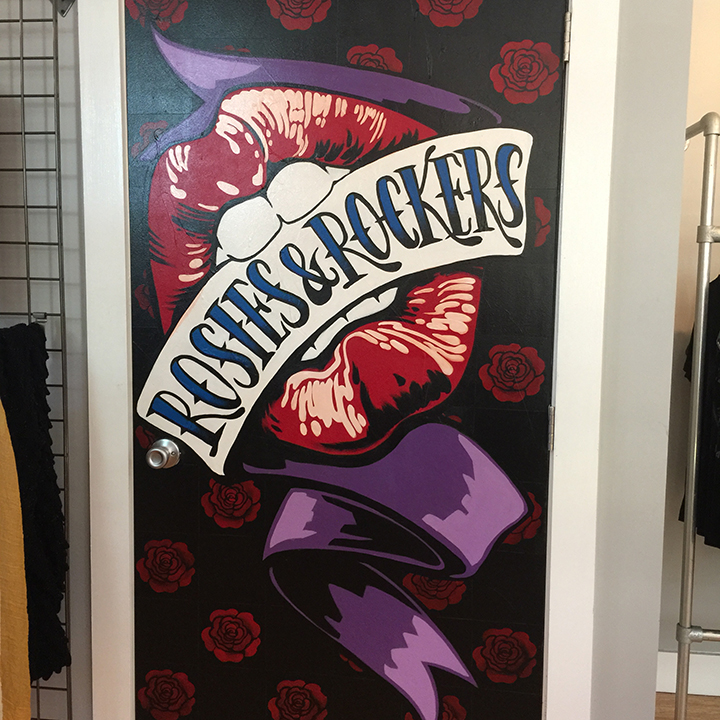 Using a simple photo of one of the doors at this popular DC boutique, our artists were able to recreate the artwork from scratch into an awesome tattoo sleeve design as shown below. The client was quite thrilled with the fact that they could get a custom tattoo design to meet their needs at an incredibly budget-friendly price.
The client opted to order our domestic nylon tattoo sleeves which can be ordered in quantities as few as 51 sleeves and produced in just 2 weeks.
Contact us to know more about our custom merchandise capabilities. Follow us on Facebook, Twitter, Instagram, & Pinterest.