LED safety lights or reflectors are great tools to highlight brands. They look good and come with features that help consumers establish a connection with the advertising brand. Featured here are 4 products that will illuminate your brand's advertising campaign in a big way. Choose the right one that meets the unique taste of your target audience.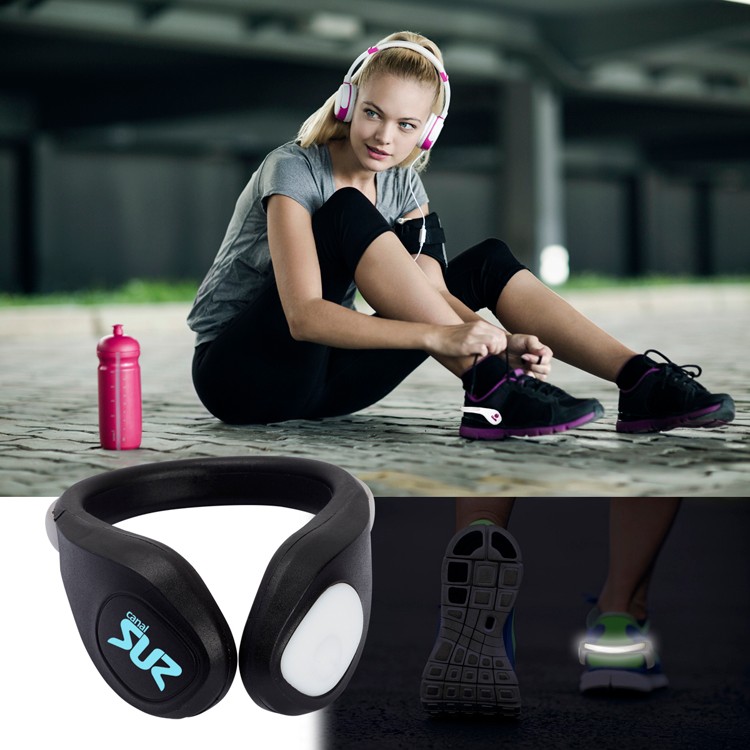 This customizable promotional product is great for fitness enthusiasts, especially those who jog or run outdoors in the dark. This one-size-fits-most LED light will securely attach itself to the back of most shoes. This product comes in either a black clip with a white 'on' button or a white clip with a blue 'on' button. It offers flashing or steady mode for maximum visibility. This product is sold individually.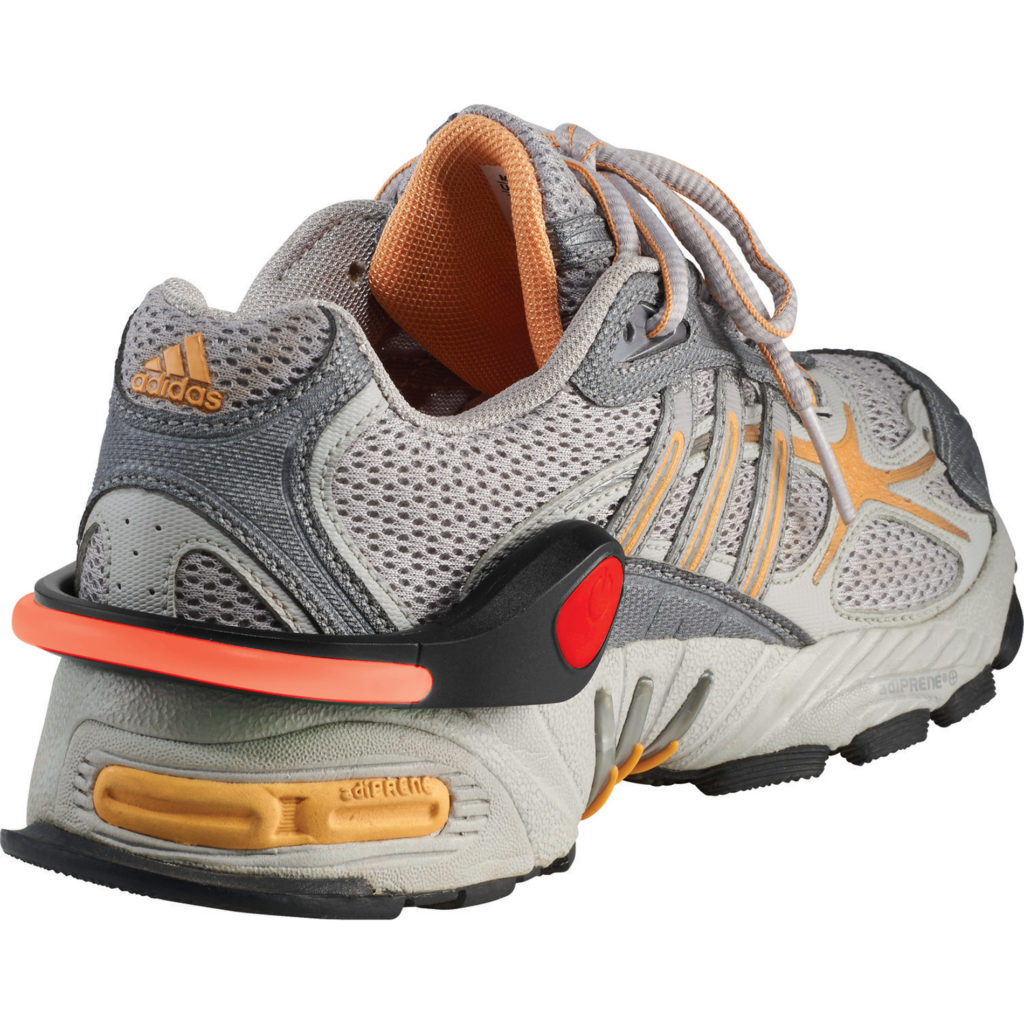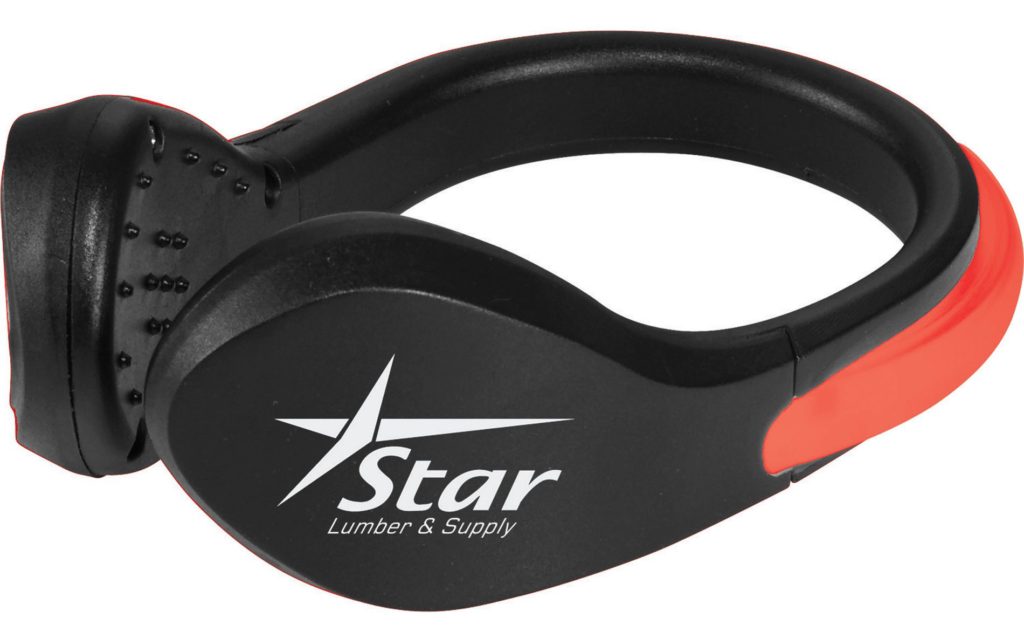 This is another great product for use outdoors. It features a steady or blinking mode and attaches easily to heels.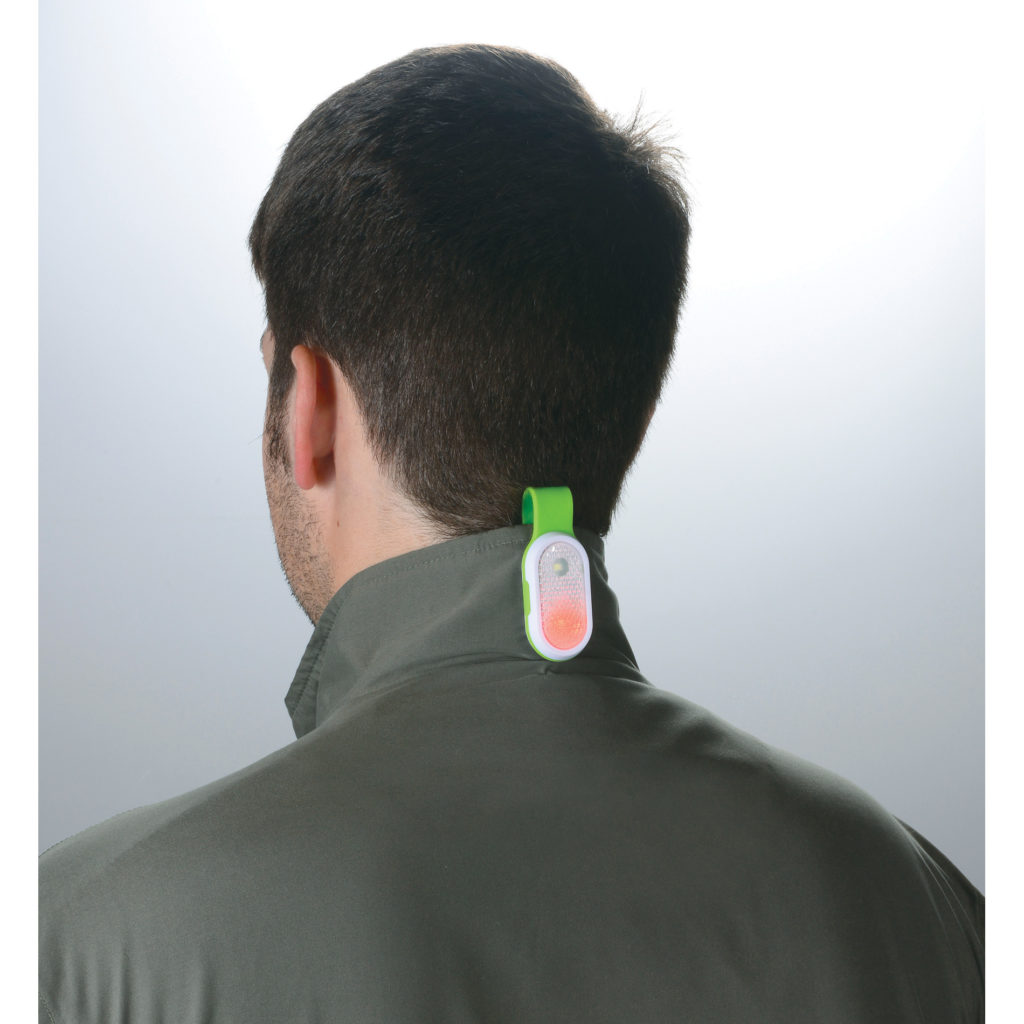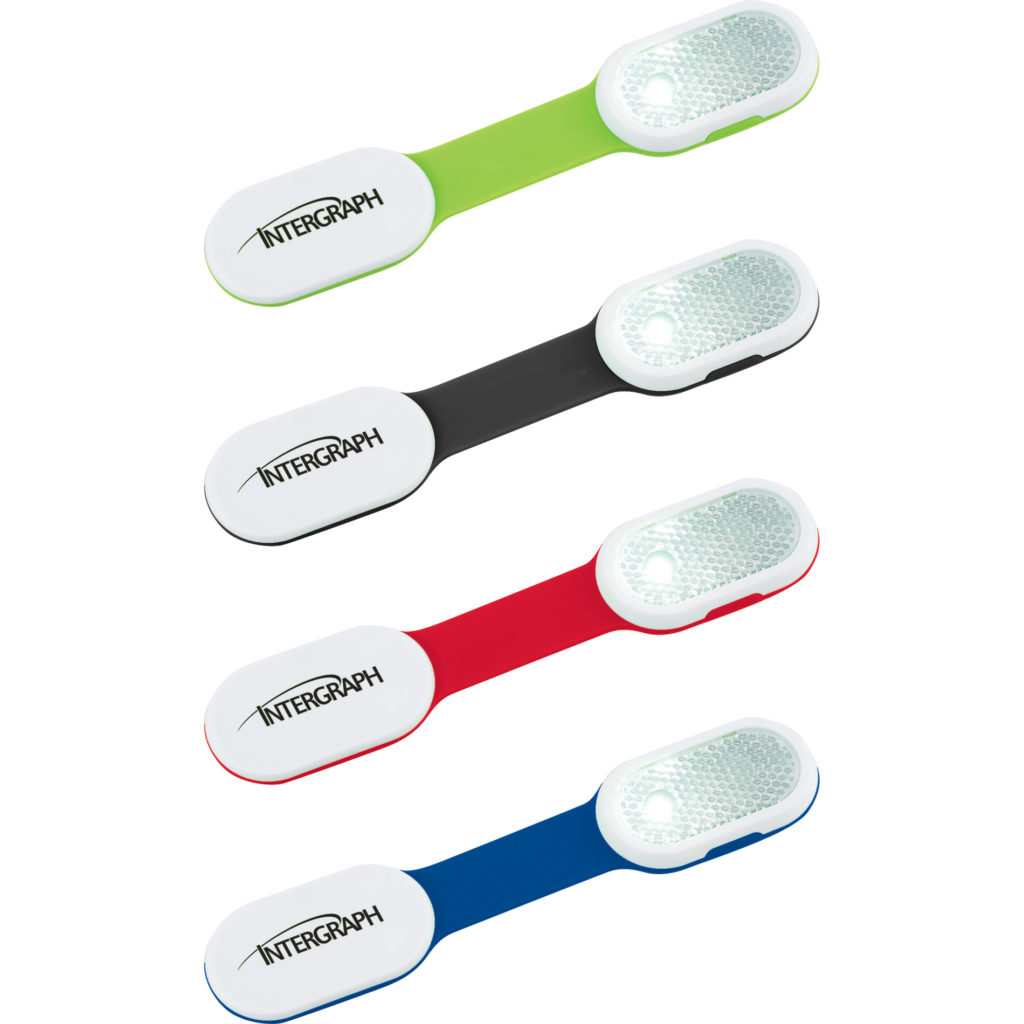 3. Magnetic Safety Reflector Light
This product features dual function with steady white and blinking red LED light. There is a push button on the side to switch light modes.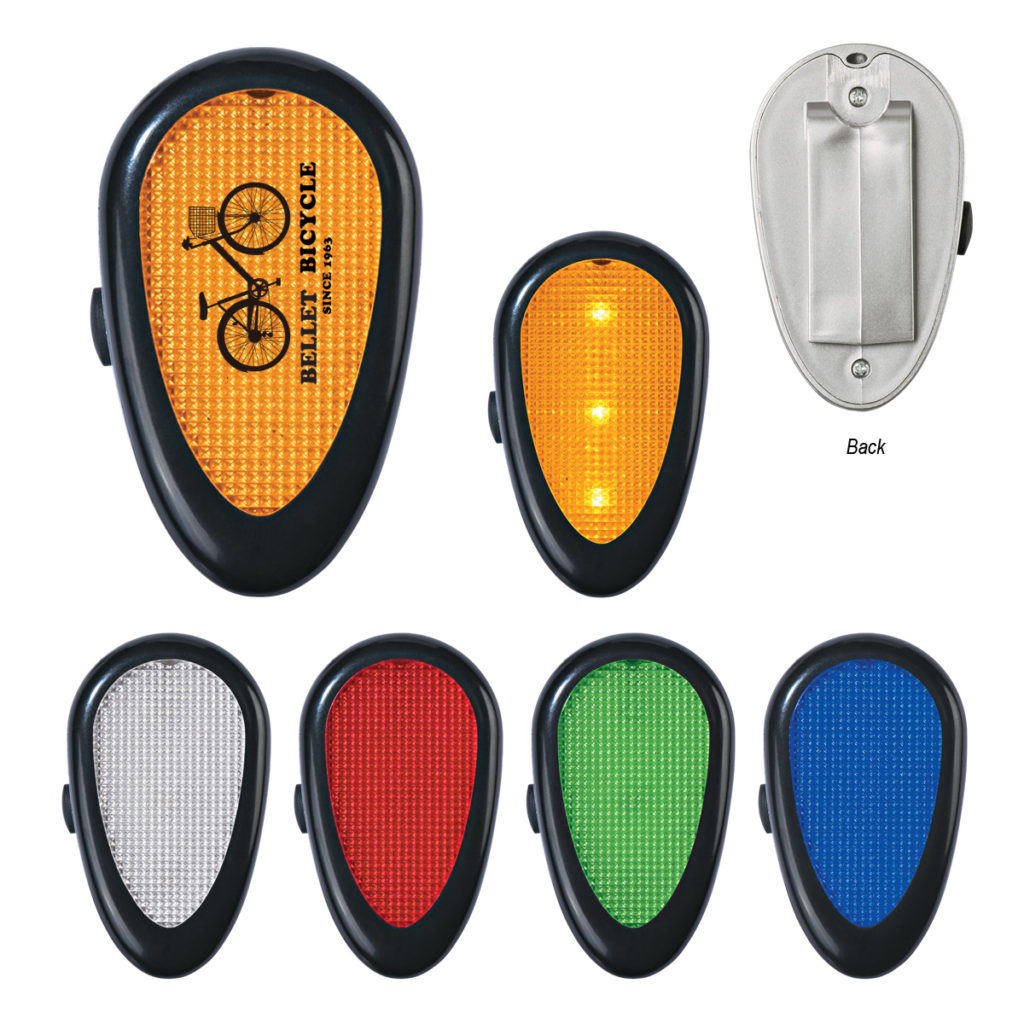 4. Tri-Function Reflector With Clip
This product comes with 3 different light settings – Blinking, Flashing and Steady. This product easily attaches itself to belts and backpacks. It is a welcome product for fitness lovers.
Let any of our logo personalized led reflectors showcase your brand! Order led safety light in bulk for maximum brand visibility.