2018 is a year of experience and tech. It's also a year for being more conscious about the environment. So when it comes to planning your next batch of business gifts to send your clients or surprise customers, think of how the recipient can use the gift and if they would want to keep it for a long time.
Here are 5 new and exciting customizable business gifts that were popular during the PPAI Expo in Las Vegas: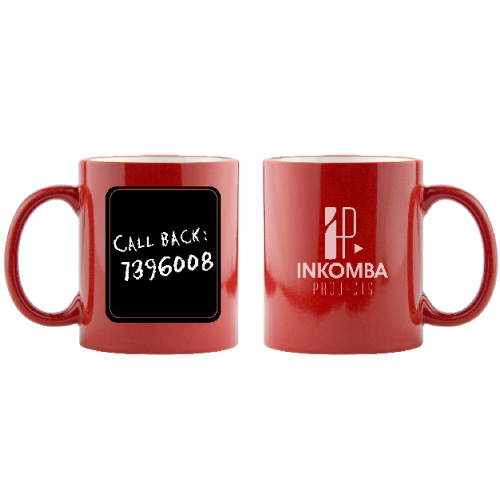 Write a reminder or just leave a note for your self or a c0worker. The convenient chalkboard on the mug makes it a very useful and fun gift. You can also give it away to universities and conventions. The laser etching decoration method also makes this porcelain mug a premium gift with a retail look.
Streamline and simplify the little tasks you need to do during a hectic day with just a quick push of a button. You can program this nifty little gadget to turn your alarm on or even call you a cab. When they said tech is going to be big this year, they really meant it! Expect more tech accessories like this to pop up in trade shows and conventions.
WEBCAM COVER WITH FULL COLOR DECORATION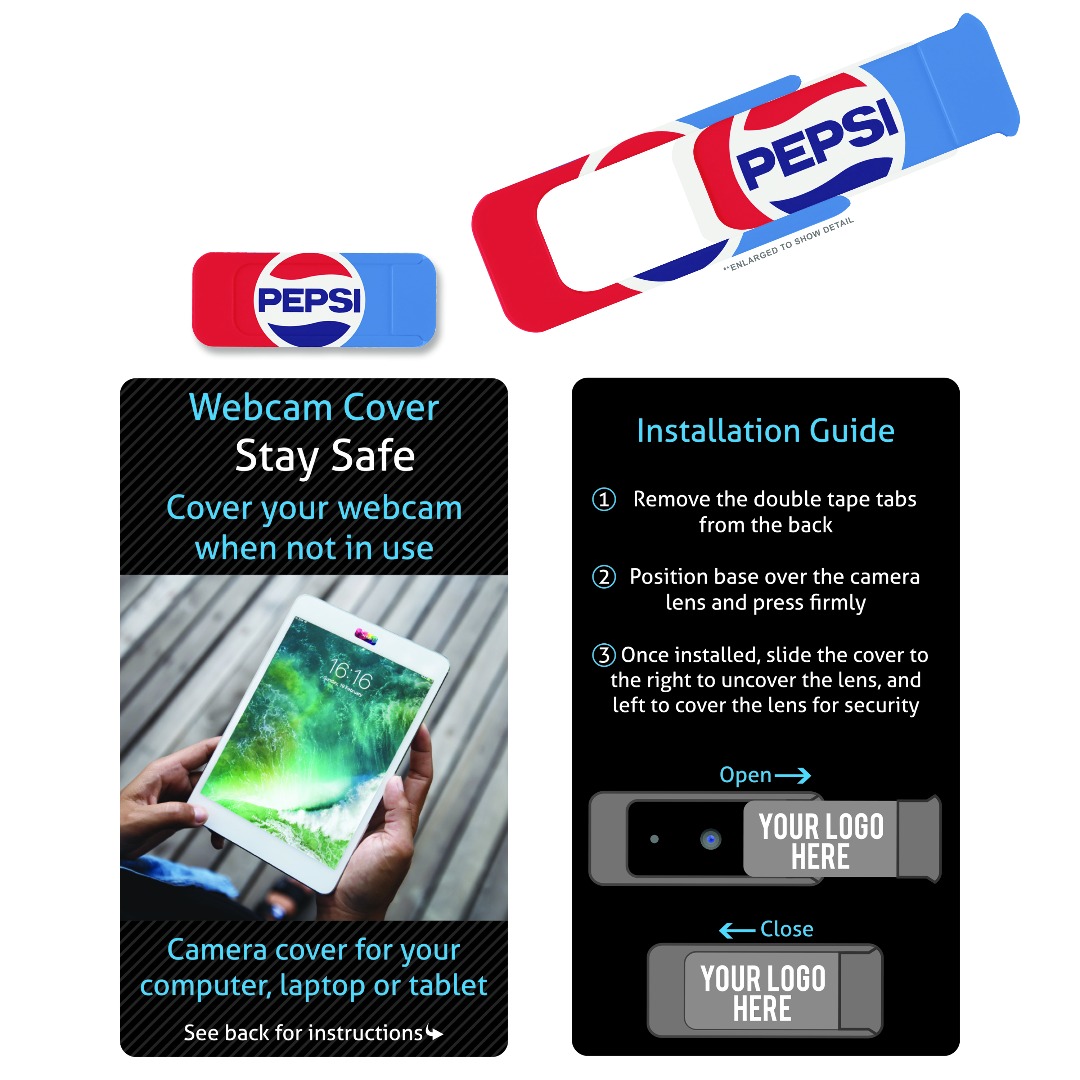 Cyber security is now more important than ever. This ultra-thin webcam cover protects your security and privacy by preventing webcam spying. Simply place your finger on the disc and slide. Fits most smartphones, smart TV's, PS4, Xbox, laptops, MacBooks, PCs, tablets and any 3rd party external webcam.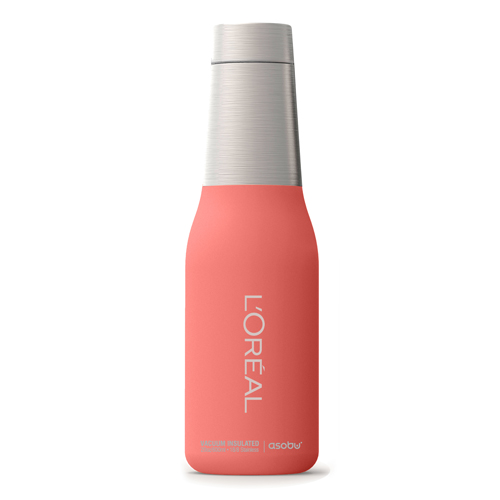 Save the environment from more plastic bottles. Use reusable bottles to stay hydrated and you can also do it in style. These bottles are BPA-free and comes in beautiful colors. This is the perfect place for your logo to sit because recipients will most likely take them to work, at the gym, at the beach, and so much more.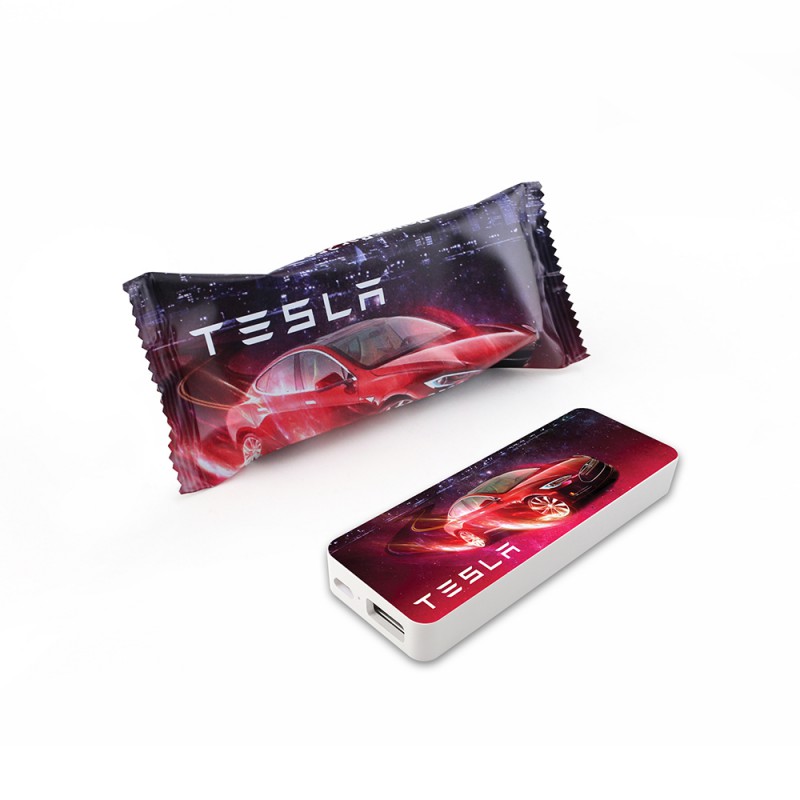 These power banks come in really fun packaging that will definitely promote your brand! They're packaged like power bars and even come in a box pack for an added experience. Hand these out like candy to the entire office and watch your employees get excited while opening the Power Bars. This is a great combo of experience marketing and riding the tech trend.
Purchase with a Purpose: BRAND SPIRIT IS A CHAMPION FOR THE UNITED NATION FOUNDATION'S SHOT@LIFE. EVERY $100 WORTH OF SALES FROM ALL THESE ITEMS MEANS WE DONATE 1 VACCINE TO A CHILD IN NEED.
No time to shop? We'll shop for you and find the perfect custom gift for your project. Find us on Facebook, Twitter, Instagram, & Pinterest or email us at info@brandspirit.com.