A logo imprinted BBQ set can serve your brand well during the summer. They are reasonably priced and offer quality visibility at backyard or office parties. The perfect BBQ set can serve users for years while providing a business with a long-lasting marketing tool.
Go through the custom grill tools featured below and pick one to promote your brand in a big way. All these products look great and offer high utility value. They come with durable bags to secure every accessory. Distribute them among cherished customers and employees.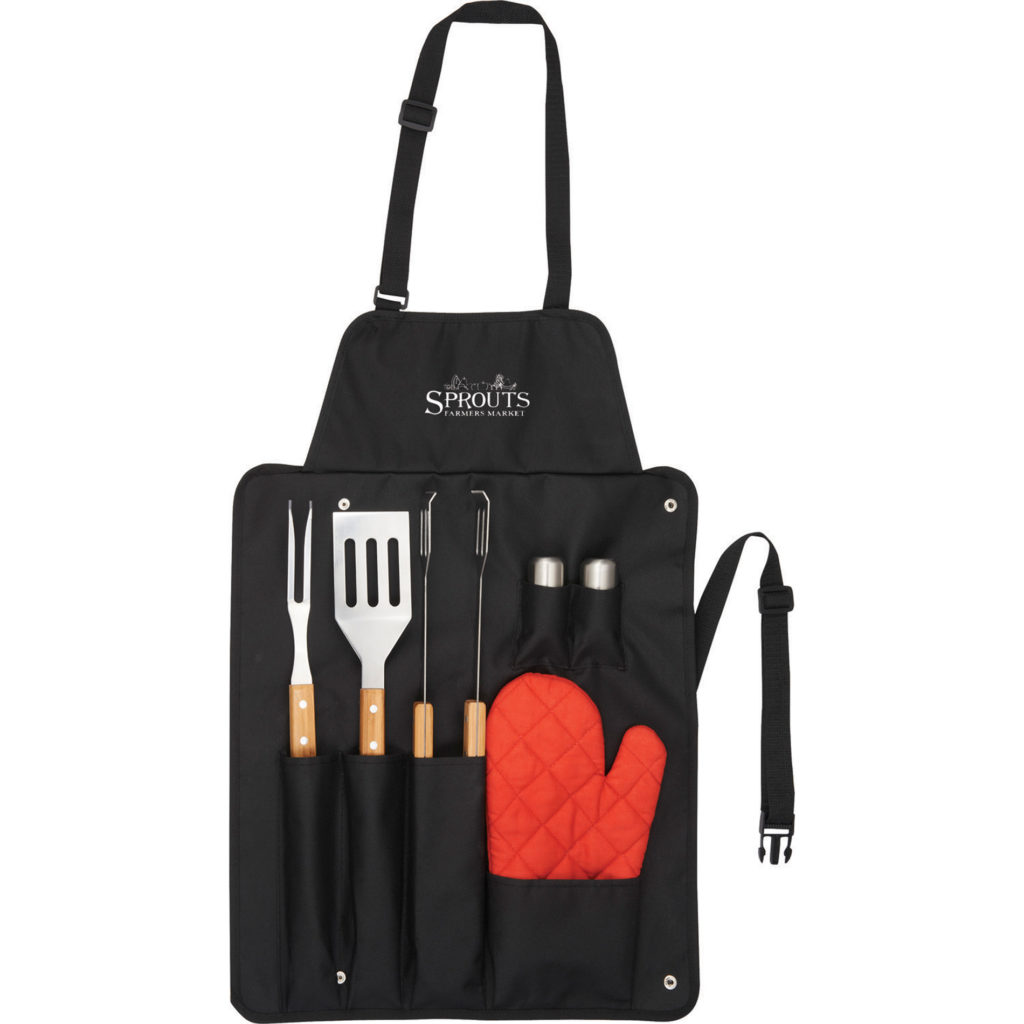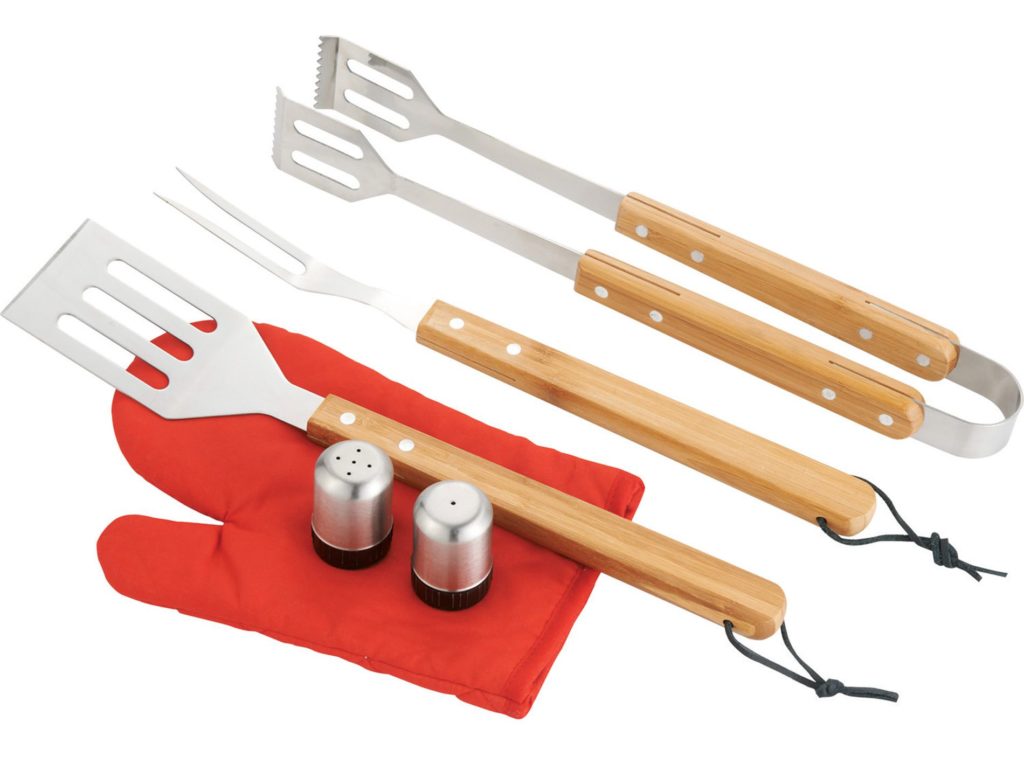 1. BBQ Now Apron and 3 piece BBQ Set
This BBQ set comes with an adjustable apron, spatula, tongs, fork, a salt & pepper shaker, and on oven mitt.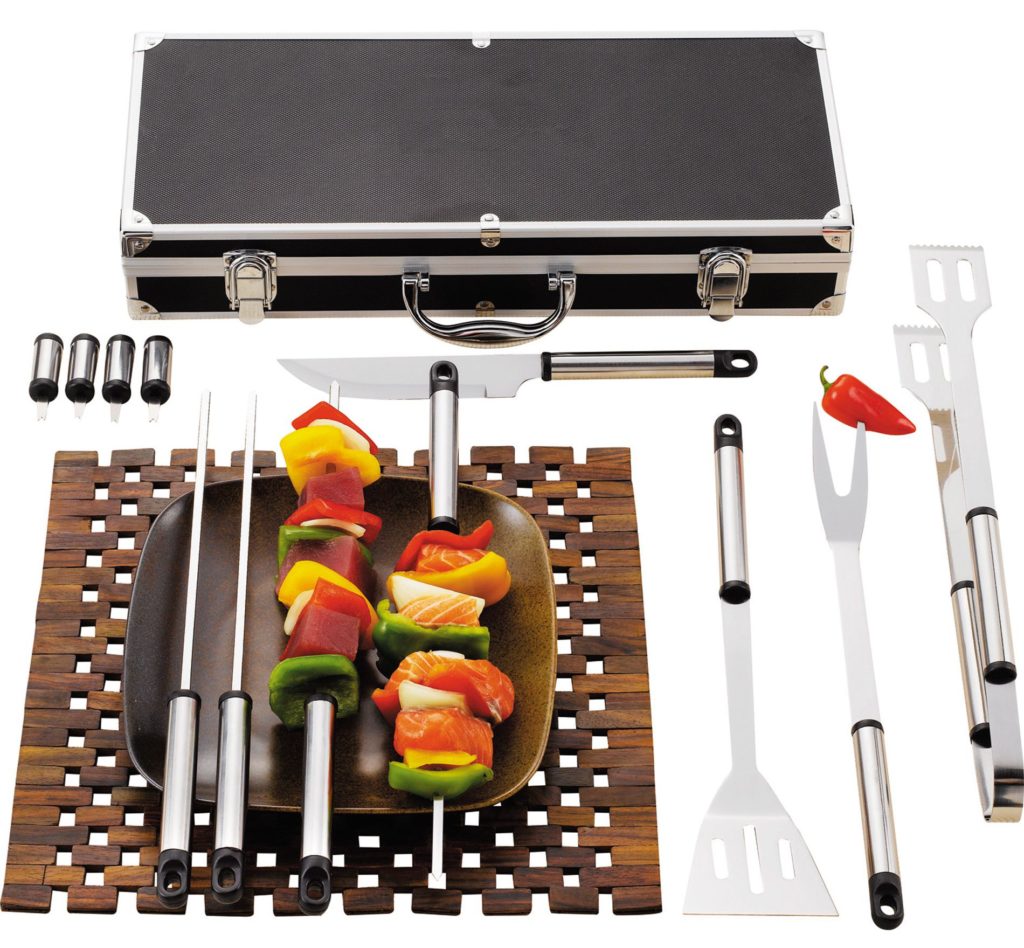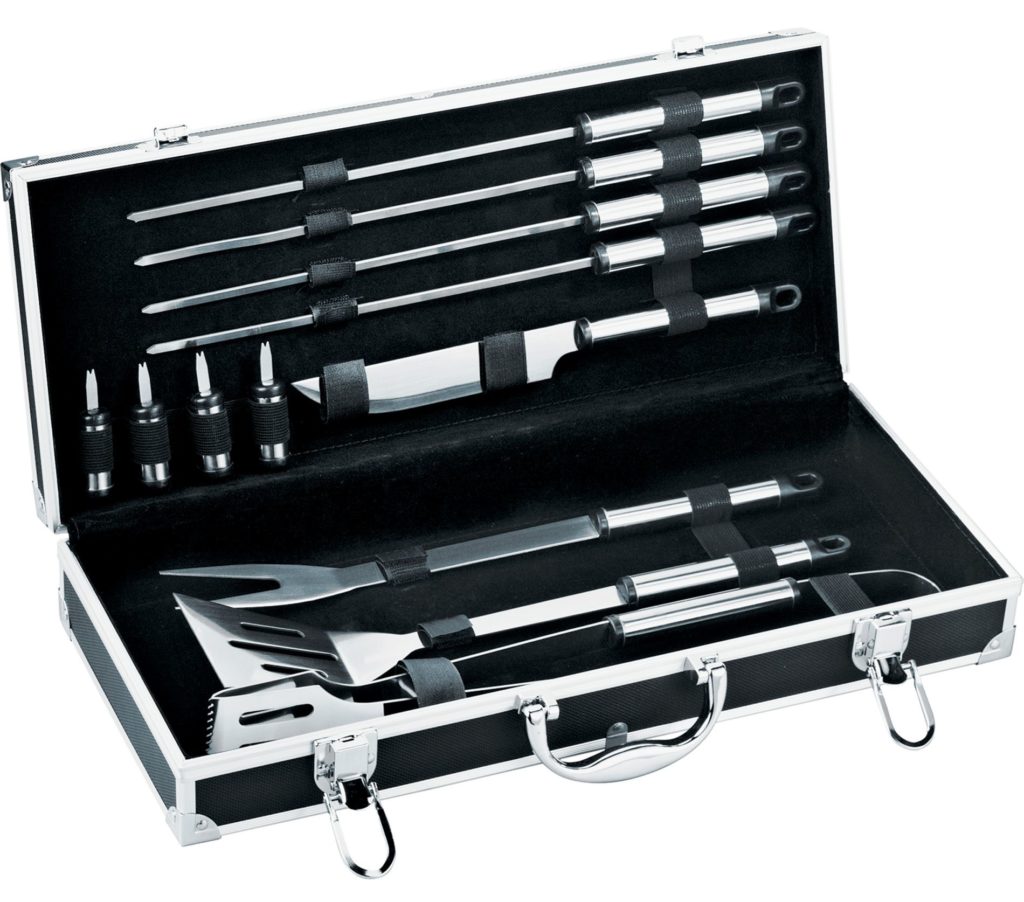 This 13-piece BBQ set comes with a spatula, tongs, fork, knife, four skewers, and four corn holders. It comes in an aluminum case packed in an elegant gift box.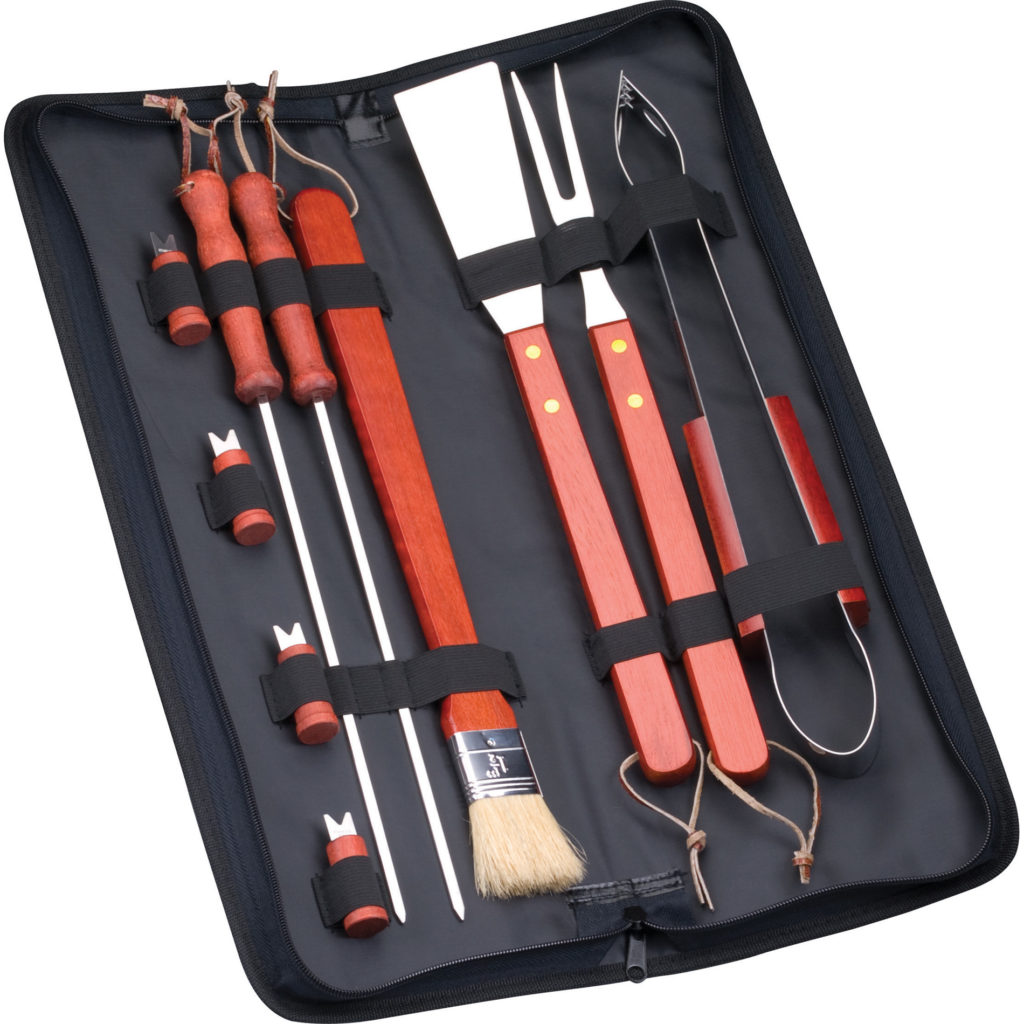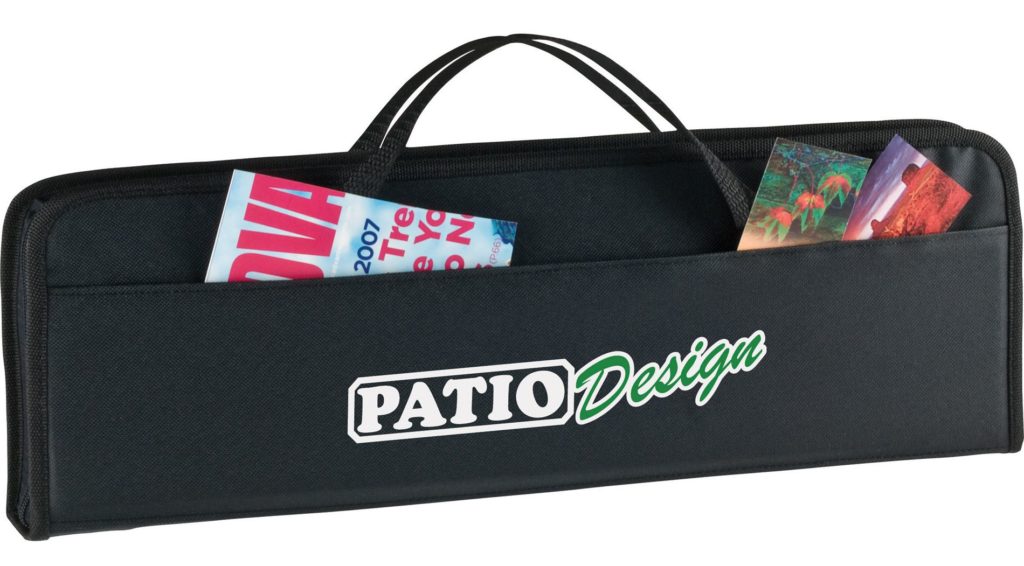 This 10-Piece BBQ Set comes with a spatula, tongs, fork, 2 skewers, basting brush and 4 corn cob holders. An attractive zippered carrying case is included.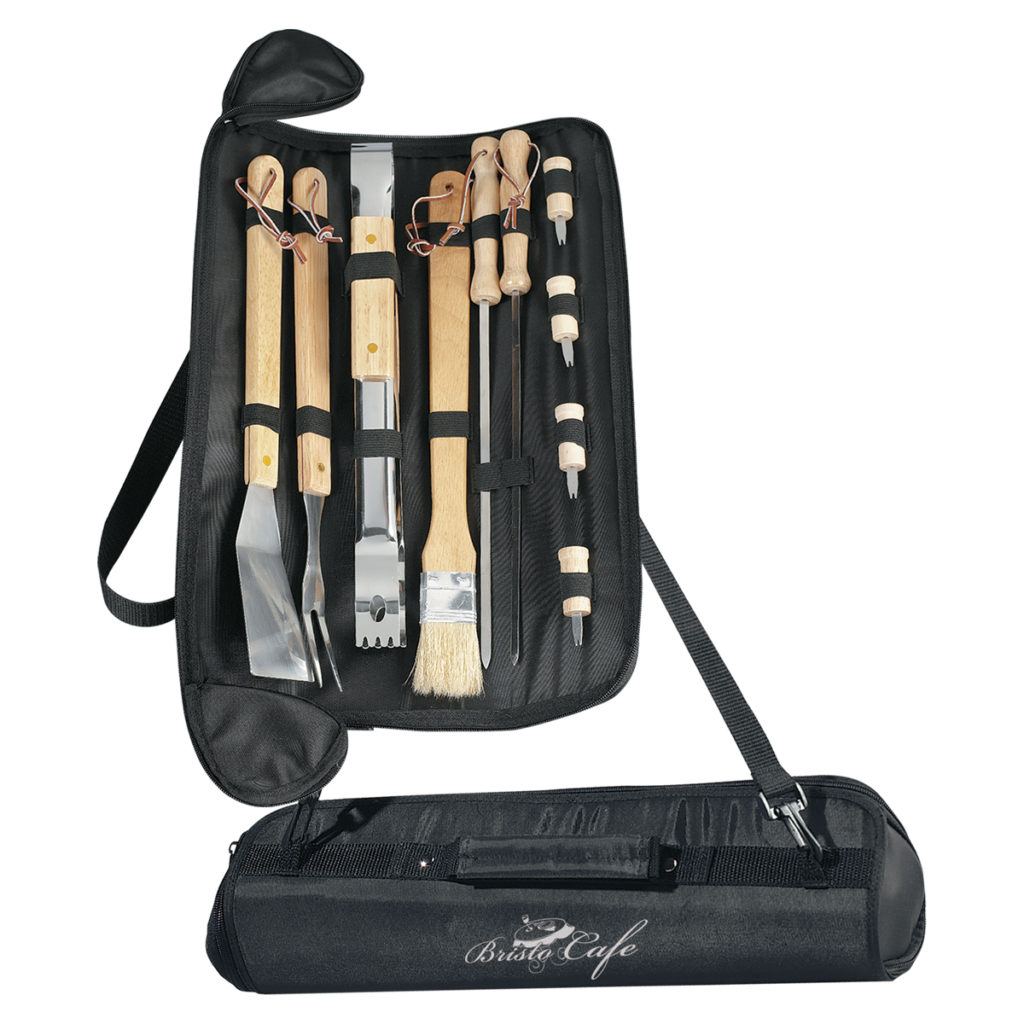 This BBQ Set comes with a fork, spatula, a pair of tongs, a Brush, and 4 corn Holders.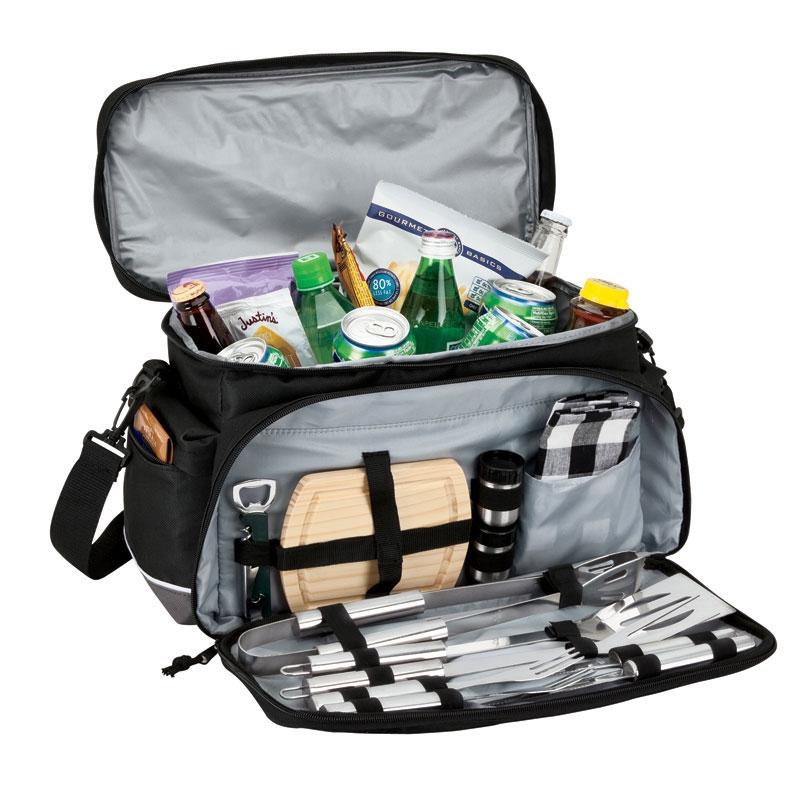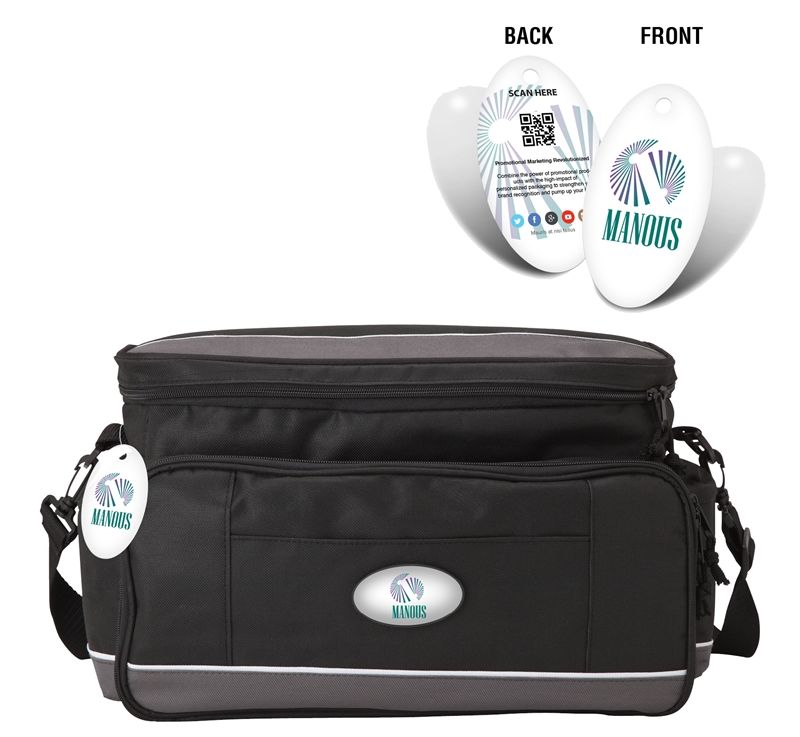 This BBQ kit and cooler combo comes with an adjustable shoulder strap, tongs, spatula, fork, 2 forks, 2 knives, 2 napkins, and salt & pepper shakers.
So go ahead and pick the product that meets your branding requirements best. Order online and team up with us for a personalized ordering experience.