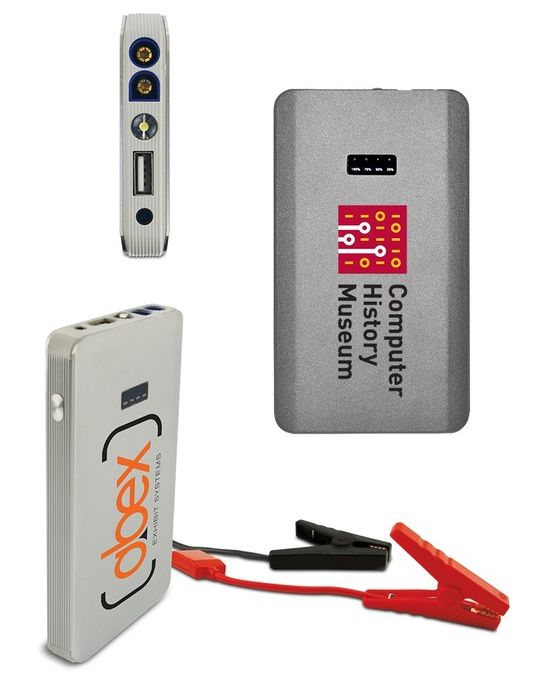 Are you looking for a custom logo imprinted powerbank for branding purposes? The Micro Start is the world's smallest jump starter – it can do your brand a lot of marketing good. Featuring a charge capacity of 6000mAh, this product has the capability to start gasoline engines with a maximum capacity of 3.0L.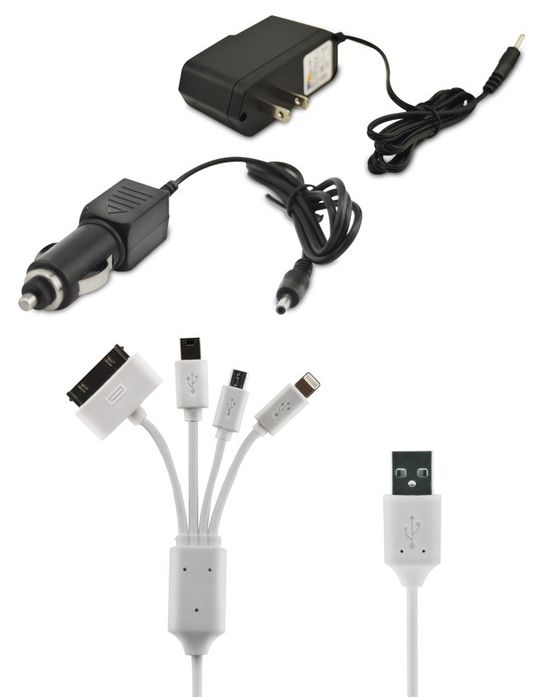 The Micro Start is helpful in difficult situations on the road. Your recipients can easily start their vehicles without the need for expert help. A manual provides info on how to use them.
A powerful marketing tool!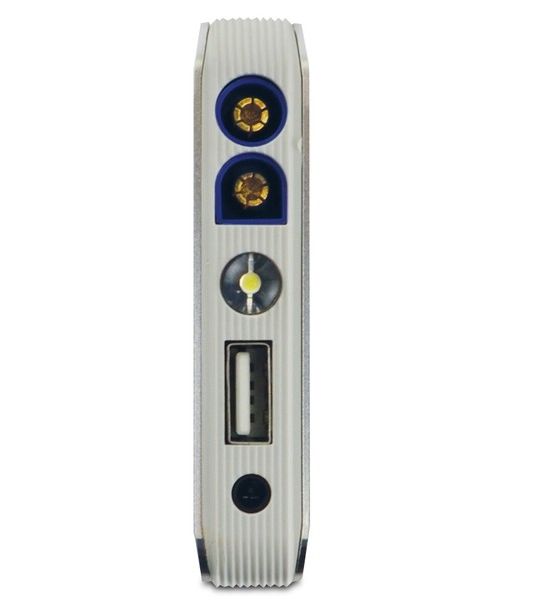 This starter features 200 cold cranking amps. It has a high power battery that can charge vehicles quickly. It also comes with a 12V emergency engine start feature. An LED flashlight and USB port are other highlights.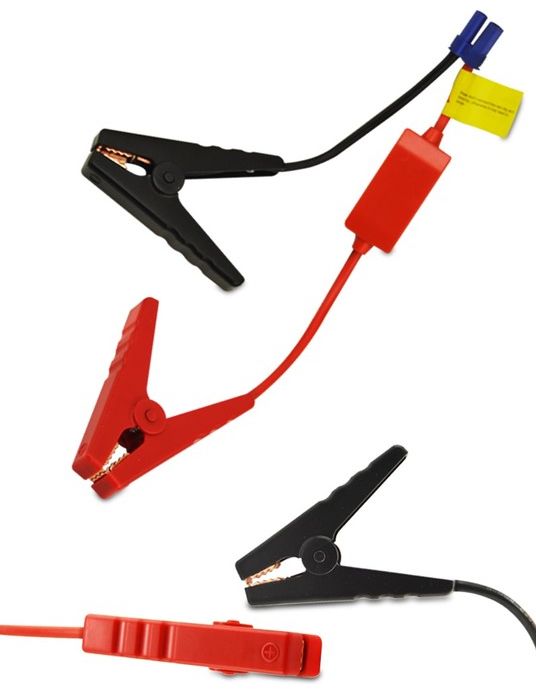 This unique technology accessory comes with jumper cables and charging cables. Get in touch with us to get this jump start powerbank for your marketing needs. This product is the perfect giveaway for those working in the automobile and insurance industries.