Melamine is popularly used to create attractive dinnerware, flooring and boards. It is durable and long-lasting – that's why they make valuable gifts around the world. Many people receiving melamine-based gifts tend to keep them as souvenirs. Others put them to use immediately at their homes.
Check out the 5 melamine-based products featured below and choose one or more for your branding purposes. Custom printed melamine gifts are products that will be welcome by all. All of them meet FDA requirements and are dishwasher-safe. They are shatter-resistant as well. These products are perfect as personalized gift items for restaurants and hotels.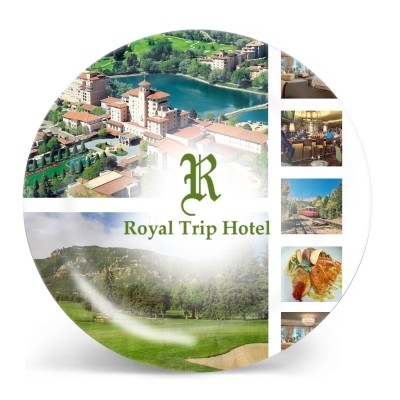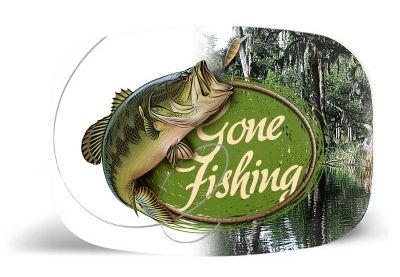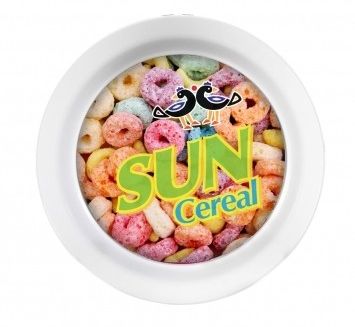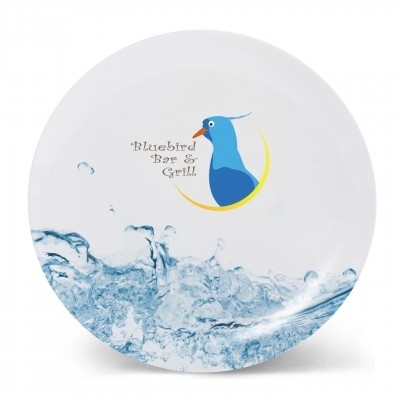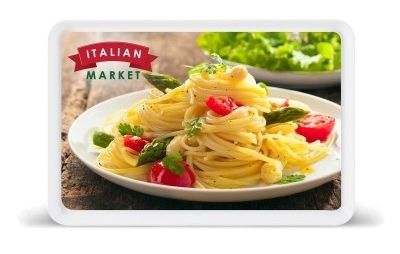 Liked these products? Go for these dining promotional items in bulk for a memorable marketing campaign.