Gift-giving during Valentine's Day in the office is a fun way to spread positive vibes. While Hallmark cards and candies are staples, you can take it a step further and choose custom gifts that combine sentimentality and function. Here are a few work-appropriate gifts you can dole out to the whole team and even to clients to celebrate the month of love.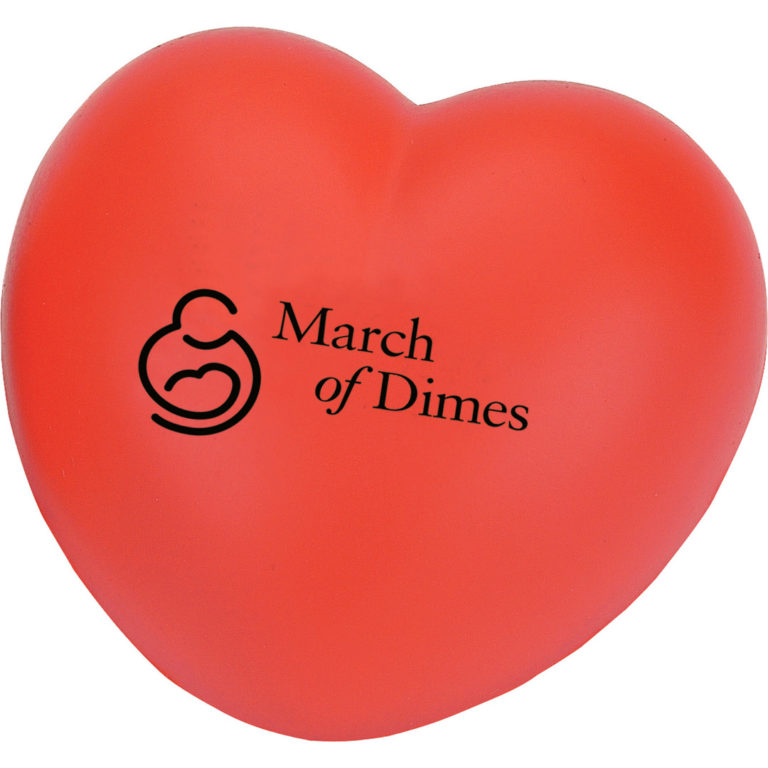 Show the team you care by giving them something to manage stress in the office. This squeezable stress reliever is a perfectly affordable and useful Valentine's Day swag to promote your brand or just keep everyone centered and focused. This also makes a good giveaway for clinics and hospitals.
14 Oz. BLACK MATTE CANDLE IN LUX BOX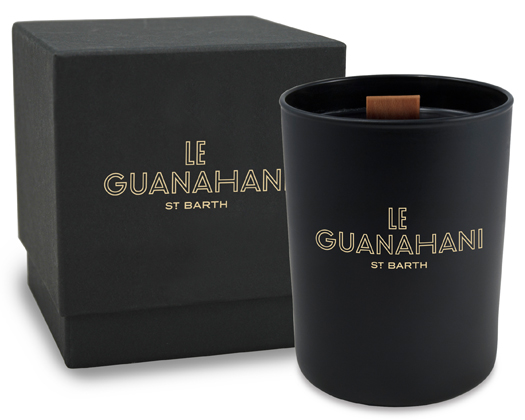 This premium business gift would make a wonderful custom gift for top tier clients or VIPs for Valentine's Day. They could also be used as tokens for weddings, as well as posh freebies for spas and salons. It certainly sets the tone for Valentine's Day for recipients.
MUSIC SPLITTER AND PHONE STAND
For gifts that are more of the techie side, this music splitter would make a fabulous gift. This is a sweet way to enjoy your favorite music from a single player such as a mobile phone. It's a gift they can keep and take anywhere and it costs under $2 dollars!
7″ DESKTOP DIGITAL PHOTO FRAME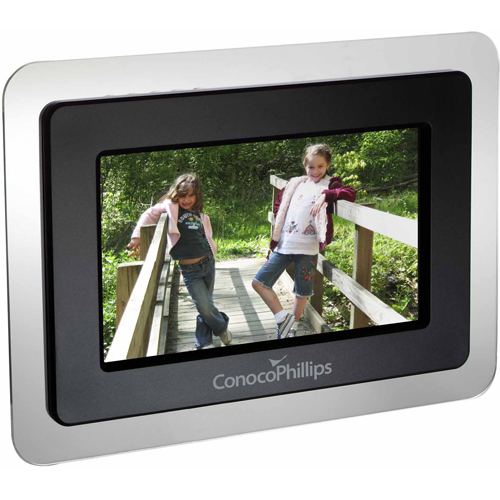 If you have a bigger budget to spare for your VIPs or top clients, splurge on this customizable digital photo frame to let them display their fave memories on a mini screen. This desktop item would make a wonderful addition to their office tables or even in their homes. On top of being a Valentine's Day gift idea, it also makes a fantastic executive gift all year round.
Purchase with a Purpose: BRAND SPIRIT IS A CHAMPION FOR SHOT@LIFE. EVERY $100 WORTH OF SALES FROM ALL THESE ITEMS MEANS WE DONATE 1 VACCINE TO A CHILD IN NEED.
No time to shop? We'll shop for you and find the perfect custom gift for your project. Find us on Facebook, Twitter, Instagram, & Pinterest or email us at info@brandspirit.com.