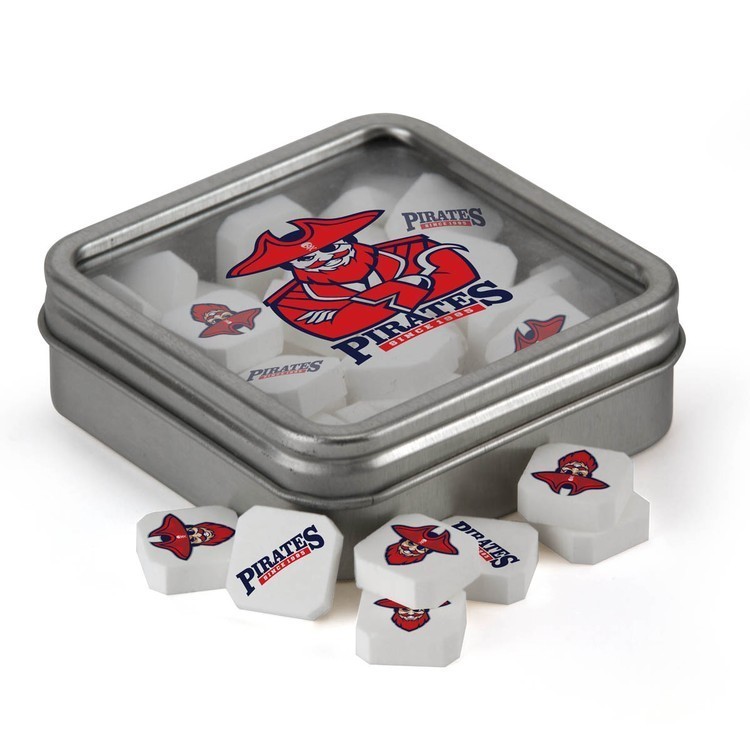 Want to make a strong brand impression with new customers or prospects?  Give away these mint tins with logo printed mints at your meetings, events and conventions.  "They" say that it takes seeing your branding 7 times to make a lasting brand impression.  That said, folks should have your company brand well-seared into their brains after going through this entire tin of mints.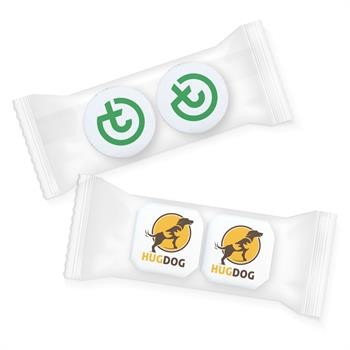 Working with a tight budget?  Try these double packs of logo printed mints pictured above.  These packs include 2 sugar-free mints with a full color logo printed in edible ink.  There are 1,000 packs in 1 box which you can purchase for as low as $90 per box.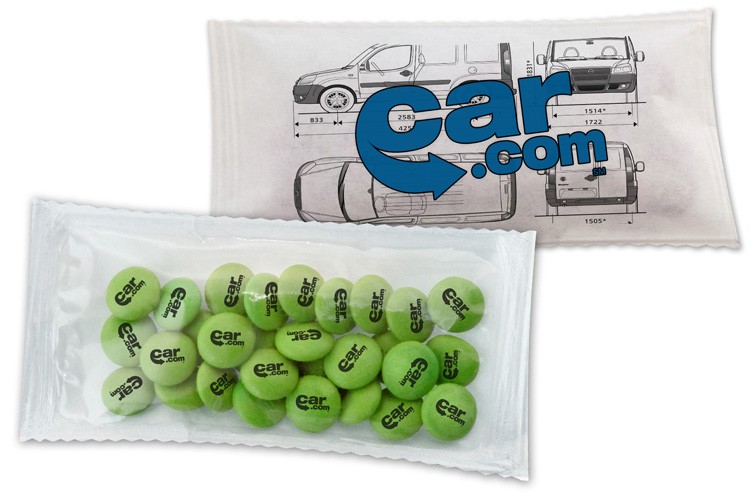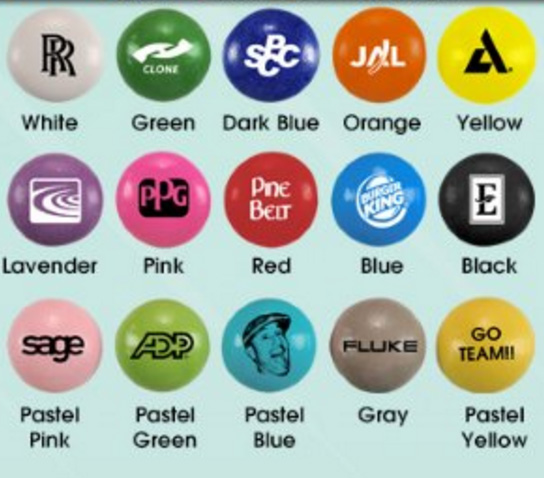 Looking for some colorful candy with your logo printed on them?  These bags of printed chocolate mints are perfect for giving away at events.  Choose from 15 colors to highlight your brand.  The bag is also printed in full color process.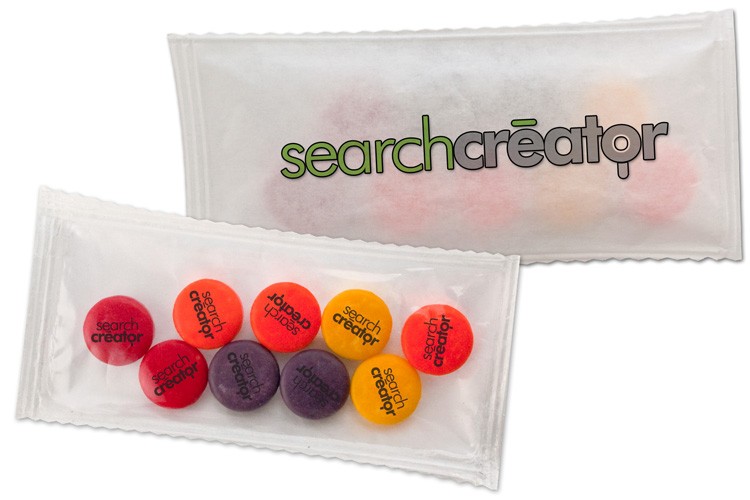 These individual bags of chewy spree candies come with a logo printed onto the sprees as well as a 4-color process printed bag.  Let people tear into a bag of yumminess at your next trade show or conference!
Want to see additional logo printed candy or mint ideas?  Contact us today.