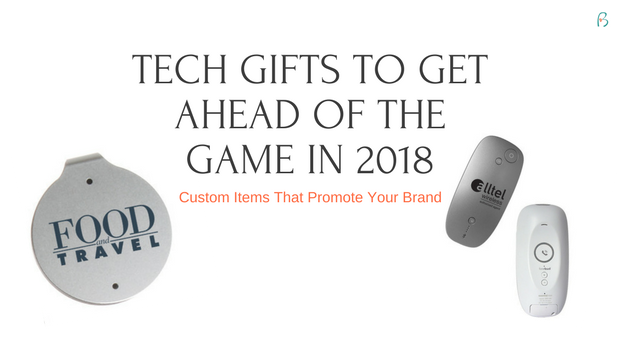 Tech gadgets will remain one of the top marketing giveaways for 2018, whether it's to support a campaign or to strengthen client relationships. One of the best way to market your brand is to associate it with a customized gift with a retail look. But more importantly, your branded gift needs to add value to the daily lives of the recipients to really make a meaningful impact.
Here are value-adding and premium tech gifts to boost your marketing for the coming year.
KINNECT 4 USB Universal Charging Cables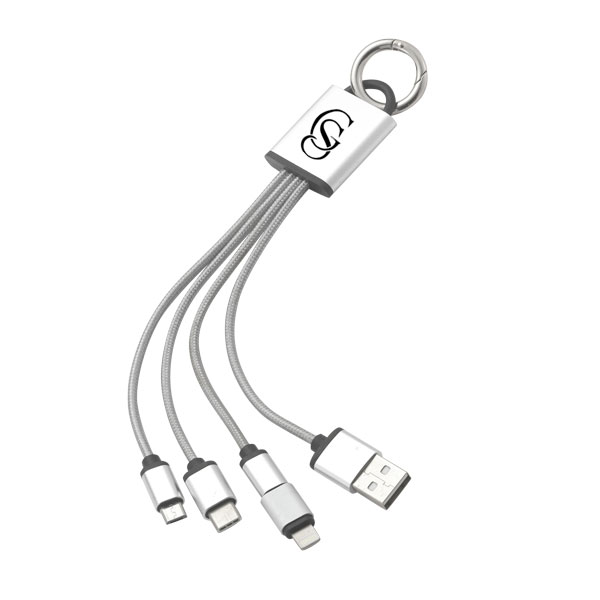 The Kinnect4 charger is a versatile cord that will allow you to charge several devices at once. This handy item features dual-purpose 8-pin micro USB technology and no MFI is needed. It includes the latest technology with a C-Pin, one USB, one micro USB and one 8-pin/micro USB to cater to a number of different phones or tablets, including all iPhone models. Simply plug the cable into a powered USB port or into your device. Customize with an imprint of your brand logo for maximum exposure.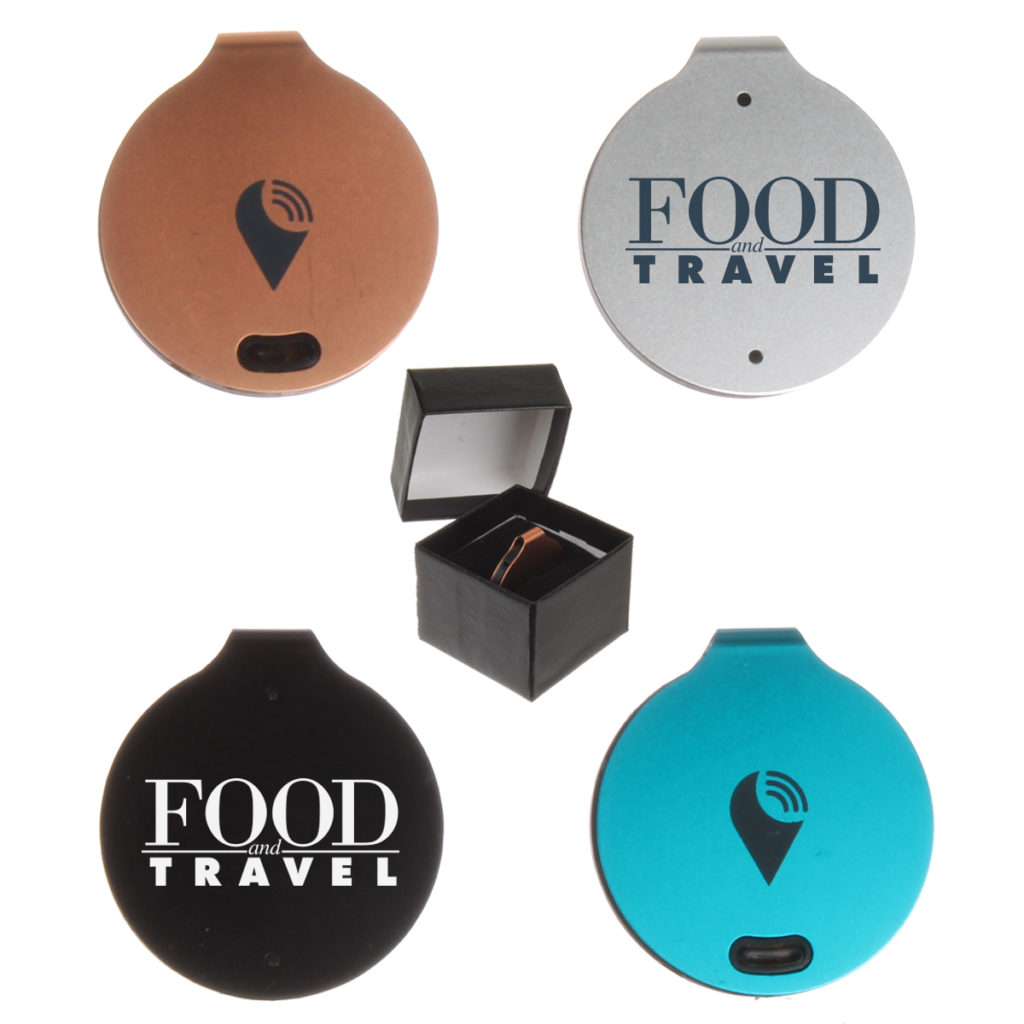 Find new customers with this small Bluetooth item finder. Simply place this pocket sized tracker into your wallet, bag, attach to your keys or any other valuable item and always know where to find it! Using the free smartphone app you can track the item, including directions on how to find the object. If you lose your phone, simply press the button on the tracker and your phone will begin to ring to reveal its location.
5-in-1 Fonebud Essential Mini Handset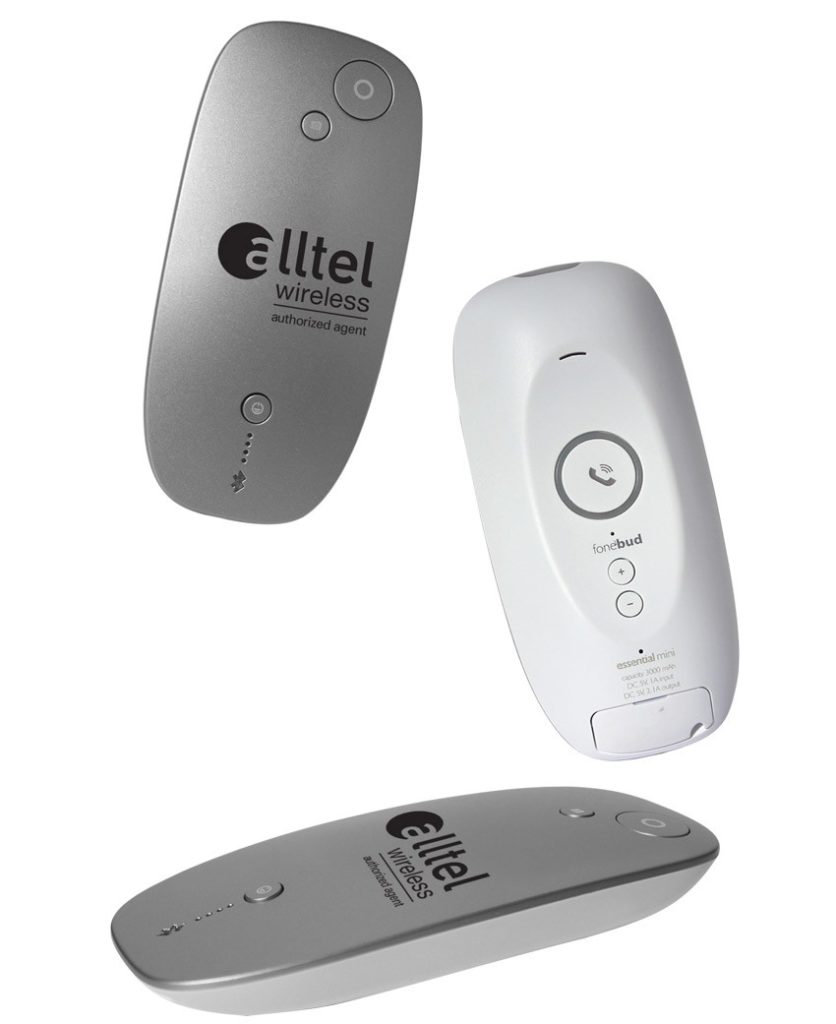 It's the ultimate phone accessory that makes life so much easier each time you use your phone! It's a Bluetooth handset that can pair with up to two devices so that you don't have to run to the next room when you hear your smartphone ringing. It's also a 5000 mAh power bank and selfie camera remote to get those picture perfect shots. It also has a range alarm and one touch torchlight for safety and security. Clients can install the free app on their device to start using this awesome gadget.
Get a jump start for next year! Contact us or Follow us on Facebook, Twitter, Instagram, & Pinterest.