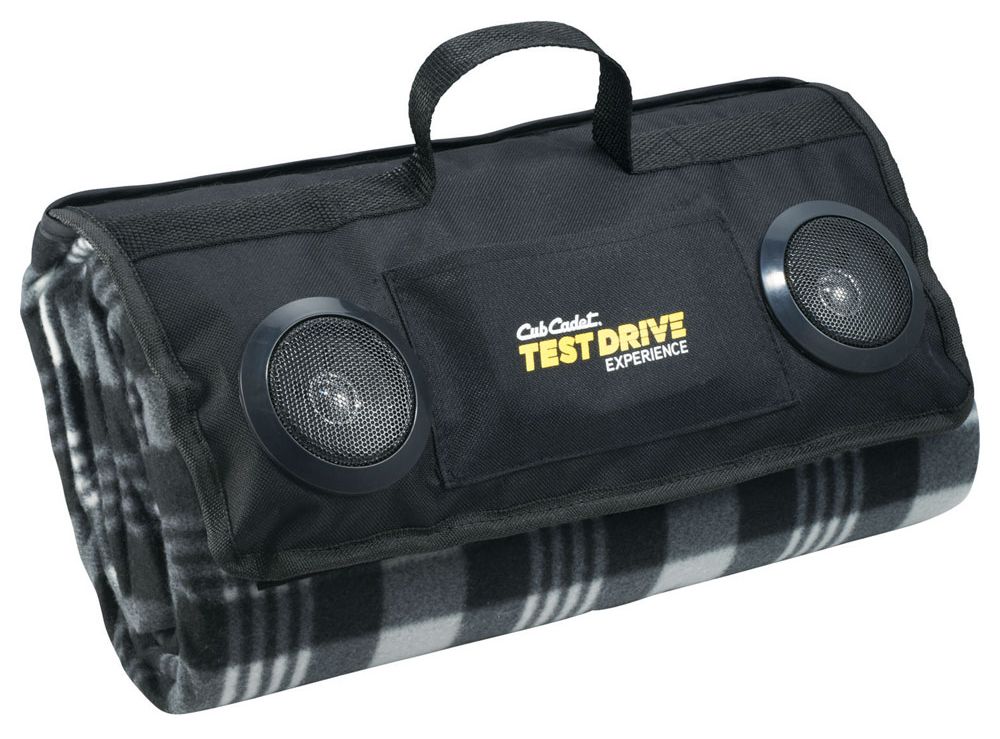 Outdoor picnics have always been a hit with people across the USA. They usually take a lot of accessories during these trips. These accessories provide them with convenience, helping them enjoy the outdoors completely.
Featured here is a product that can take convenience to a whole new level.
Picnic Speaker Blanket: A unique battery operated blanket!
Are you looking for unique camping gifts? This waterproof travel picnic blanket can serve your brand at camps, picnics and other outdoor events. It is easily foldable and can be carried around with ease! It features a hook-and-loop closure for extra longevity.
Each blanket comes with 2 speakers that are compatible with all kinds of smartphones and handheld devices. A zippered pocket holds a battery box. It is comfortable to use and features water-resistant backing.
Bulk pricing starts at $28.98. This product is available with a low minimum order of 24.
Contact us for more insights on cool outdoor items. The range of products we offer at Brand Spirit will ensure advertisers gain quality branding coverage outdoors.